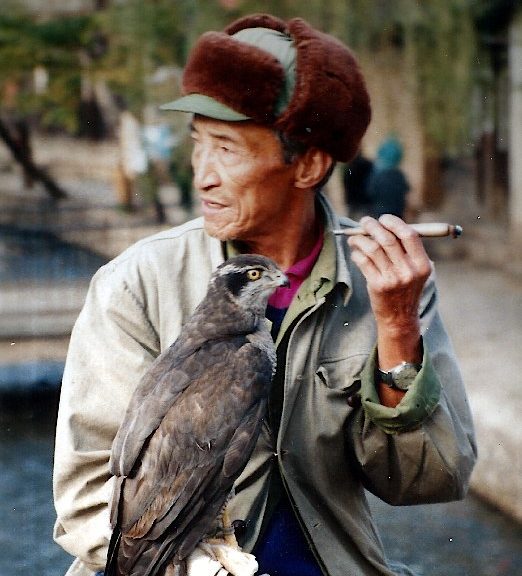 Dali & Lijiang
Dali & Lijiang
This is a trip me and Ingrid did in December 1991. Unfortunately, I lost my diary for this trip so I've only got (badly scanned) photos.
As we were coming from Hong Kong, we flew into Kunming and looks like we stayed in the Green Lake Hotel which is now 5 stars – it was a bit different then.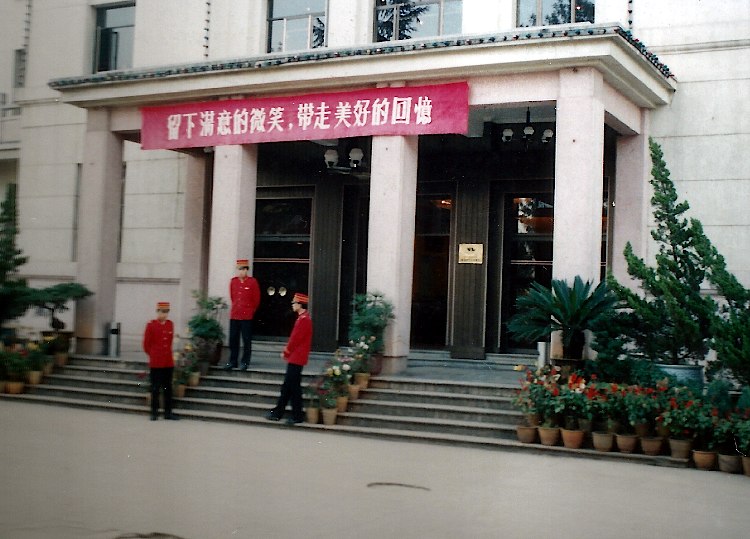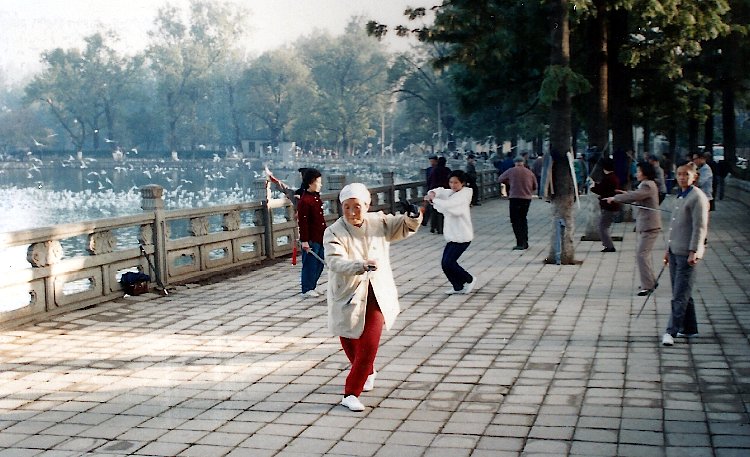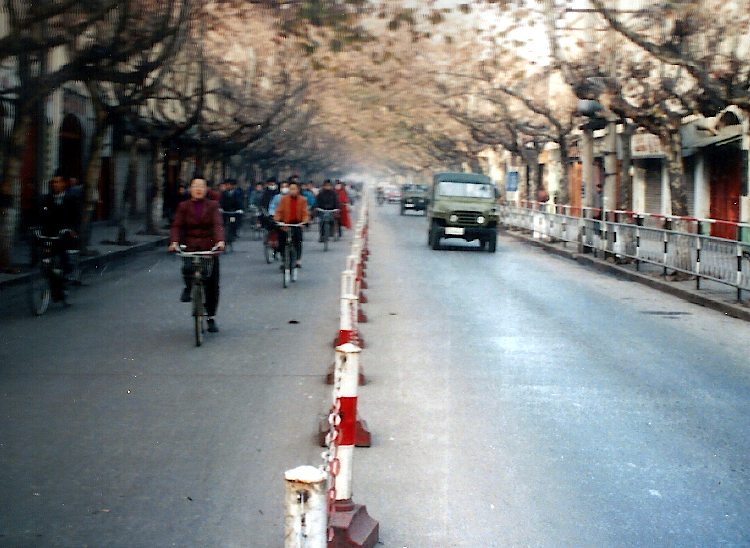 We somehow got to Dali. I presume a very long bus journey.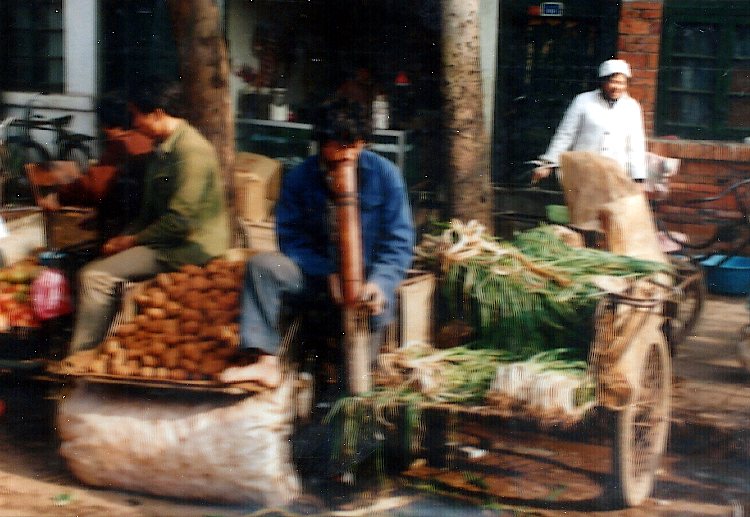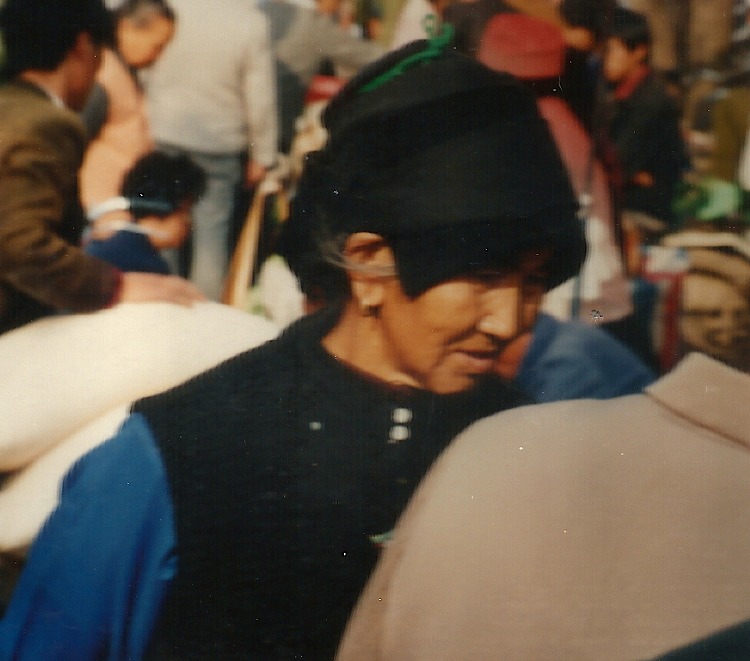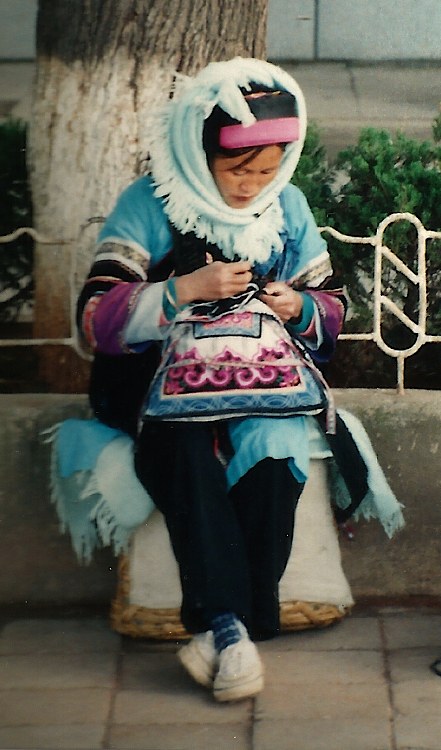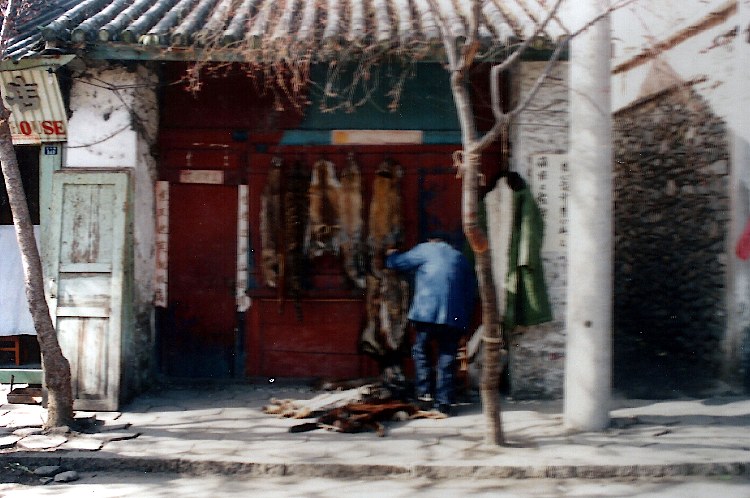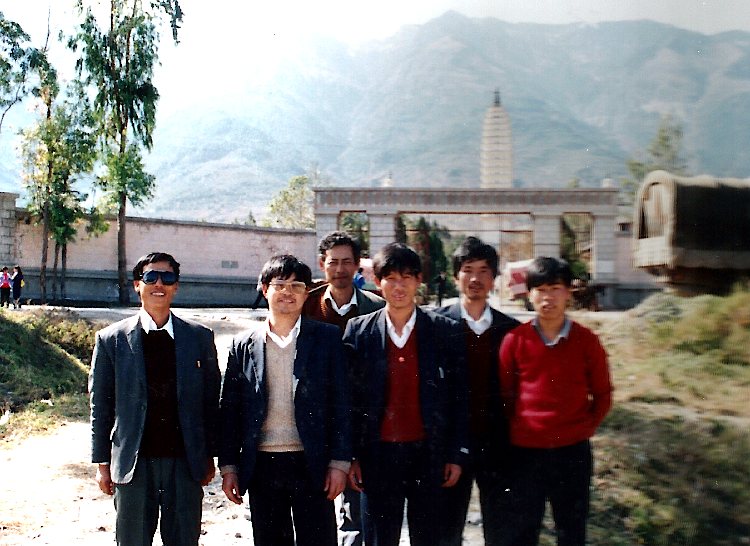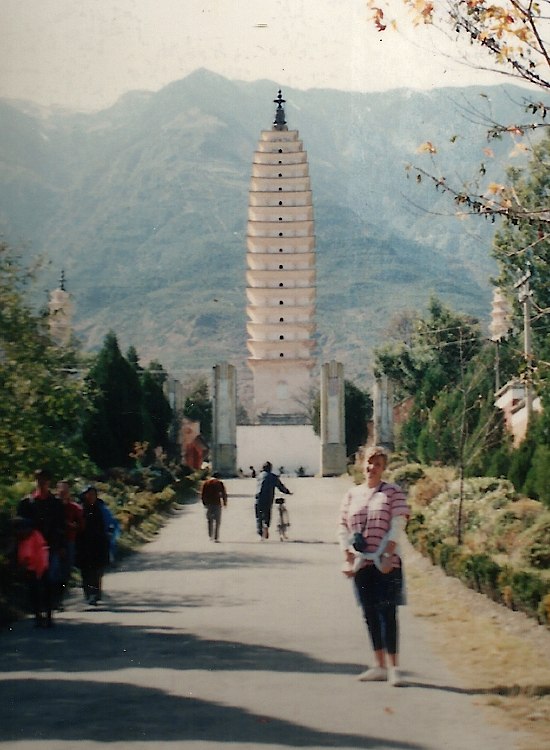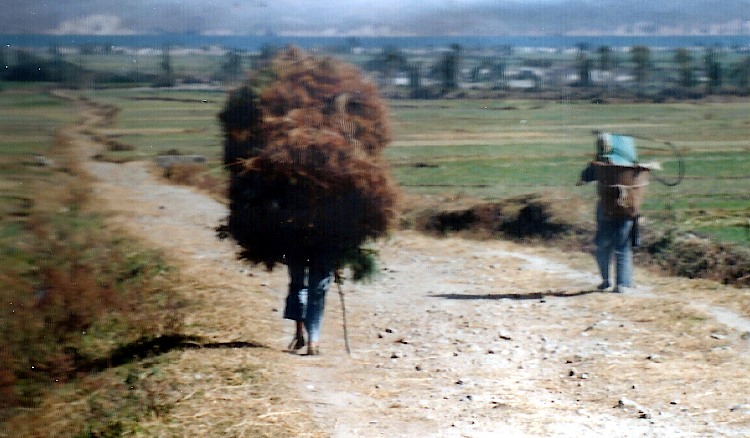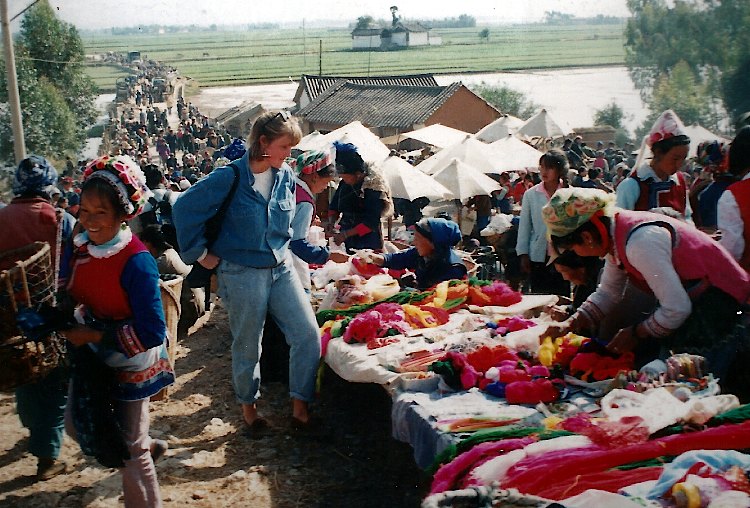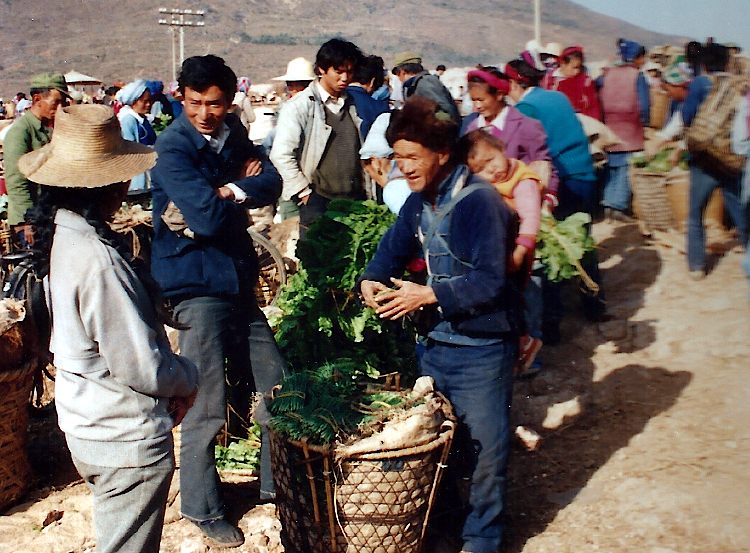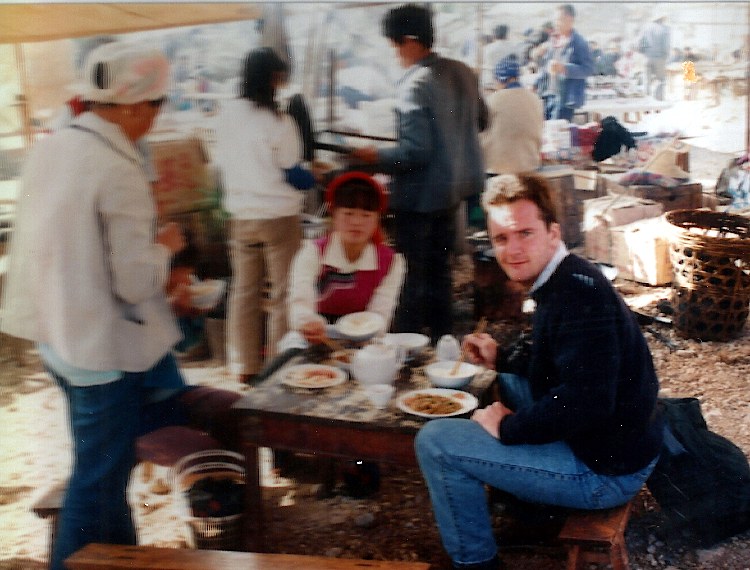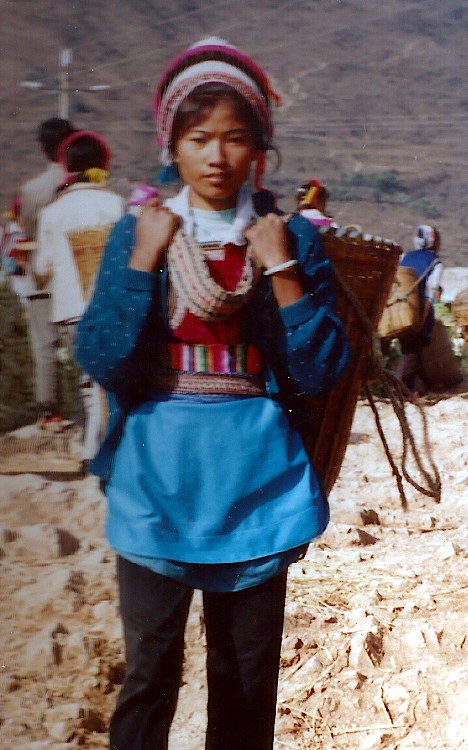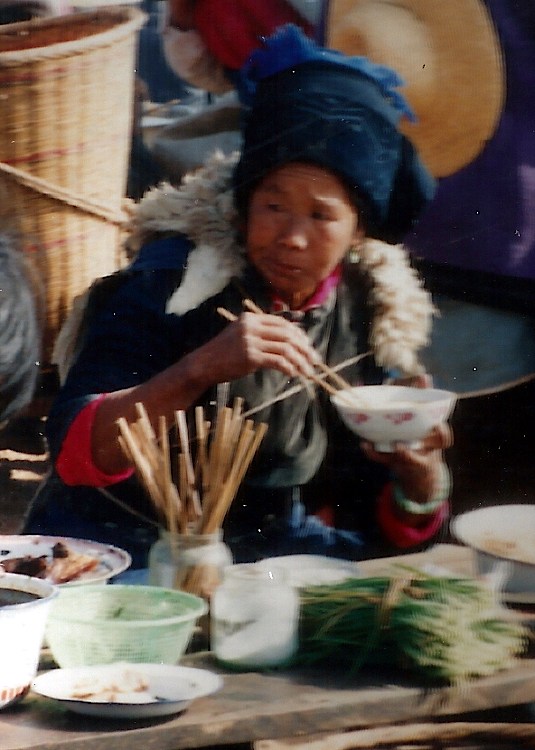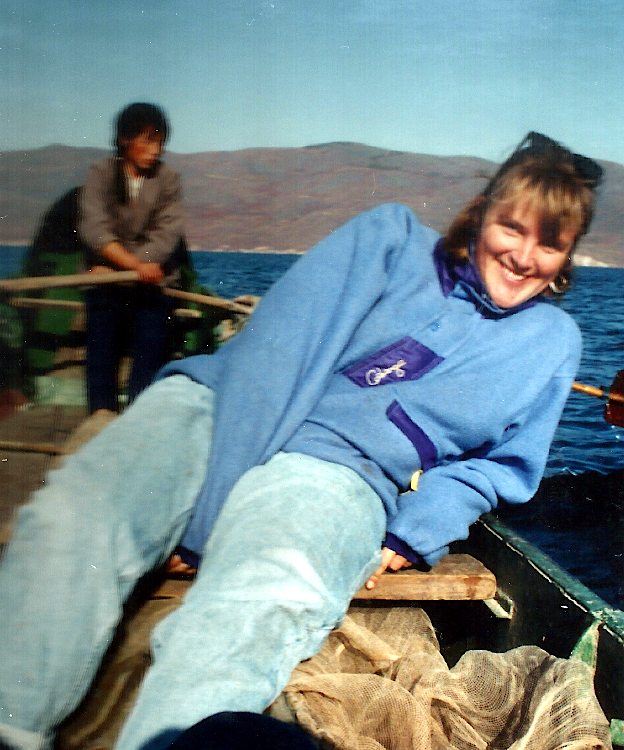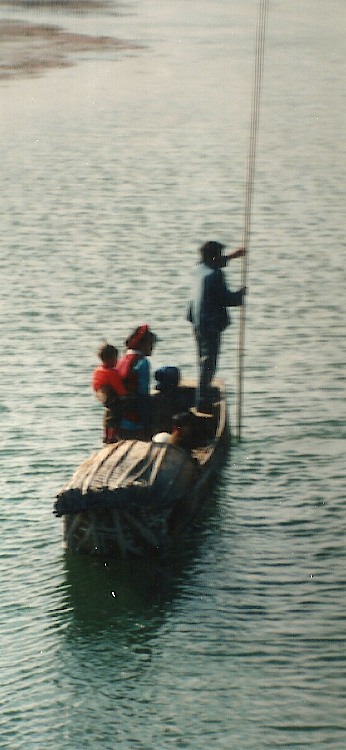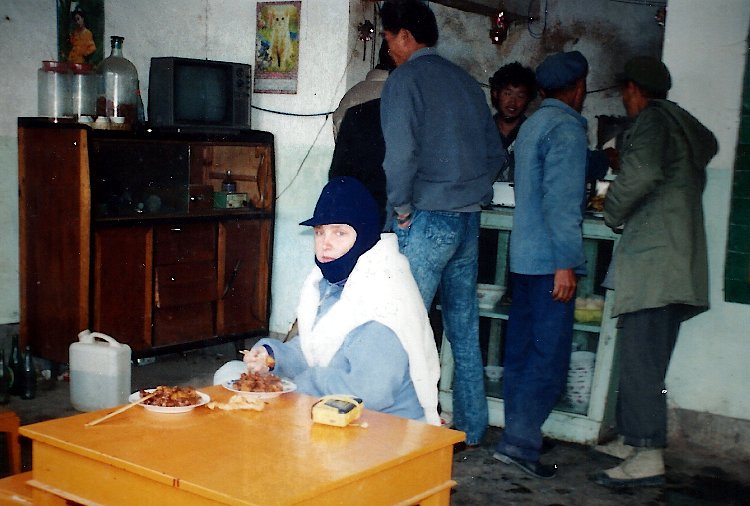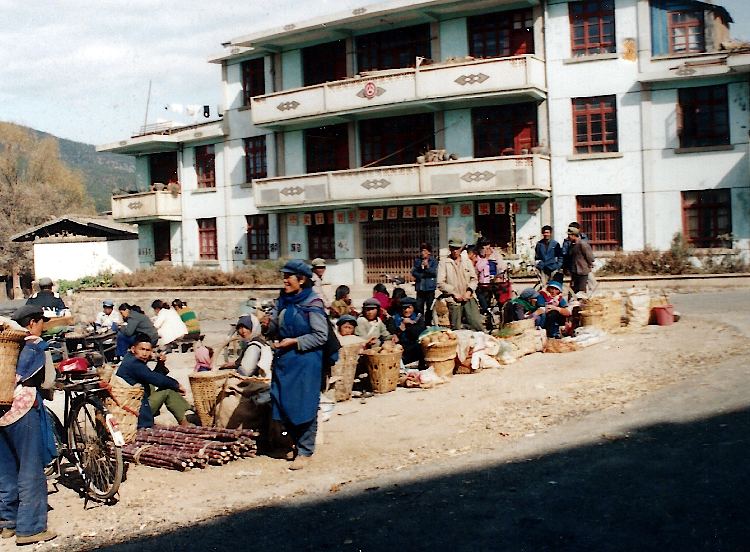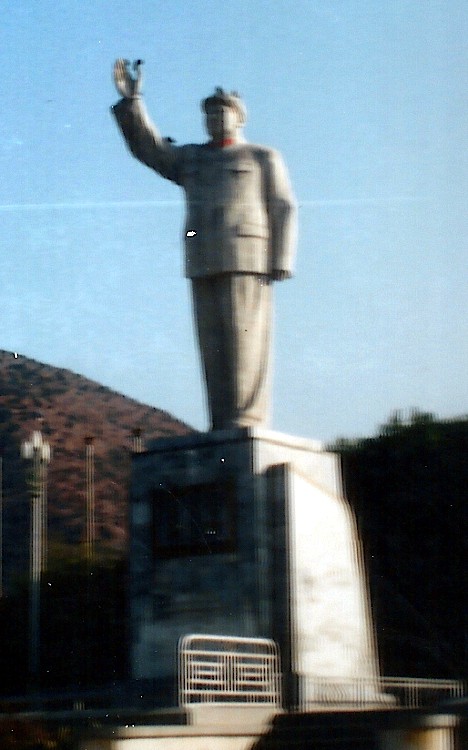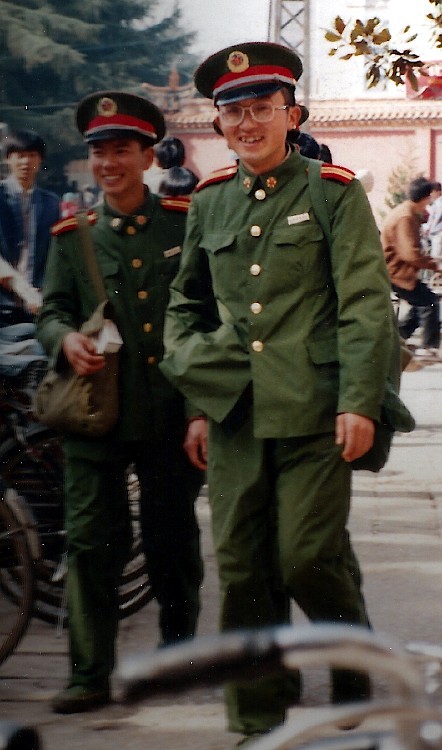 Then we moved onto Lijiang, again, presumably on a long and rough bus trip. The town is now firmly on the tourist map and is very different to when we visited as can be seen here. I think this is the hotel.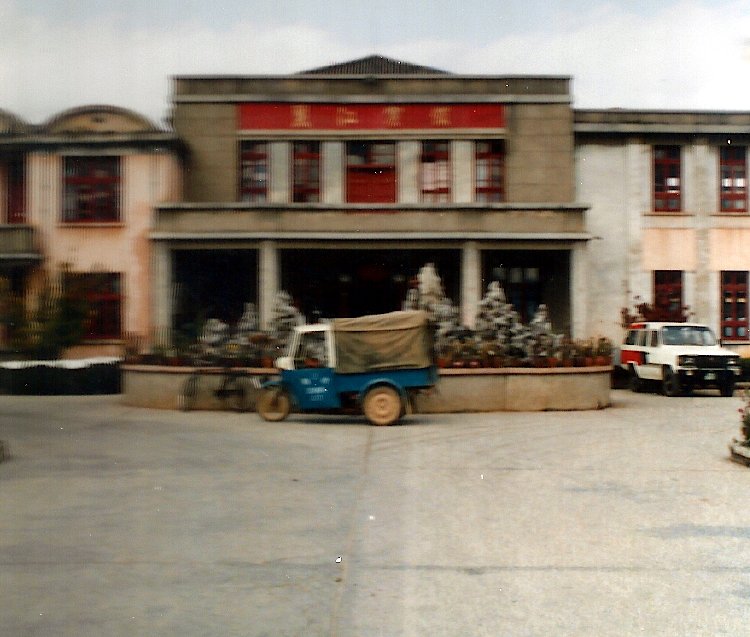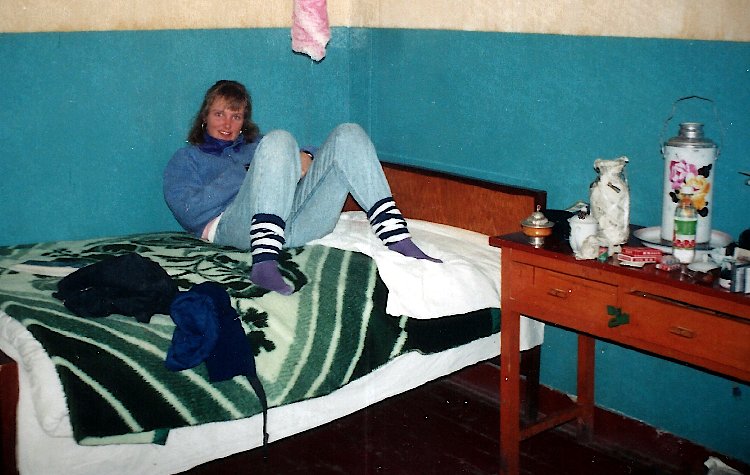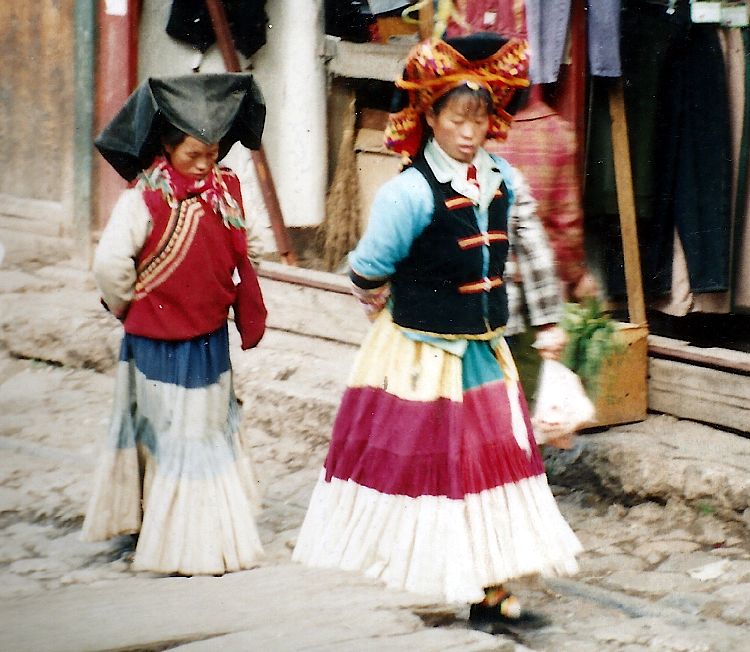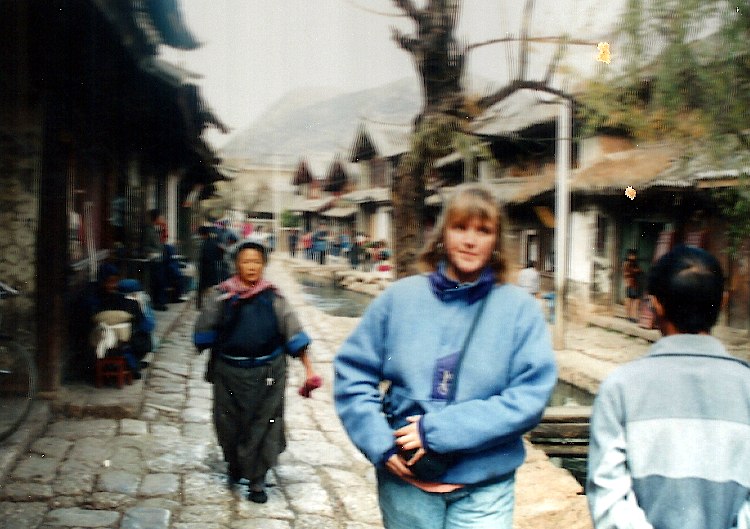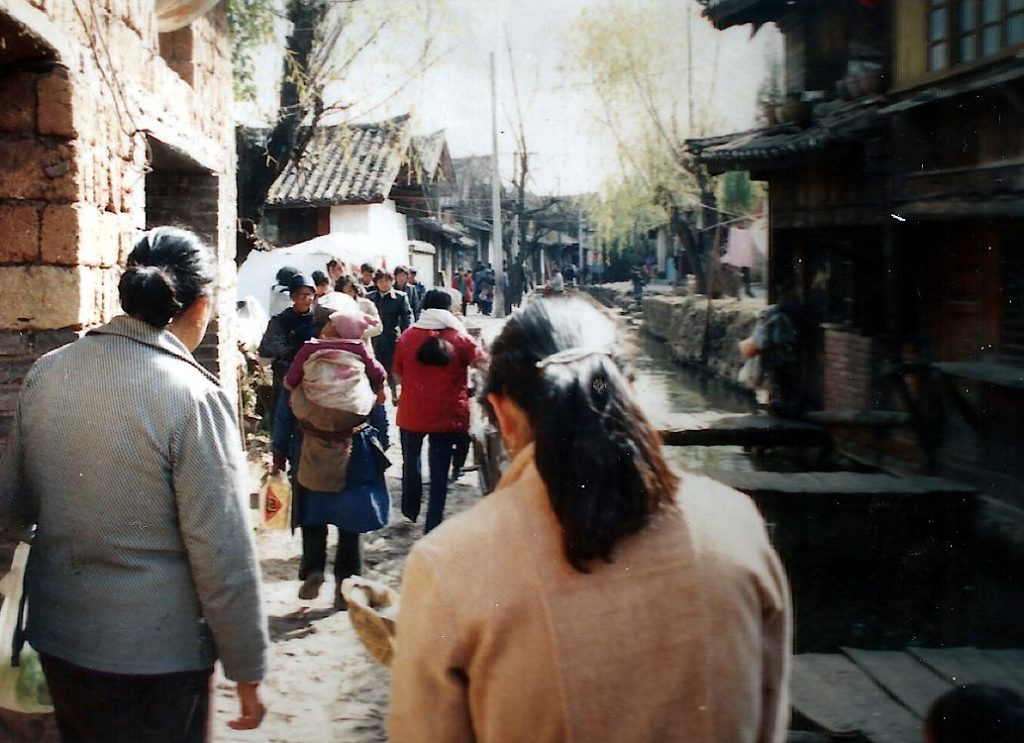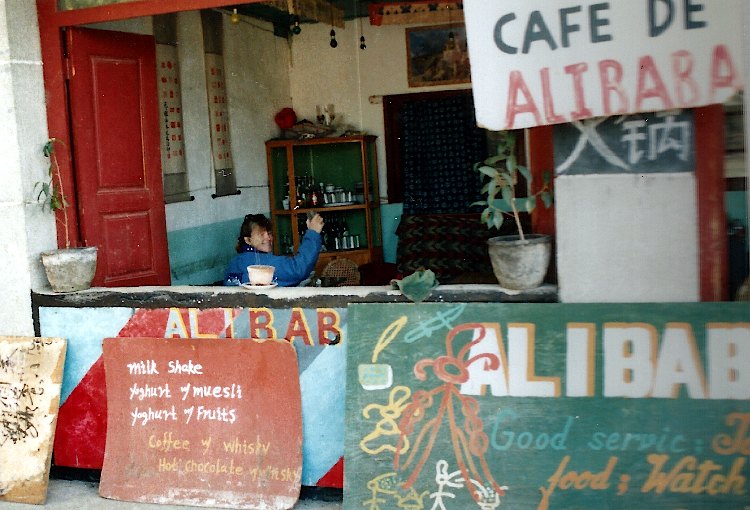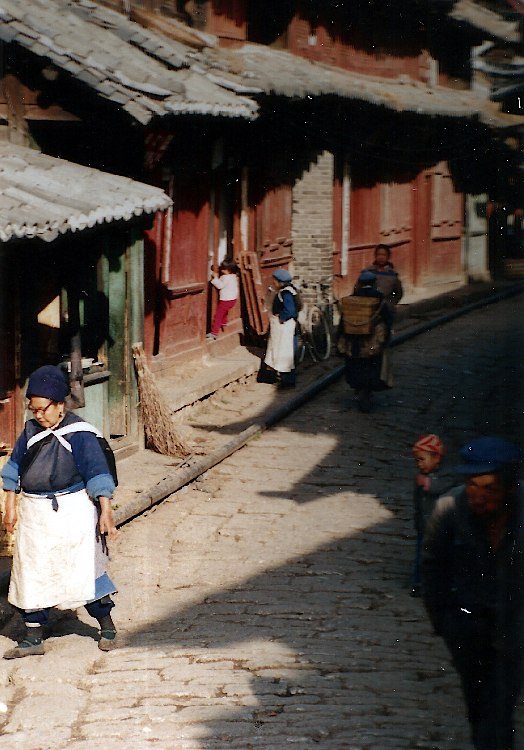 I think this is Black Dragon Pond Park with views over to Jade Snow Dragon Mountain in the background.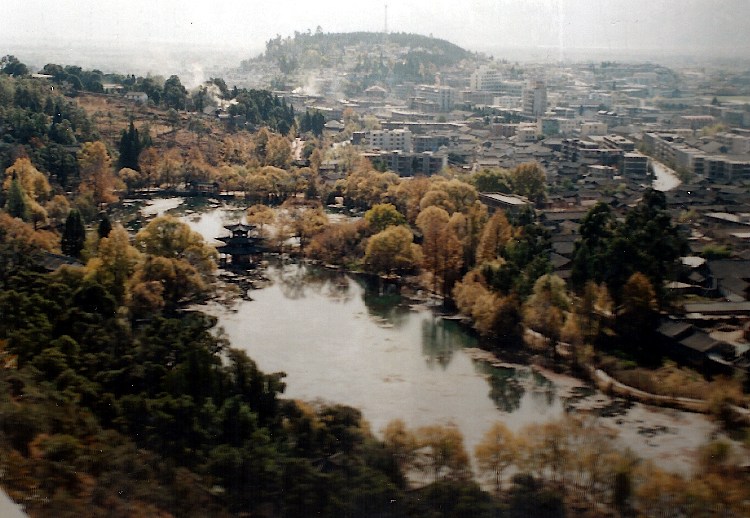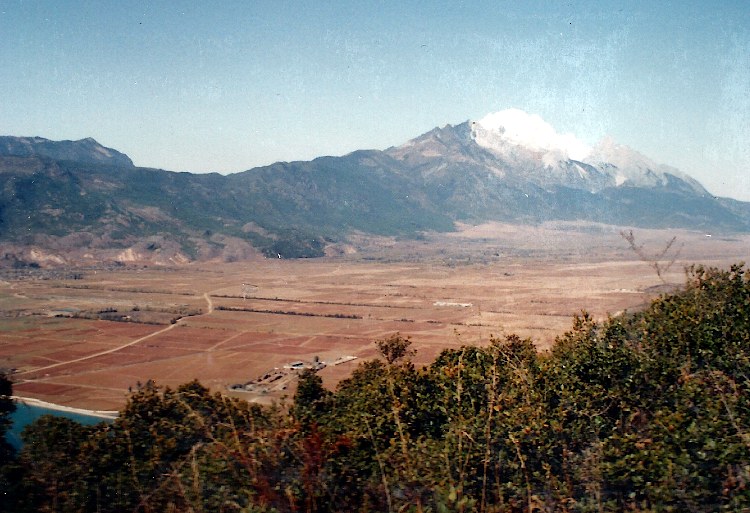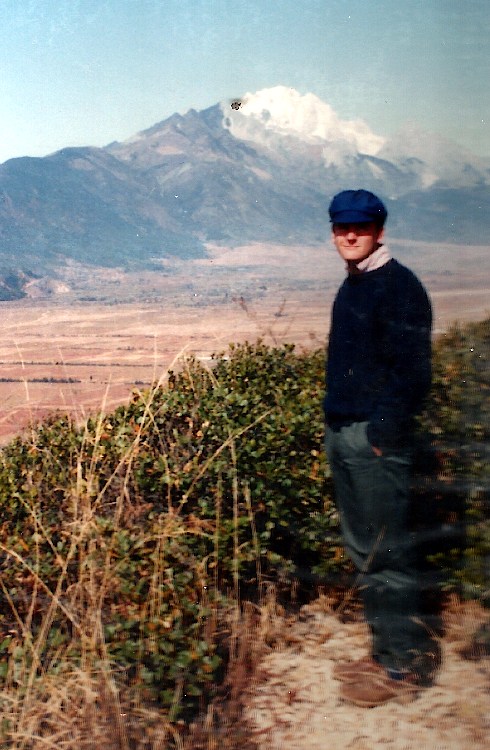 We cycled out towards the mountain to Baisha village and met the famous Dr. Ho. He was still alive in 2018 so that tea he makes must work wonders!