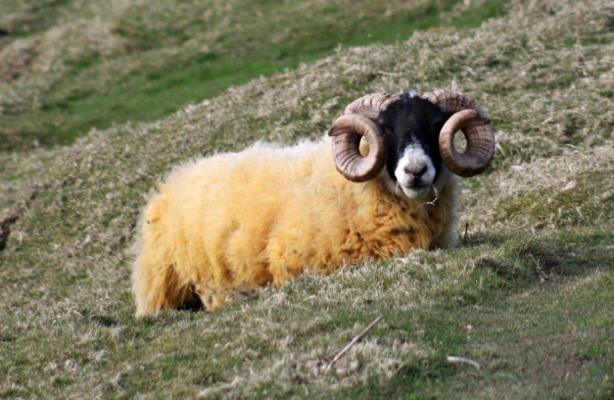 This website contains photos from some of the most exotic destinations on the planet. Controversially (at least to my family) one exotic destination was missing up till now – the island where I was born and grew up. Although I live abroad, I go back every summer. Perhaps my time away means I appreciate it even more when I come back. Anyway, here are a few snaps of my last trip back.
Apparently it was one of the worst summer's ever weatherwise all over the UK, but as you can see we were very lucky with our short time there. For much better photos of this beautiful island have a look at manxscenes.com
View over Douglas Bay
Manx airlines is no more but the Three Legs of Man can still be seen on the planes of EuroManx airlines
Douglas Bay
Douglas Bay
Horse Tram
The Isle of Man has the oldest continually running Parliament in the world, dating from 973. As such it is independent of the UK Government. Here is the Manx Flag and Coat of Arms, featuring the crow and peregrine falcon. Although not many people can speak Manx, most signs are in Manx and English.
The Parliament building is called the House of Keys
a hearty Manx breakfast
We were lucky enough to stay with old friends of mine – Guy and Tracy Wiltcher, in their old Manx Farmouse at Sulby
Gravestones, Jurby churchyard
Peel Castle
Peel Harbour
Peel Harbour
Peel Harbour is home to many seals
Peel Beach
Manx Sheep
The famous 4-horned Loughtan sheep are only found on the Isle of Man
Mother and son
Castle Rushen is in the centre of Castletown, the old capital
Port St. Mary Harbour
Lonan Church
The coastal footpath is just one of many popular with walkers
Molly Quirk's Glen in Onchan
Milner's Tower overlooks Port Erin
Niarbyl
common view of the Manx countryside in spring
Manx Electric Railway tram
Steam Engine passing through Ballasalla
Thrush
Robin
many game birds are seen all over the island including these Red Legged Partridges
Groudle Glen is just one of the many beautiful glens the island has to explore