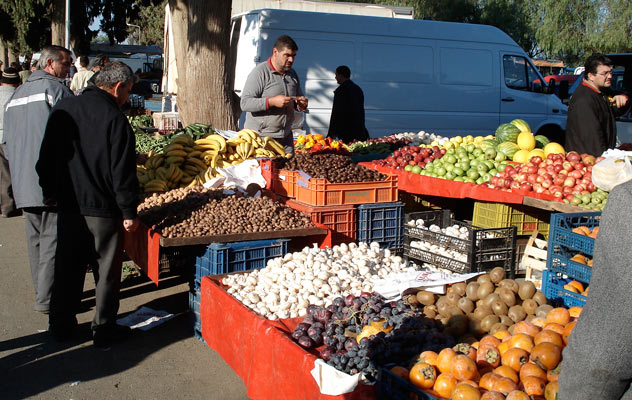 Walks and the wild west
Walks and the wild west
West and south of the cottage we ventured away from the mountains into the wide Guzelyurt plain and its burgening orchards of oranges. Nearby is the bay of the same name where we went on a few walks and then stretching around the bay we found the ancient cities of Soli and hilltop Palace of Vouni. We also spent an afternoon in the foothills of the Troodos mountains in the village of Lefke.
Guzelyurt town is the population centre for this predominantly rural area. It's a scruffy but somehow charming place and justifiably famous for its Saturday vegetable market. It may have been the wonderful winter light but I had never seen such brightly coloured fruit and veg. It all looked and tasted delicious. The oranges weren't in season but we tried excellent apples and brought some salady stuff back to the cottage incuding the most enormous lettuce.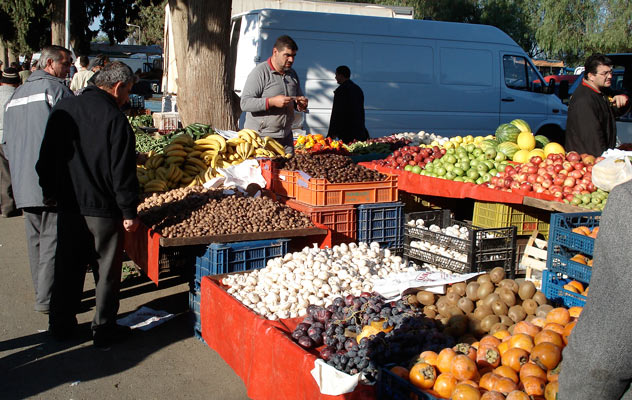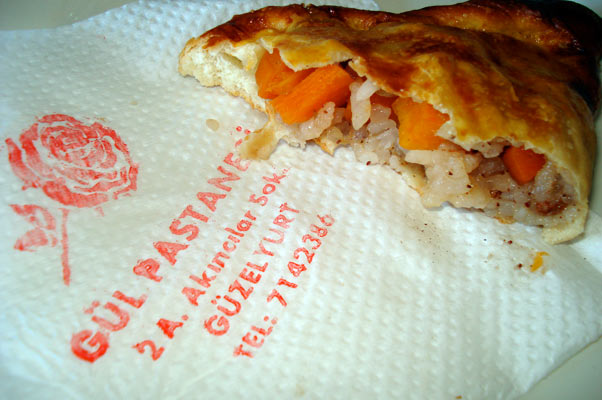 We went on a few walks in the area as well using the excellent book by Alison Dowey called Walks in North Cyprus.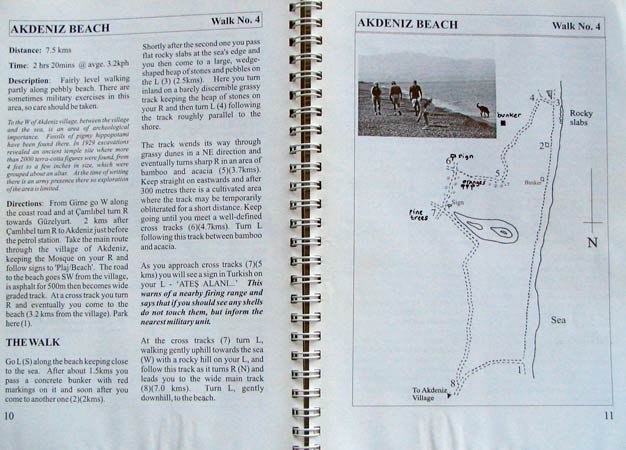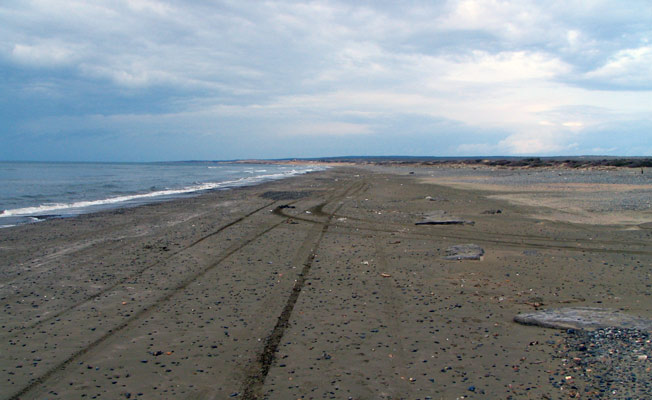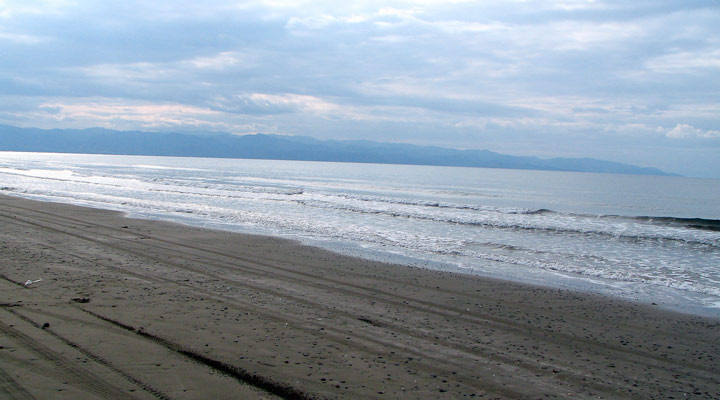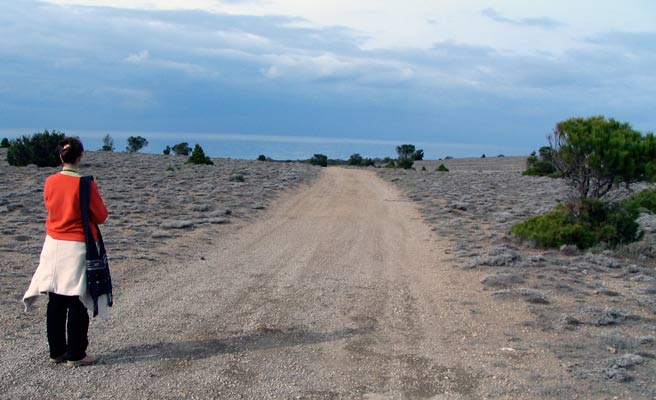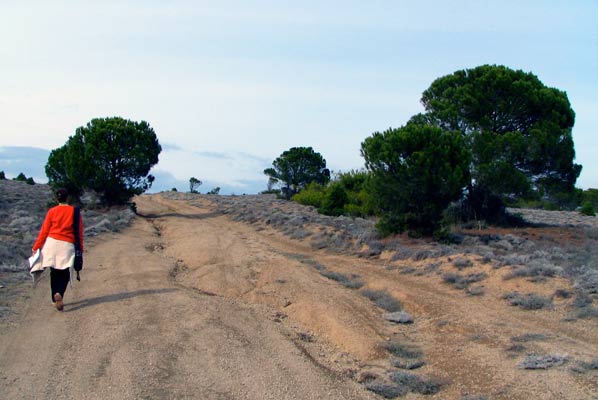 We also went on another walk nearby around the misnamed Korucam reservoir. Like the rest of northern Cyprus the area has been struck with drought over the last few years and the reservoir was completely dry and looked as though it had been so for quite some time.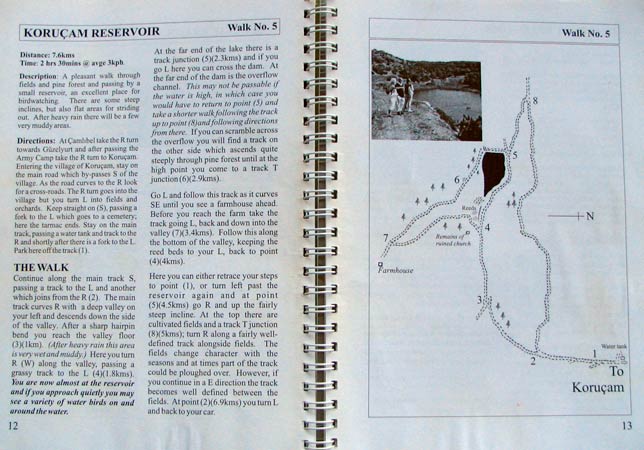 The fields roundabout were just being ploughed, we weren't sure what they were being prepared for but they were leaving quite a few olive and carob trees in place. In fact Northern Cyprus is known for the carob fruit which is mainly used today as an additive in many cakes. It can also be used as a substitute for chocolate as it is quite similar in taste. In fact in history the carob pods were used as weights and it is where the term 'carat' comes from, for weighing diamonds and gold.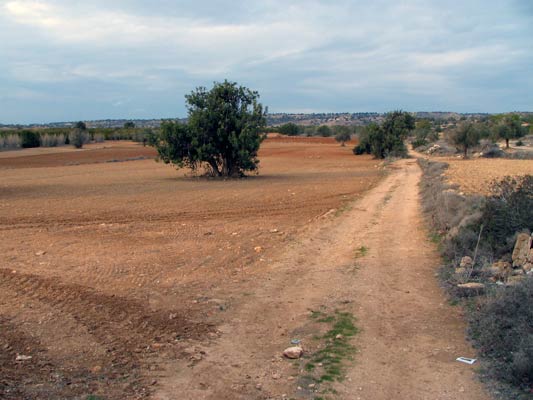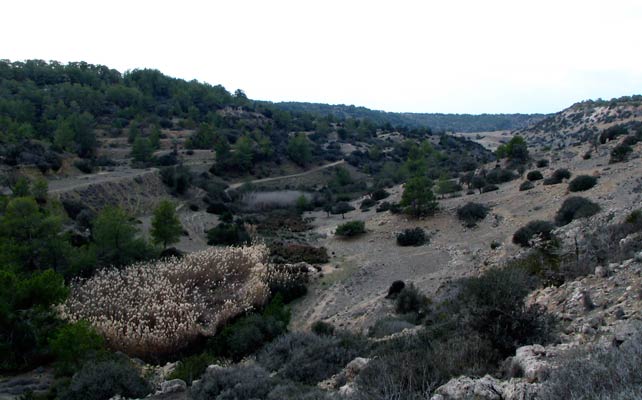 The bone dry reservoir.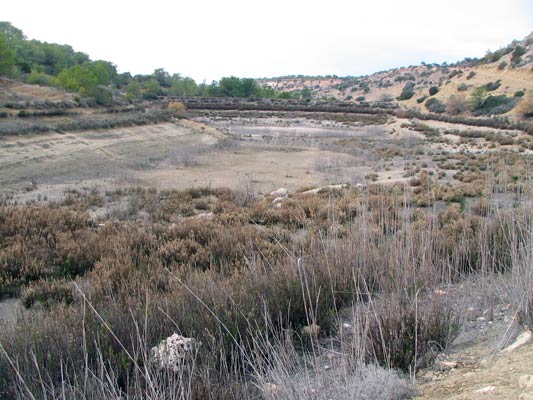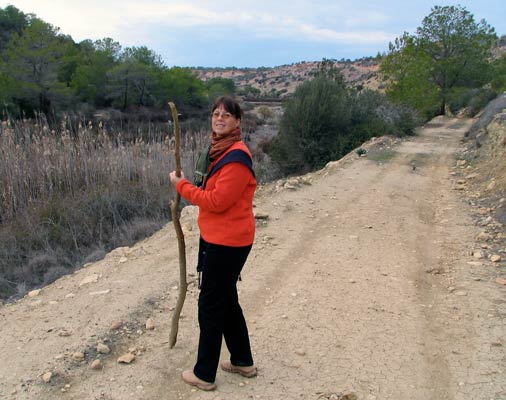 The ancient town of Soli wasn't even worth a photo but the meal we had in the nearby town of Yedidalga was – as it was one of the best we had in Cyprus. I had a spicy beef dish with melted cheese and chips on top and Jackie had the chicken kebabs. The brown goo on the left was very similar to the hot spicy harissa sauce more famous and common in Tunisia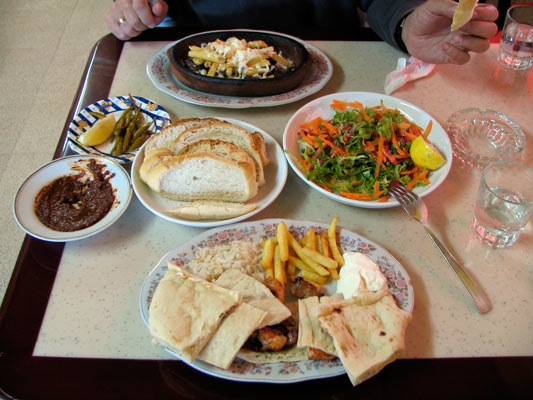 The Palace of Vouni, pretty much as far South West as you could get in Turkish Cyprus, was now just rubble but the views of the surrounding countryside were superb.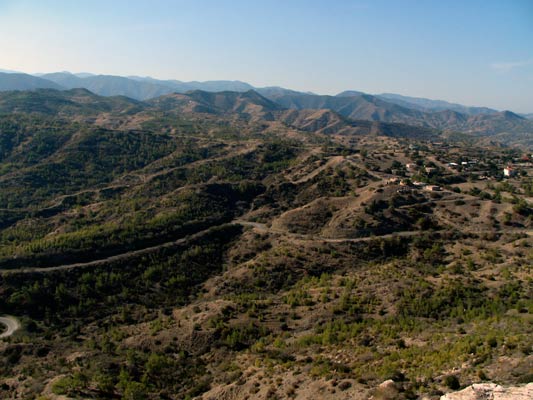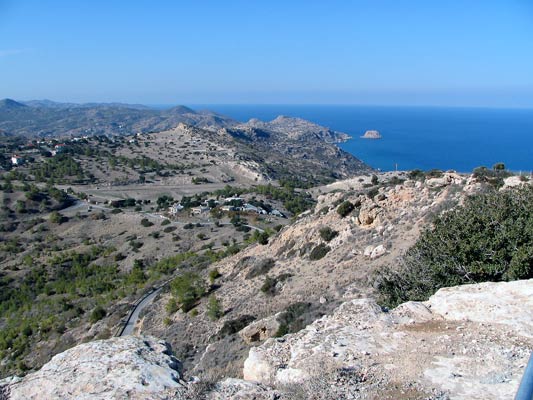 A little bit inland from Vouni in the foothills of the Troodos Mountains was the pretty village of Lefke. It means 'poplar' in Greek, but it's predominantly a date palm and citrus oasis.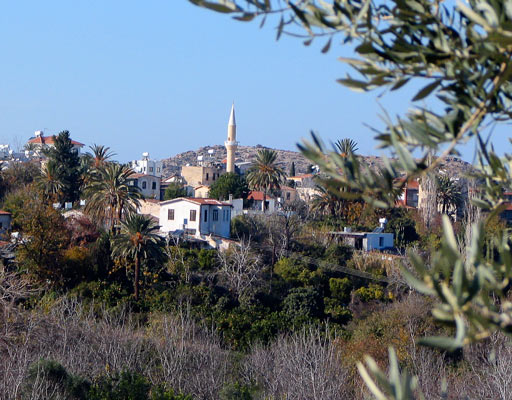 More photos here