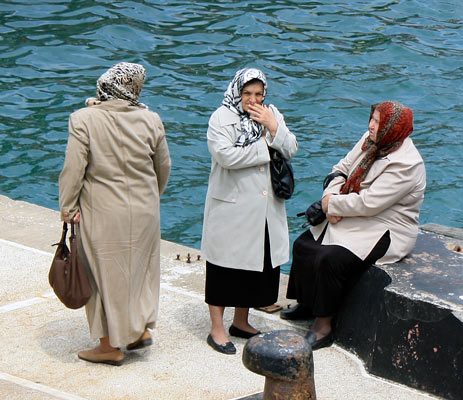 We were living in Jordan and had been on holiday to Portugal (finding our new home in the process) and having flown Turkish Airlines via Istanbul, we thought it only right that we spend a few days in this beguiling city. It's a place I've always wanted to go as I am fascinated by Islamic architecture and love wandering around local markets and Istanbul has both in spades. Combined with its magnificent situation straddling Asia and Europe how could anyone not be impressed? As expected we had a wonderful time. Having said that we knew it would be touristy but even so, I don't think I'd ever seen so many tourists in one place. No doubt because of that, the locals (including the government) were extremely accomplished in engineering methods to relieve those tourists of as much money as possible by fair means or foul. Even without the rip offs it was actually more expensive than we imagined with prices very similar to Western Europe.
One of the highlights of Istanbul, the Blue Mosque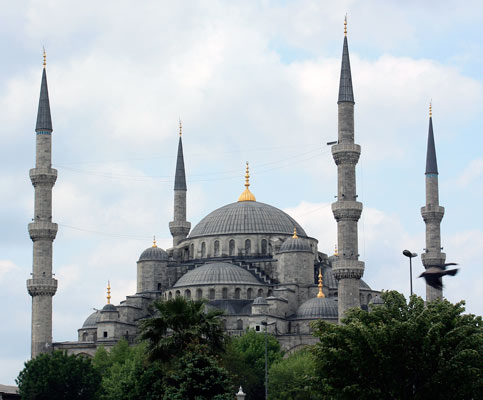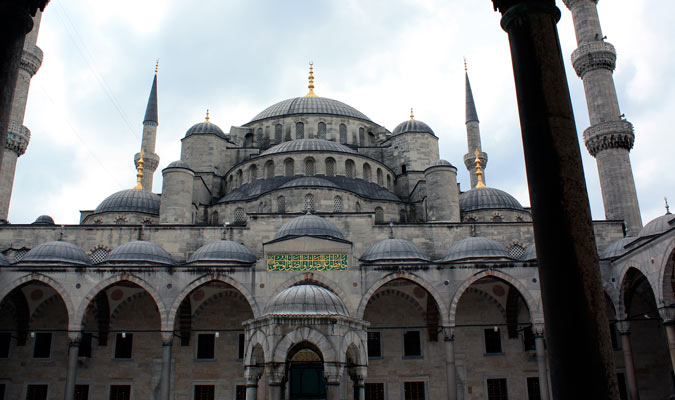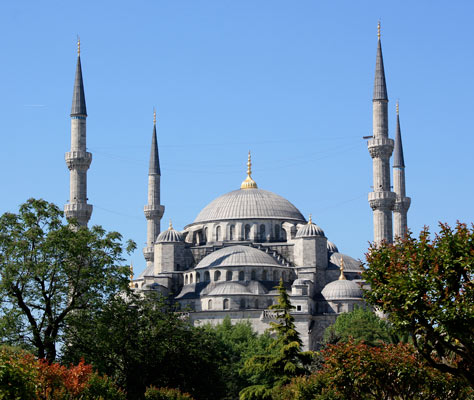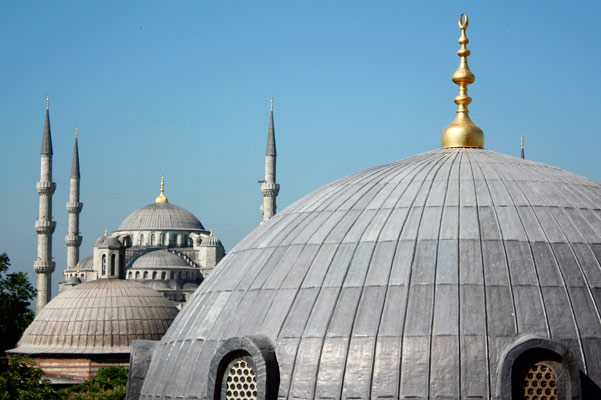 Just across from the the Blue Mosque is the Hagia Sophia. Former Byzantine church, former mosque and now museum.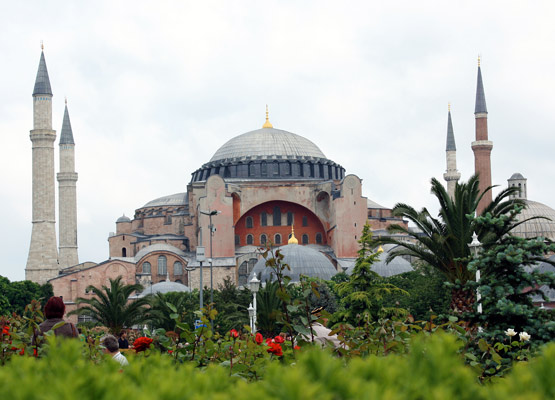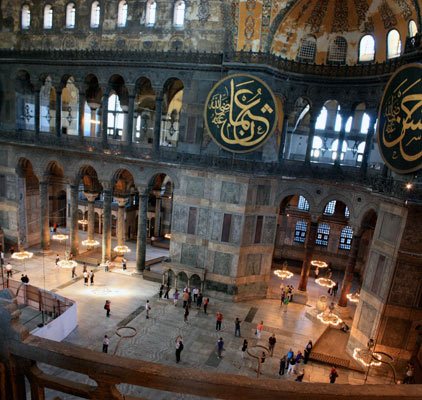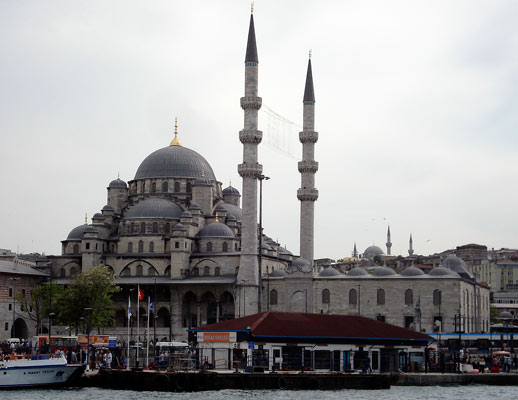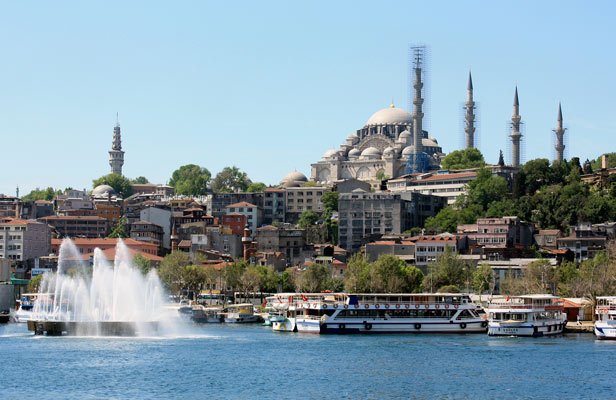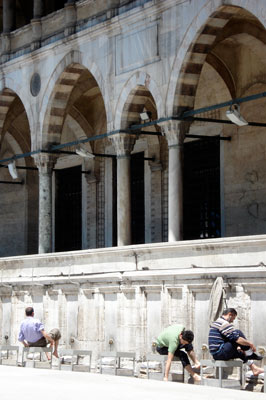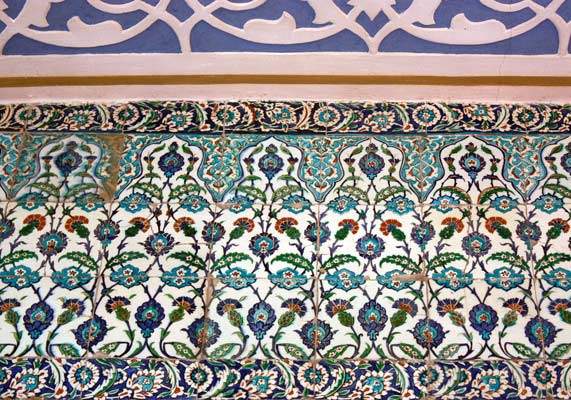 Although the mosques generally take centre stage for religious buildings in Istanbul, one interesting little out-of-the-way gem is the Kariye Museum. This former church has some of the best Christian mosaics to be seen anywhere.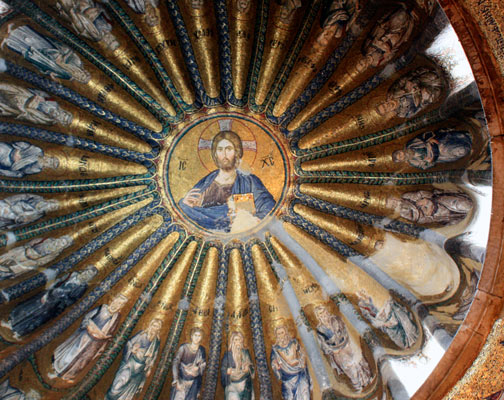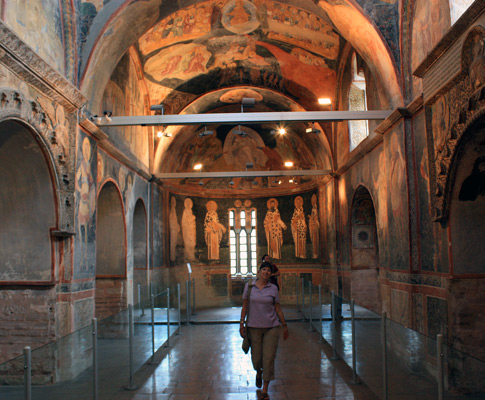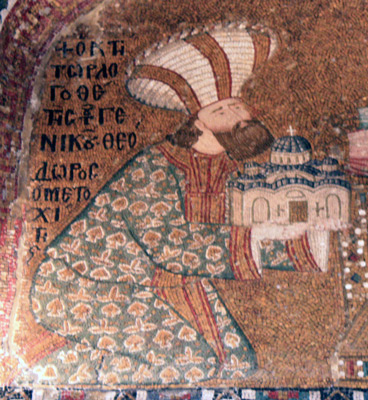 As well as mosques and churches the tourists come for shopping in the world's largest covered bazaar.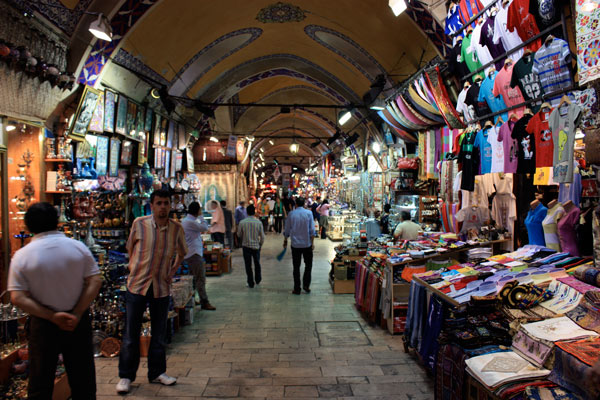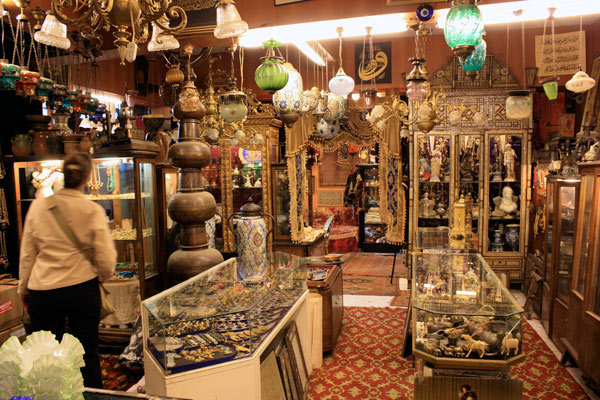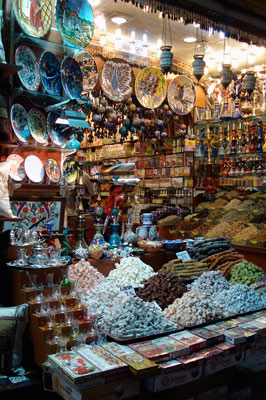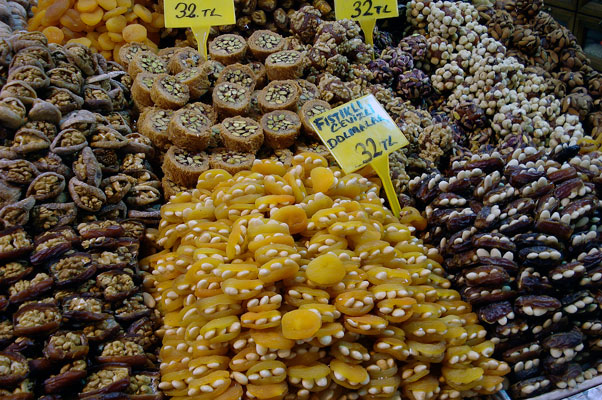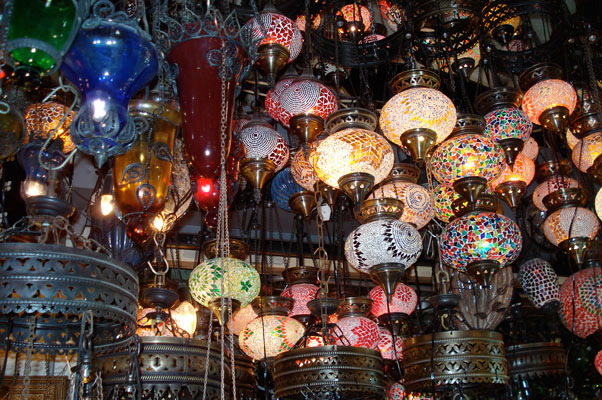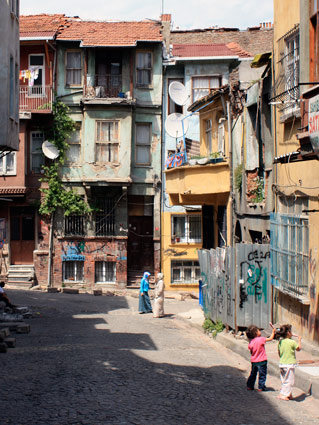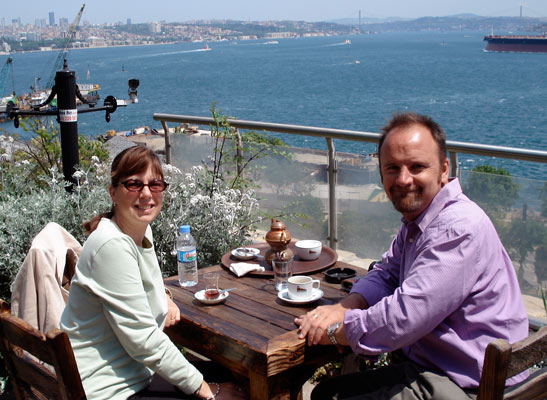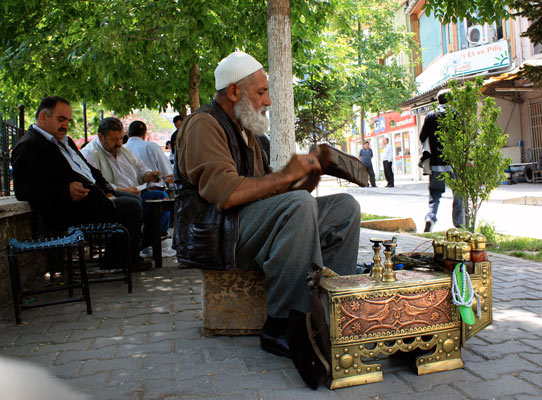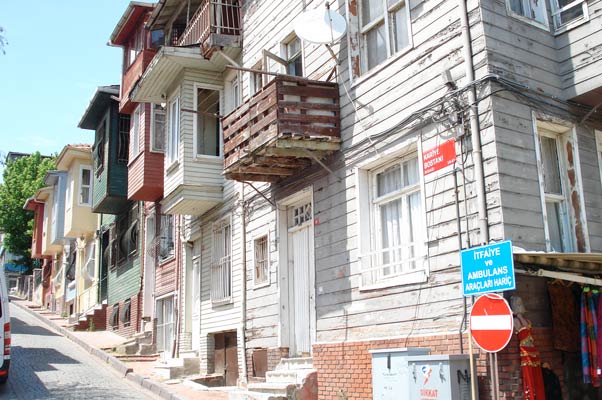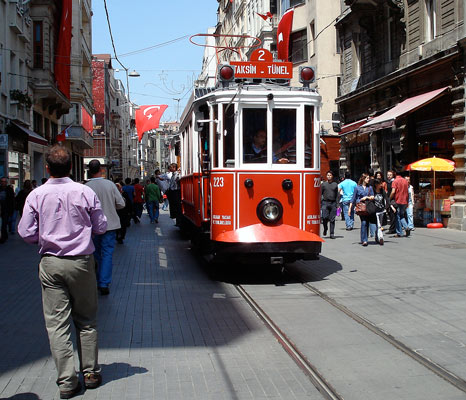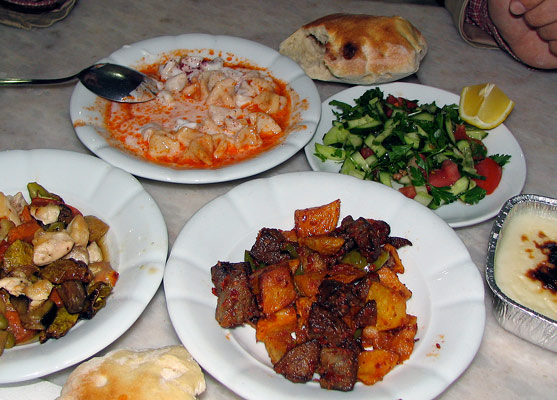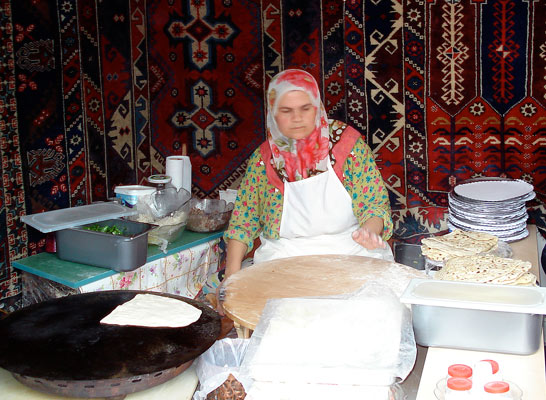 We took the local ferry all the way up the Bosphorus to the Black Sea.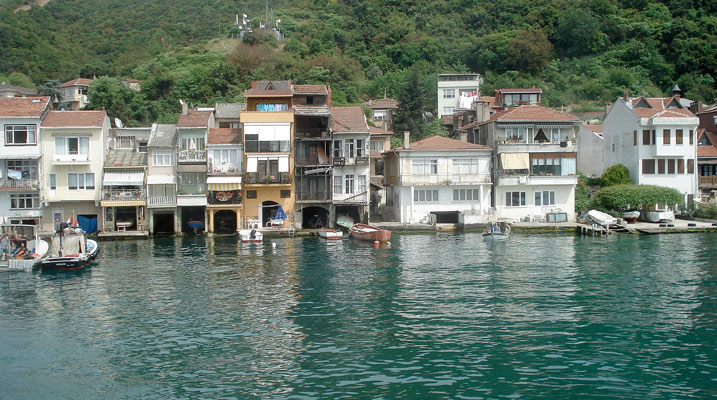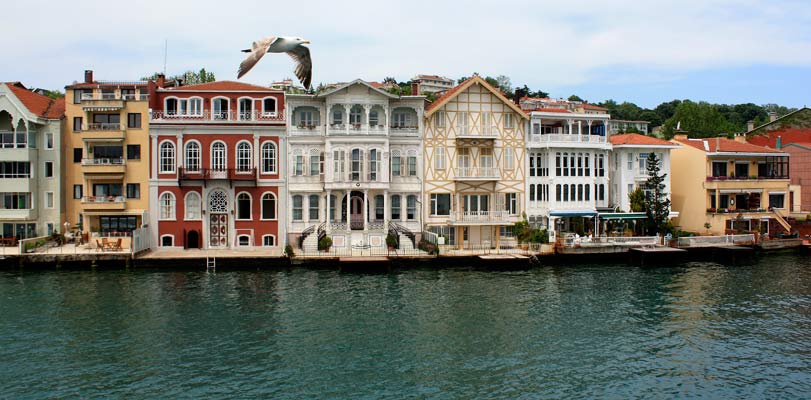 Mediterranean Shearwaters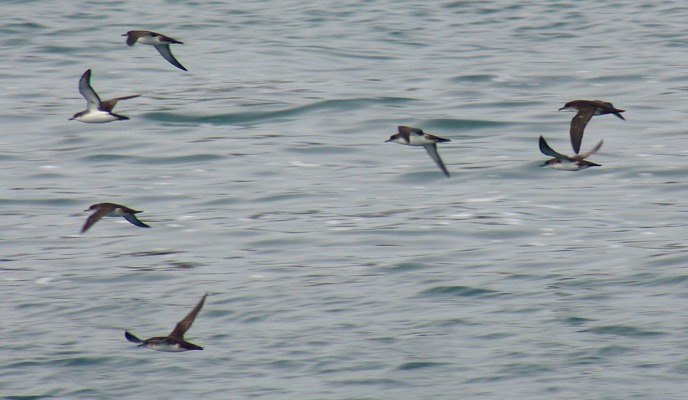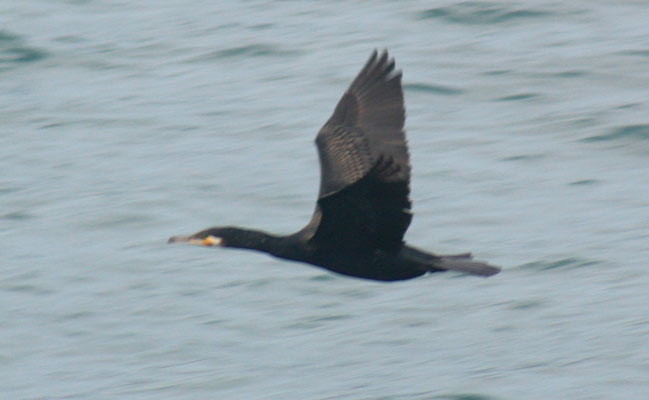 A video we made for podcastsinenglish.com:
More photos here