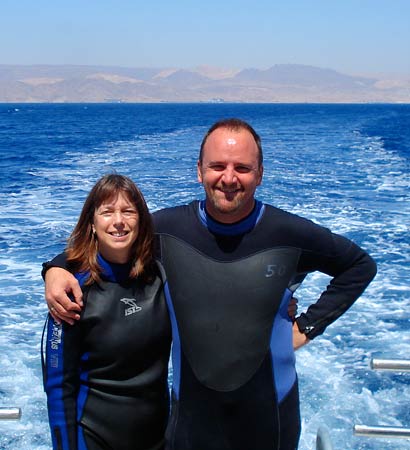 Aqaba & Wadi Rum
Aqaba & Wadi Rum
August in Amman is damned hot, so where do we go on holiday? To Aqaba where it's even hotter! Aqaba has one big advantage though. It's by the sea – the Red Sea which is fantastic for diving and that's why we went. We stayed three nights in Aqaba at the Al Cazar Hotel and then another night camping in the amazingly beautiful Wadi Rum before heading back up north.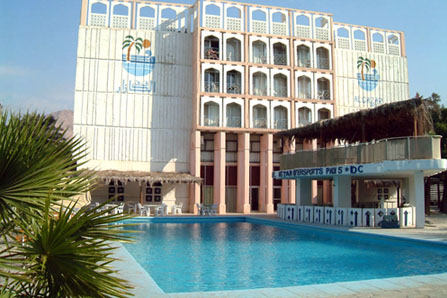 There are plenty of dive sites all along the coast south of Aqaba. Most are shore dives and very easy but are best accessed by boat. We went with one of the best dive operators in Aqaba – Dive Aqaba. Diving is not cheap here (it cost us almost $100 per person for two dives per day plus a really nice lunch and soft drinks) but the sites are great. No really outstanding things to see but the visibility was the best I have seen anywhere with the possible exception of the Great Barrier Reef. I'm not good on judging visibiity but it was crystal clear way beyond 30m.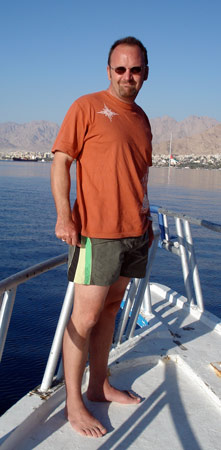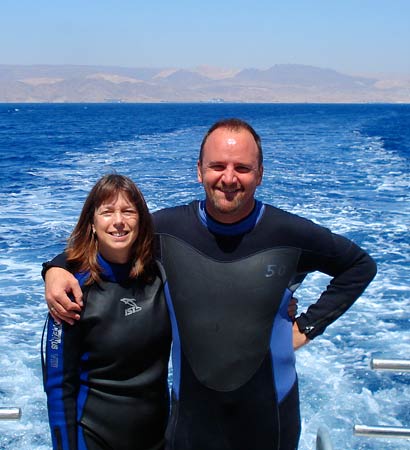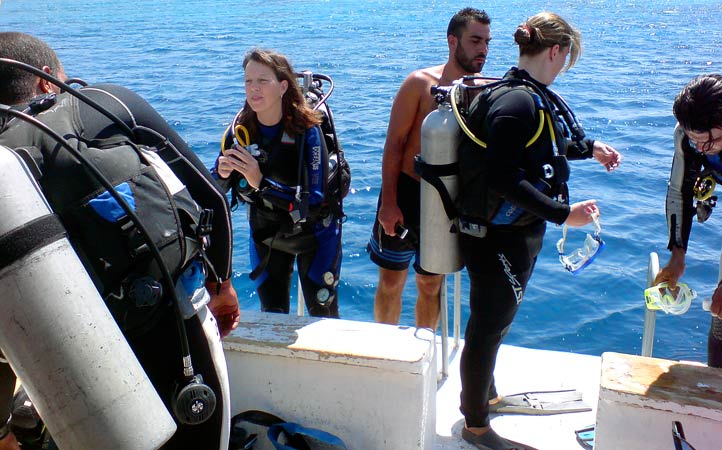 One of the best sites is the wreck of the Cedar Pride. It's all in one piece and in less than 20m of water. We saw plenty of Porcupine fish, Lion fish, Moray Eels, Puffer fish and Jewel Fairy Basslets on all the dives here, as seen below.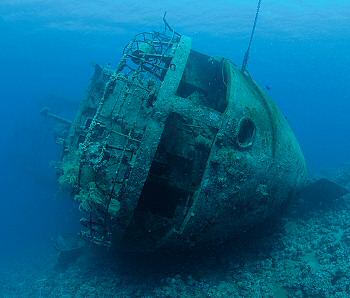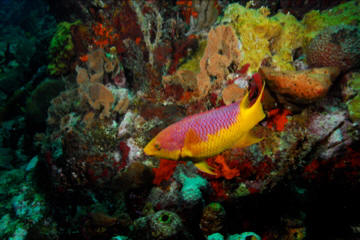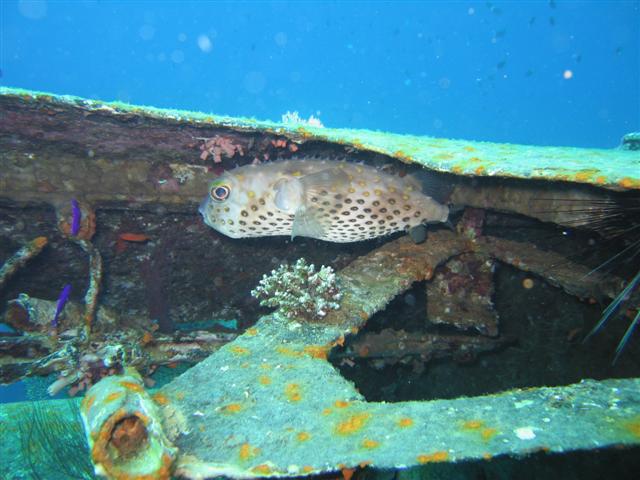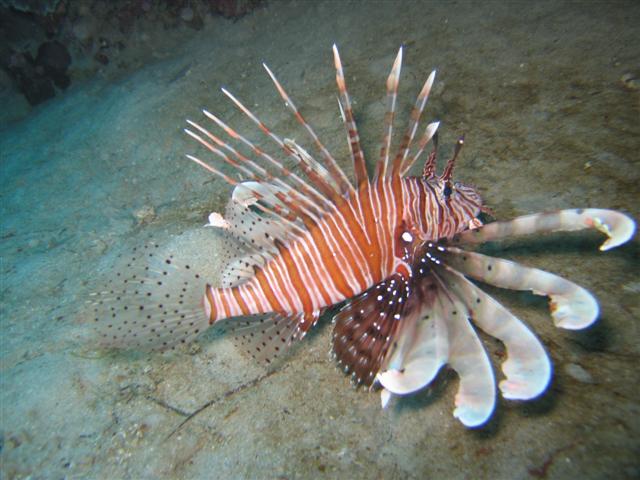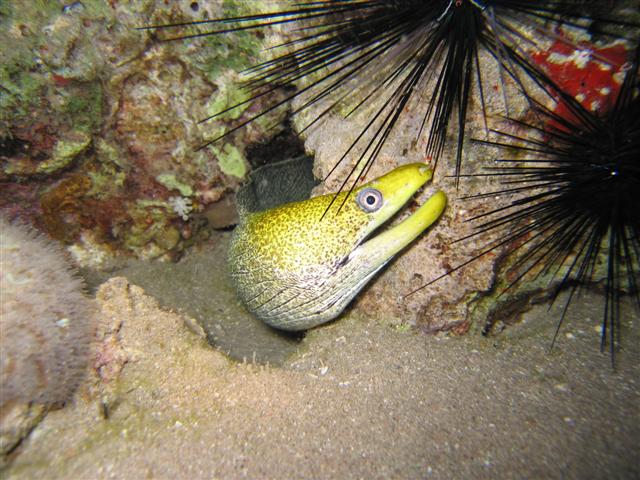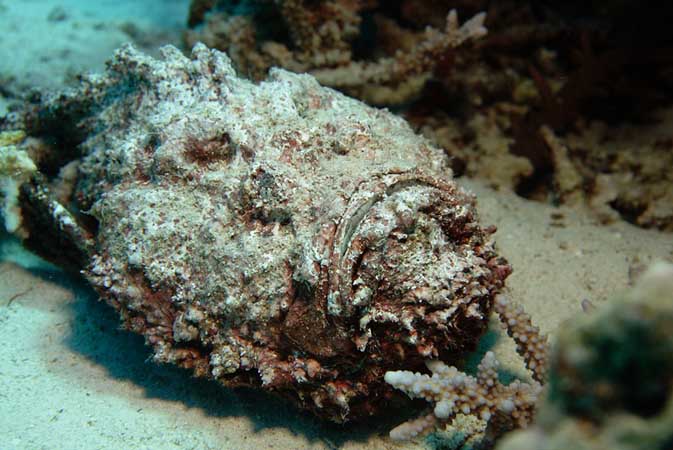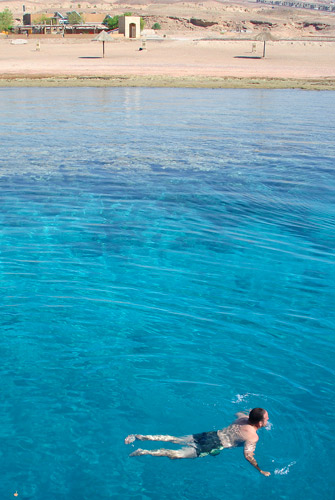 Sailing back into Aqaba. The placing of the giant flag is no doubt something to do with the fact that Aqaba shares this section of gulf with the Israeli resort Eilat which is easily seen just a few miles west.
After the cool waters of the Red Sea we travelled a few kilometres north to the stunning scenery around Wadi Rum. Famous as the setting for the film 'Lawrence of Arabia'. We stayed at a place called Sunset Camp. It is run by a local beduin 'Mr Big' called Mohammed. The Beduin are famous for their hospitality but also in this day and age for ripping off tourists, so if you are thinking of staying here, get prepared for some hard bargaining. To really enjoy Wadi Rum I would highly recommend staying overnight and enjoying a 'night of a thousand stars' and although I'm sure this camp has seen nights of a whole pile of tourists, there were only two other couples when we stayed. NB It is hardly roughing it with the local tribe but there are also few luxuries and you have to bring your own water.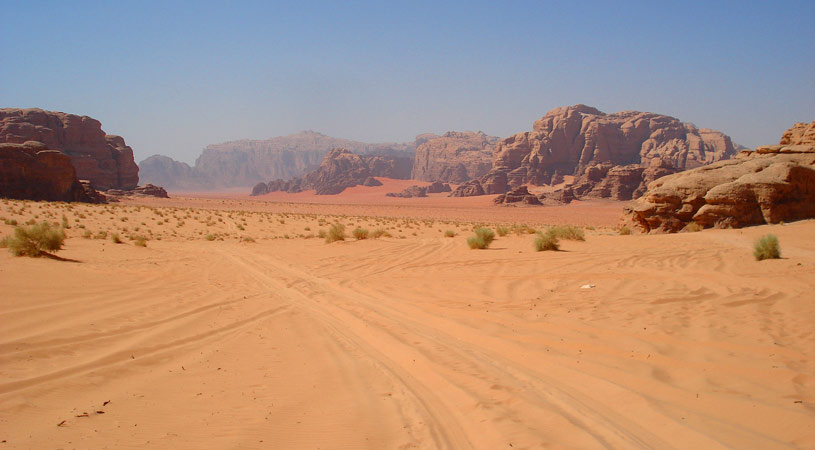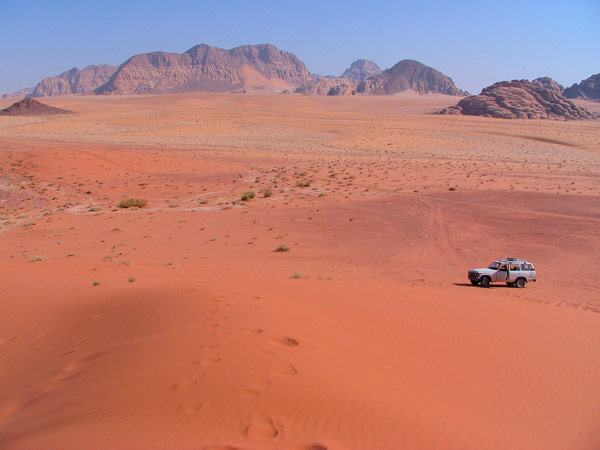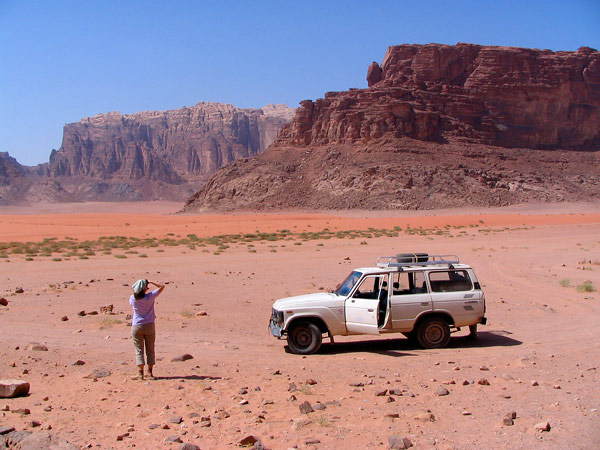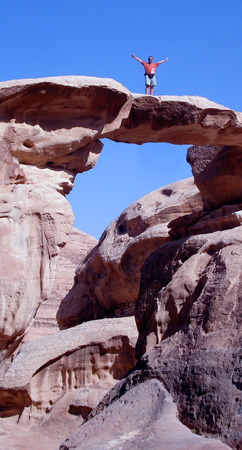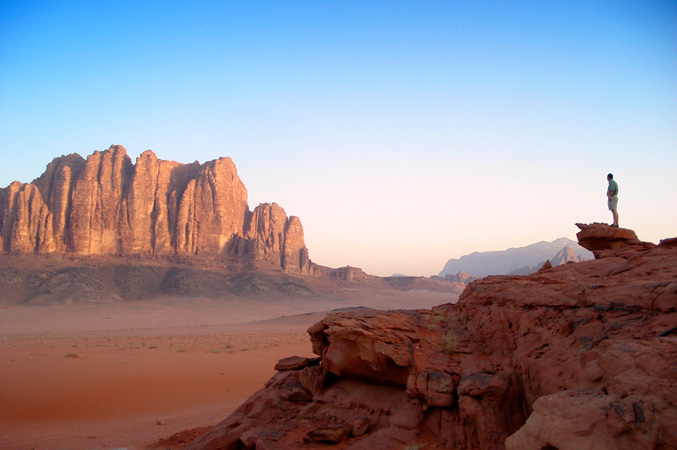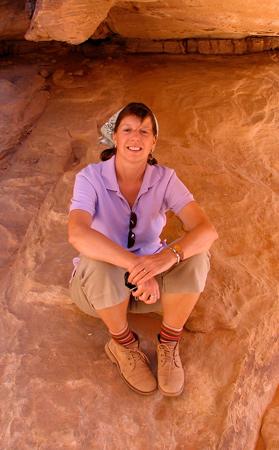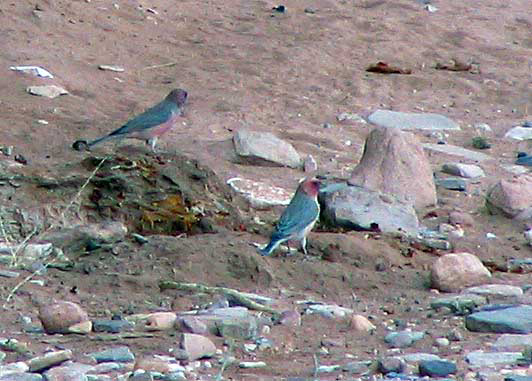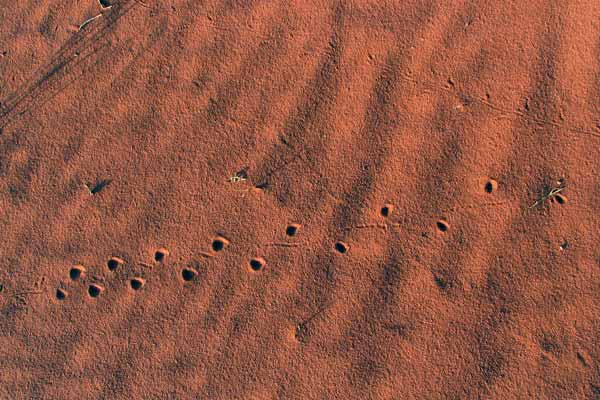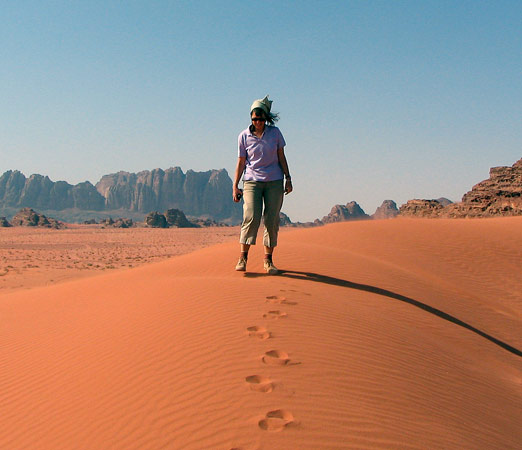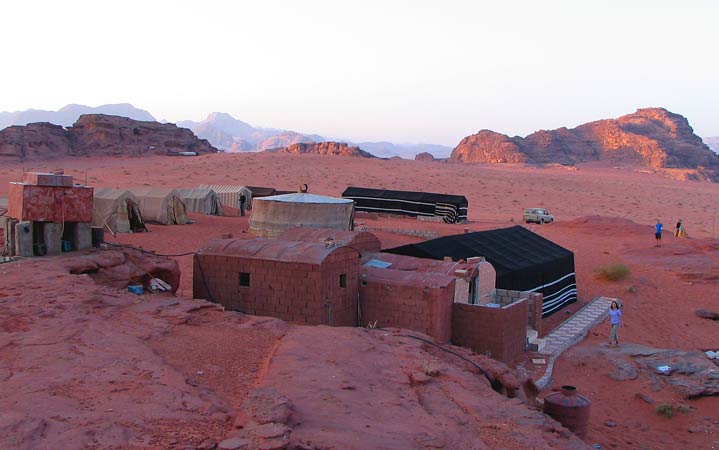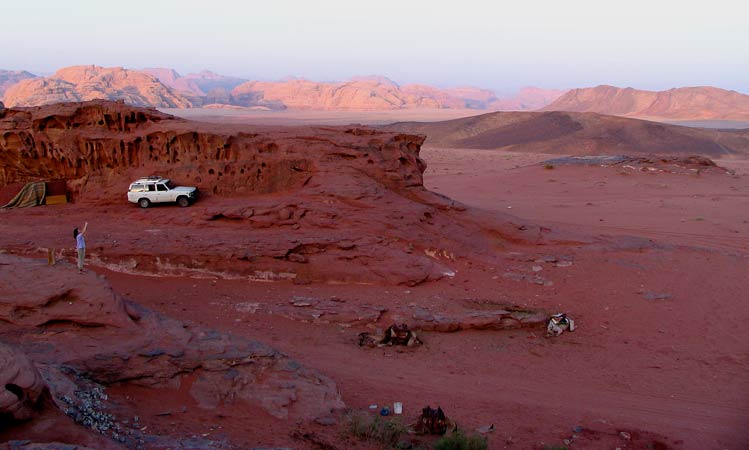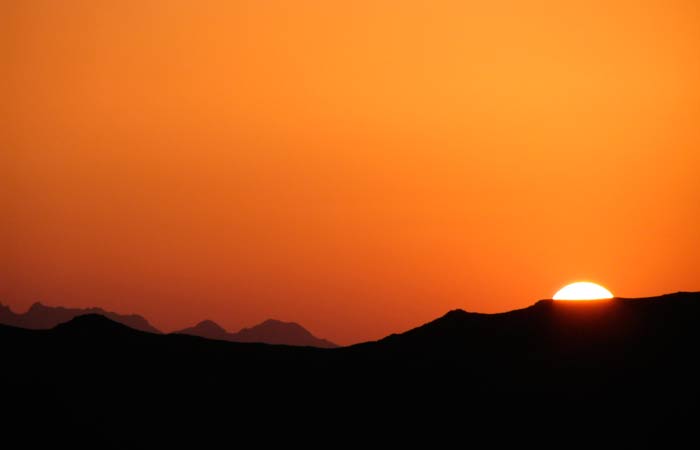 More photos here