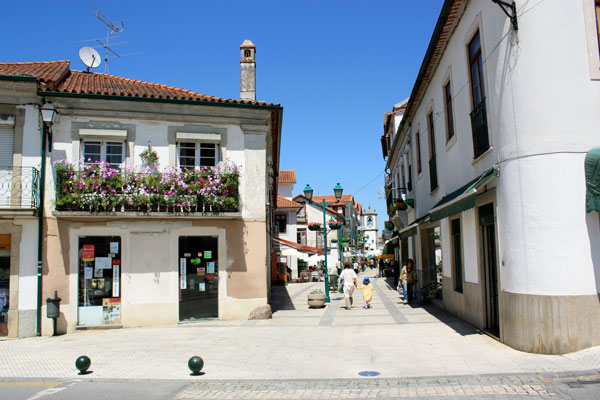 Central Portugal
Central Portugal
We hired a car in Lisbon and then took off for Central Portugal. We had booked a holiday cottage in the village of Alvorge deep in untouristed central Portugal. Nearby is the pretty village of Penela.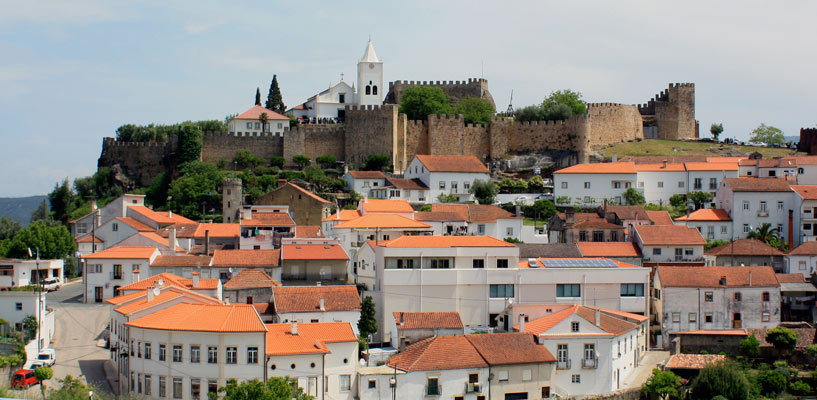 We were surprised by the amount of pristine forest in Portugal as can be seen from this view.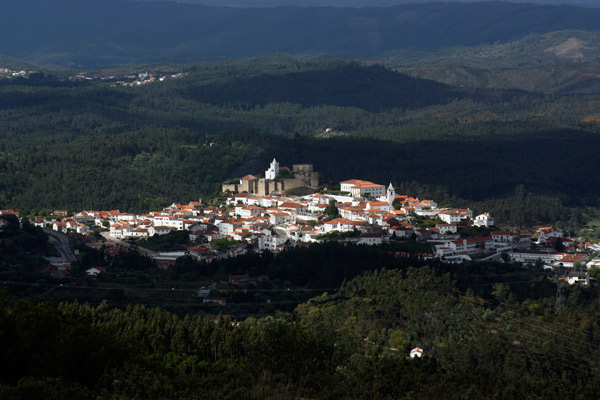 There are many windmills in the area. Some old…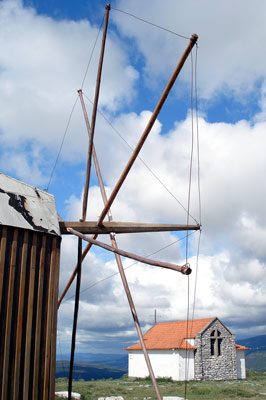 …and some new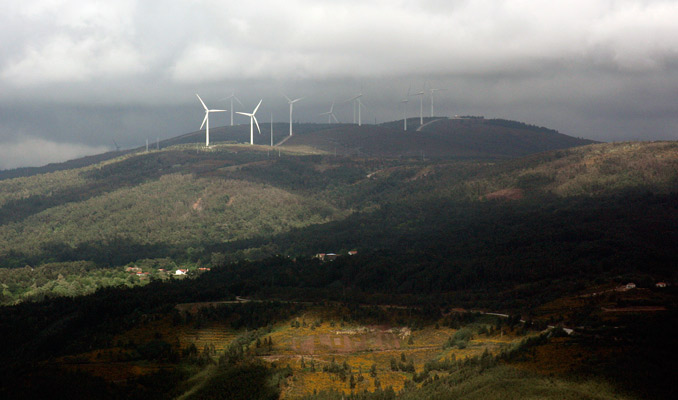 In May the countryside is alive with colourful wildflowers including these pretty rock roses (Cistus)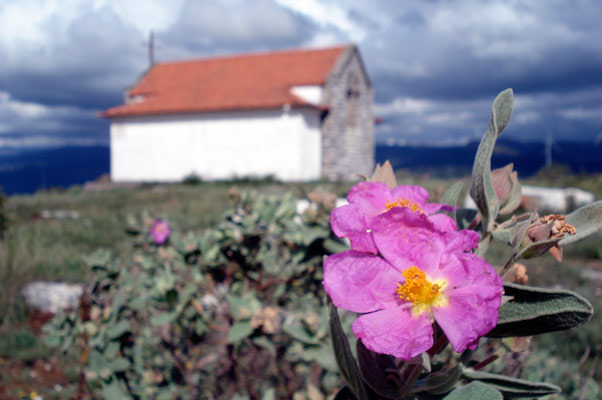 Gois is an especially pretty and quiet village in the region.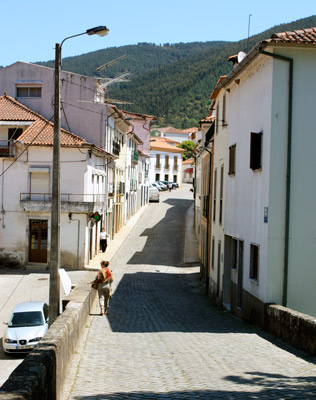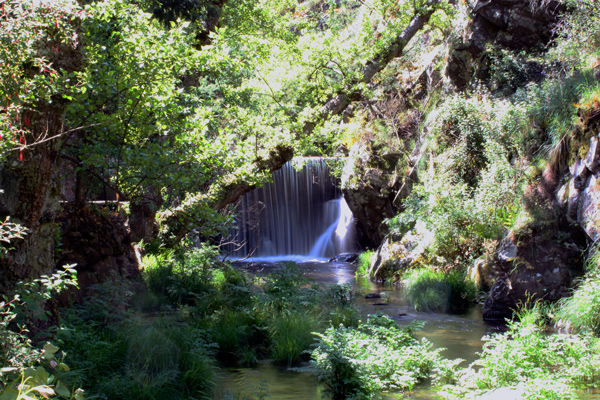 While we were exploring the countryside we were staying in a great little holiday rental run by Jeanette and Bob called Jasmine Cottage in the village of Alvorge.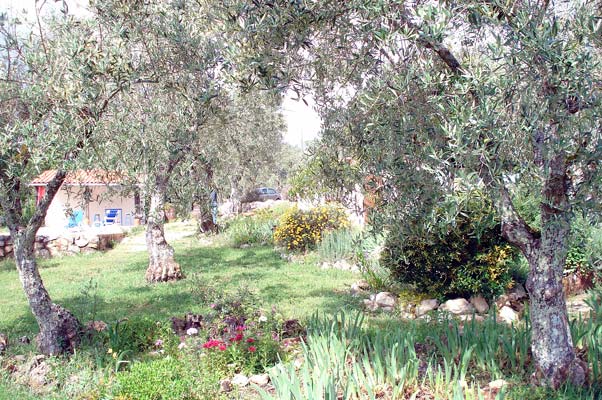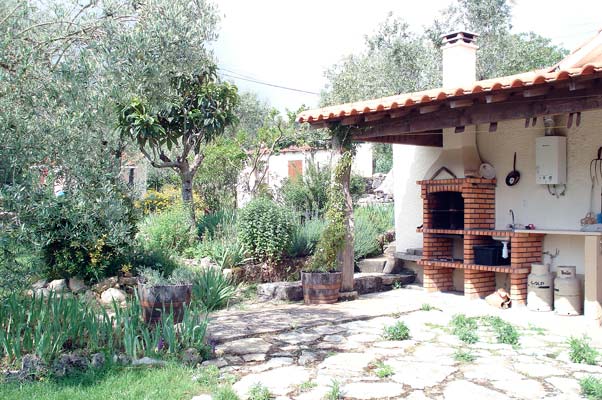 As well as being on holiday we were also scouting out central Portugal as a possible place to live and we ended up buying a place! This is what it looked like then.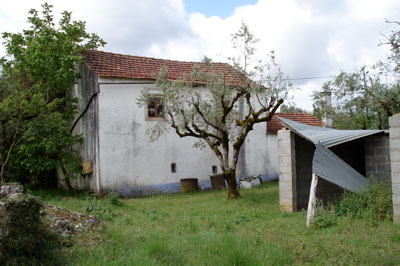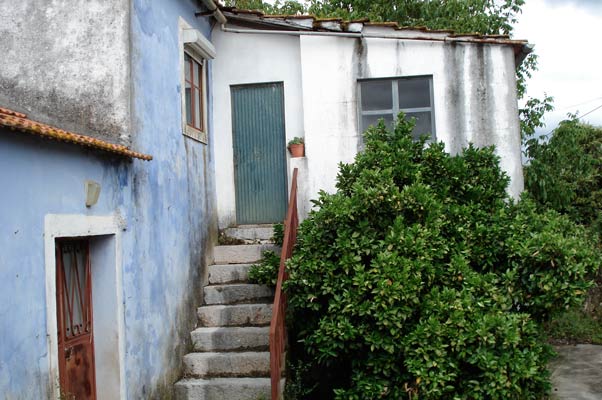 We came back to Portugal in Sep 2009, renovated the house and our continuing story is told on the blog "The story of Casa Azul and a new life in deepest Portugal"
But back in May of 2009 we continued our explorations of Central Portugal. Obidos is a picture postcard village we stopped at on our way back down to Lisbon. Picture postcard perfect meaning that it is inundated by tourists and every inhabitant has converted their house into a tourist tat store or restaurant. Having said that we did have a great lunch of grilled sardines and octopus salad. No pictures of that though!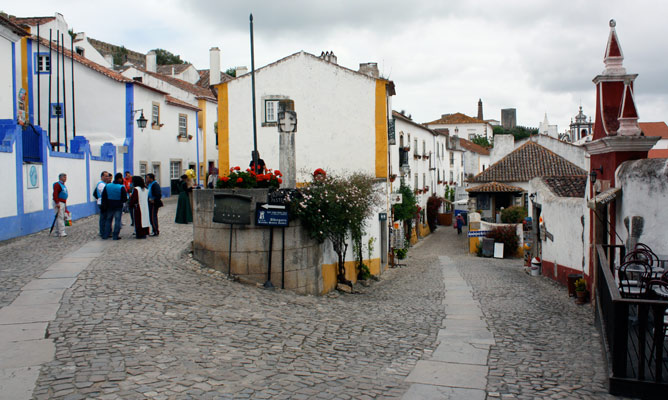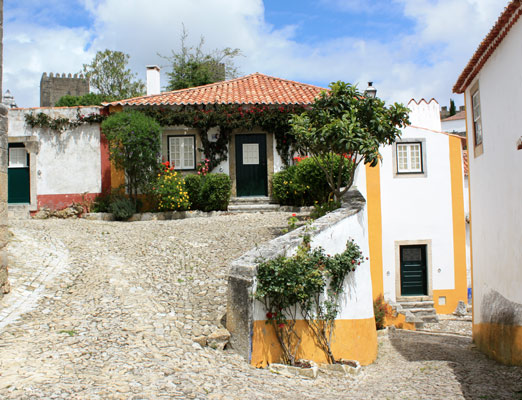 Closer to Lisbon we stopped off at Ericeira, formerly a quaint fishing port and latterly a surf centre. It's still a pleasant place to spend a few hours especially during midweek in May and before the summer rush.