First impressions
First impressions
Welcome to Jordan! We arrived in this land of contrasts at the end of August 2007. Some people told us it was boring and quiet, yet others told us it was dangerous – how could it not be, nestled between Iraq, Saudi Arabia, Syria, Israel and the Palestinian Territories. Despite these contradictory warnings, in our first week we only found positives – the people were friendly and welcoming, the weather was great, the food was delicious, apparently crime was almost non existent and despite Amman not being one of the prettiest capitals in the world it is a fine place to live.
Amman is built on a number of small hills about 800m above sea level. Like most of Jordan it is very dry and dusty and its agglomeration of boxy concrete houses which spread all over the hills and beyond have taken on the same sandy colouring and appearance of the natural landscape. Although taken individually it is not pretty, vistas such as the ones below make it quite an attractive city (if you don't look too closely).
One of the first things we did was also go down to the Dead Sea, which is very close. A little warm in August, mind – 40 degrees in the shade!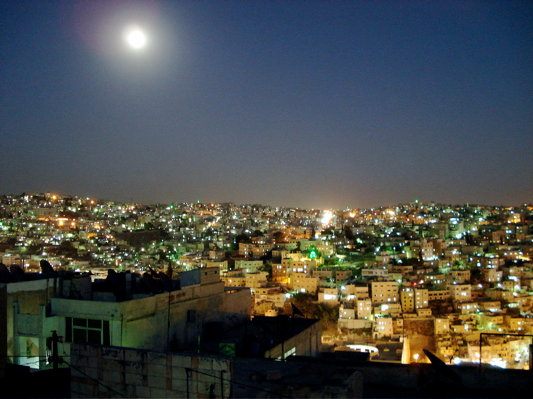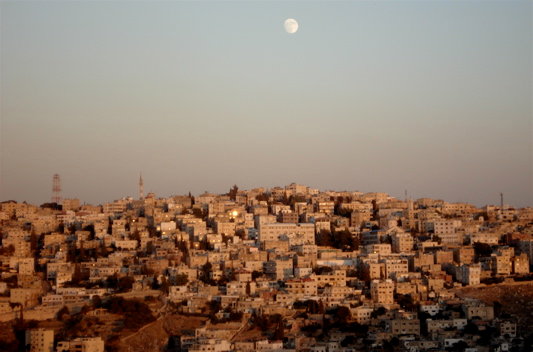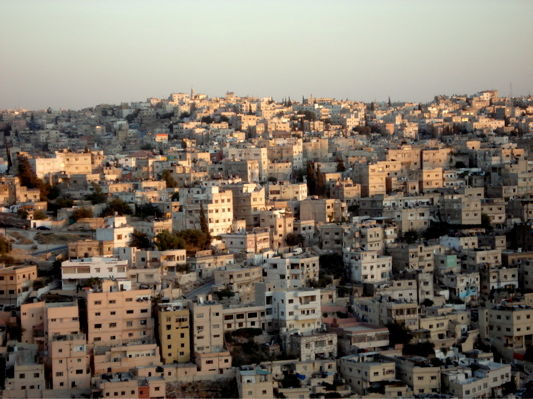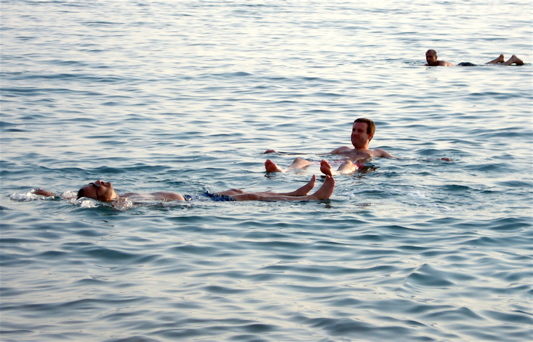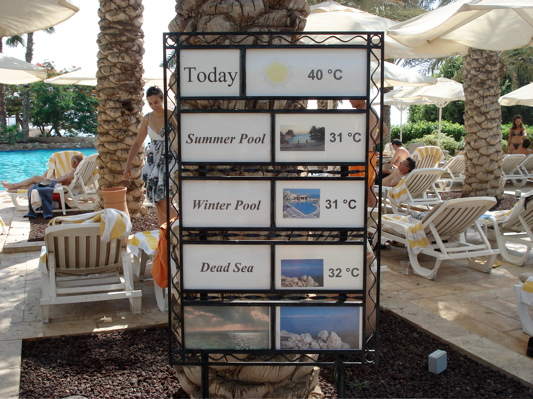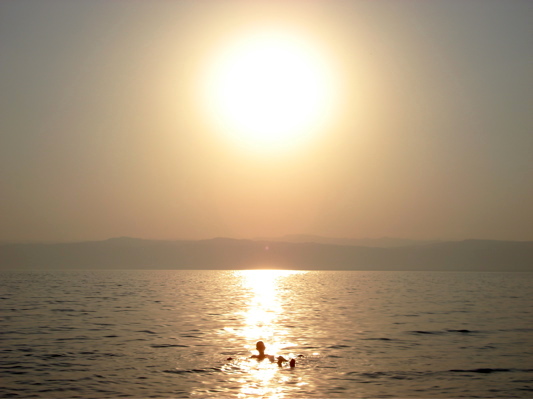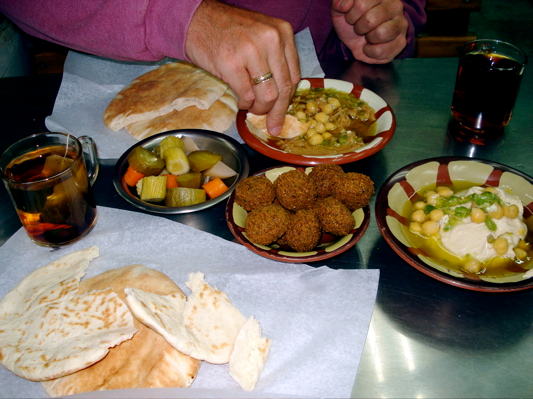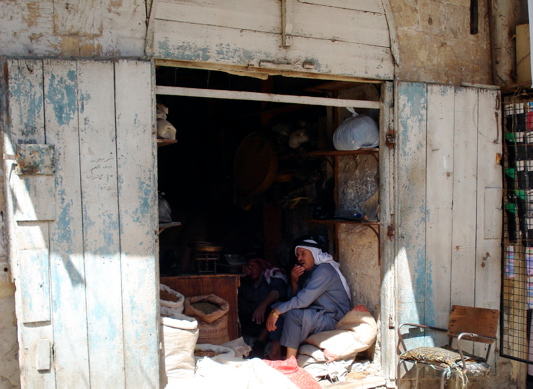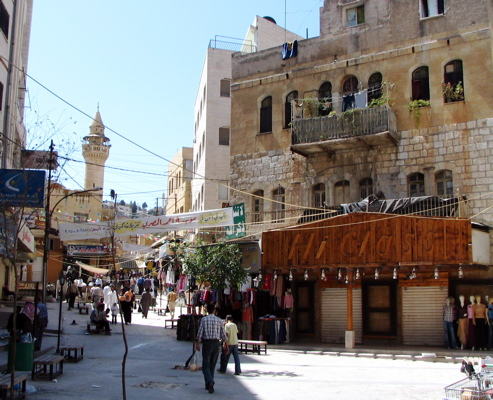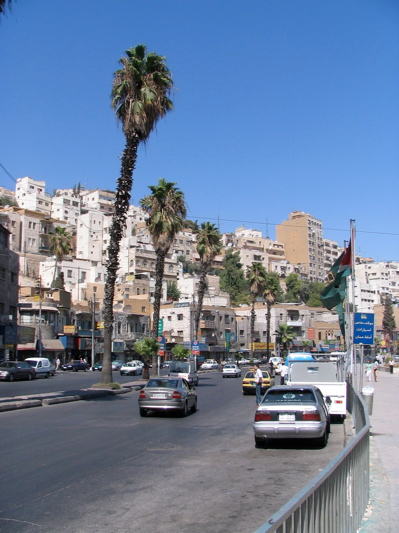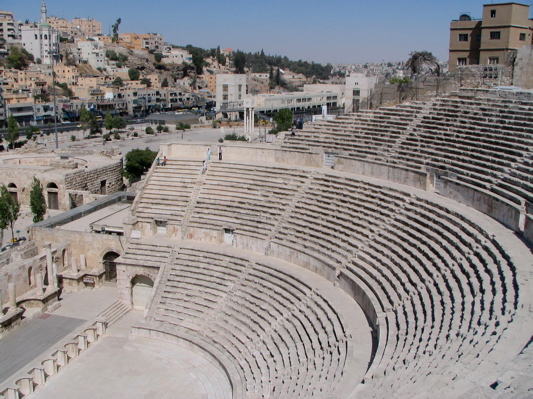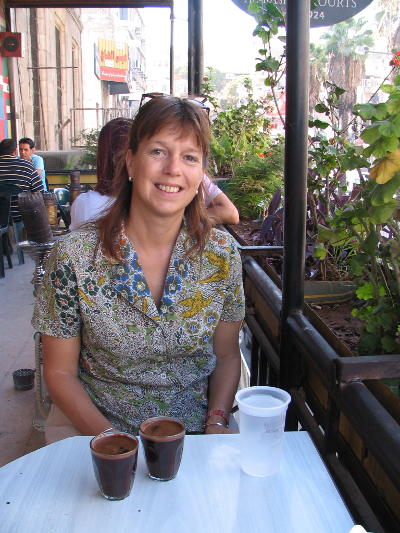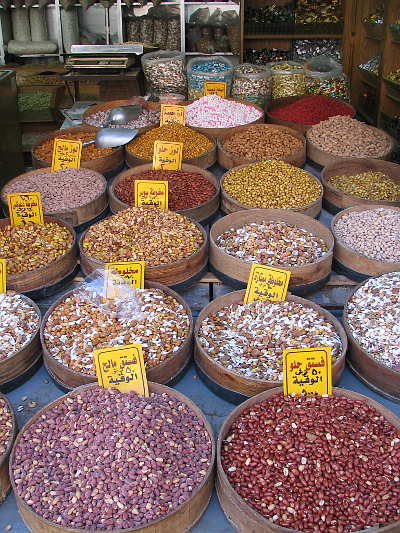 more photos here