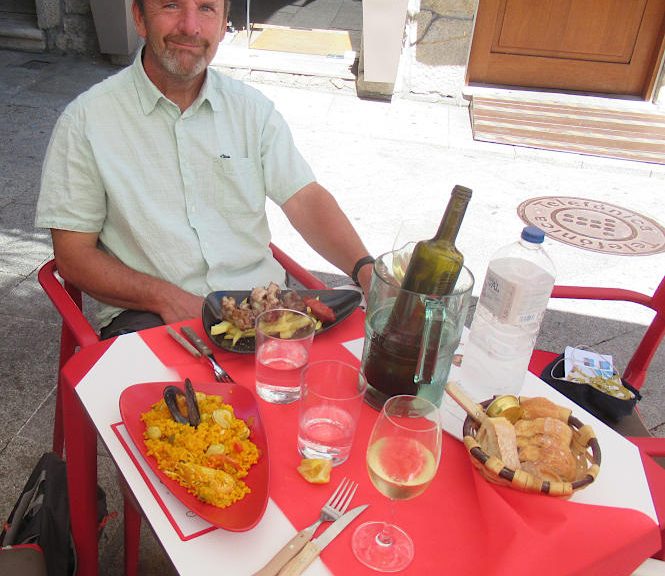 A taste of the north
A taste of the north
We had bought our new home in December 2019. I say home, but as of August 2020 it was still a ruin and even planning permission was still a long way off. Anyway, we thought we would go up to explore the area and pop across the border to Galicia, Spain for some delicious seafood.
The first stop was actually for some delicious seafood in Portugal at the excellent Tasquinha da Linda in Viana do Castelo. We had a seafood platter which featured crab, oysters, mussels, goose barnacles (a first for us but delicious), clams, razor shells (another first and equally delicious) and shrimps.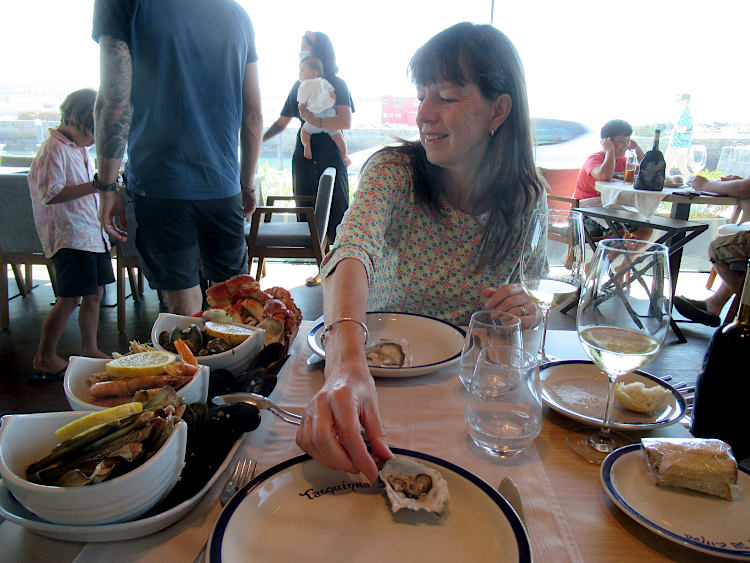 We also had a chance for a wander around the pretty town of Viana do Castelo to walk off that enormous lunch.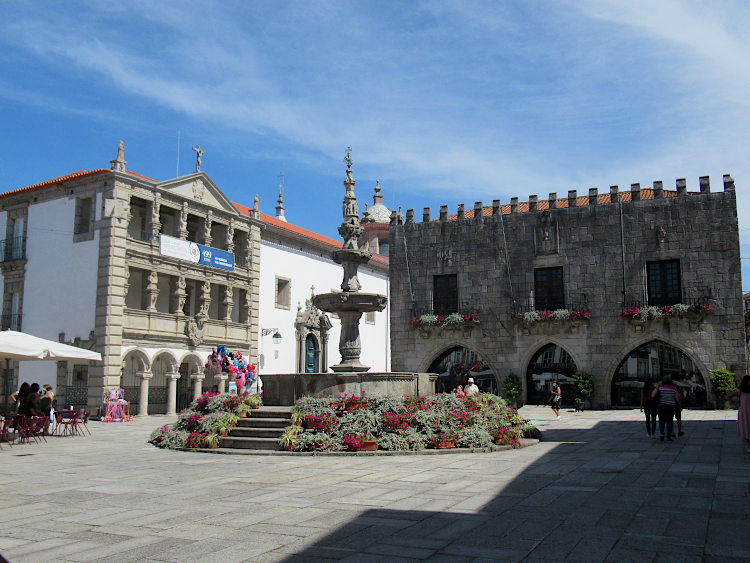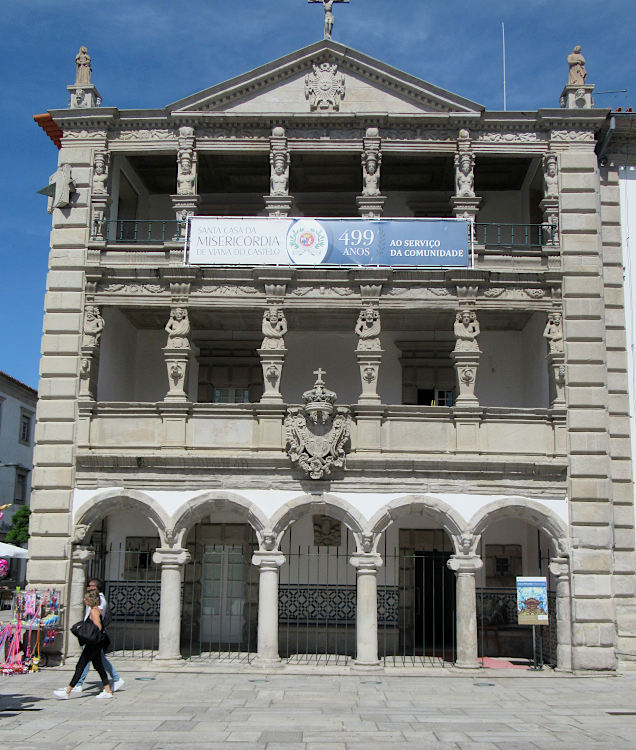 That night was our first in the new house – the only place we could stay was the barn. But we were rewarded with breakfast in the sun.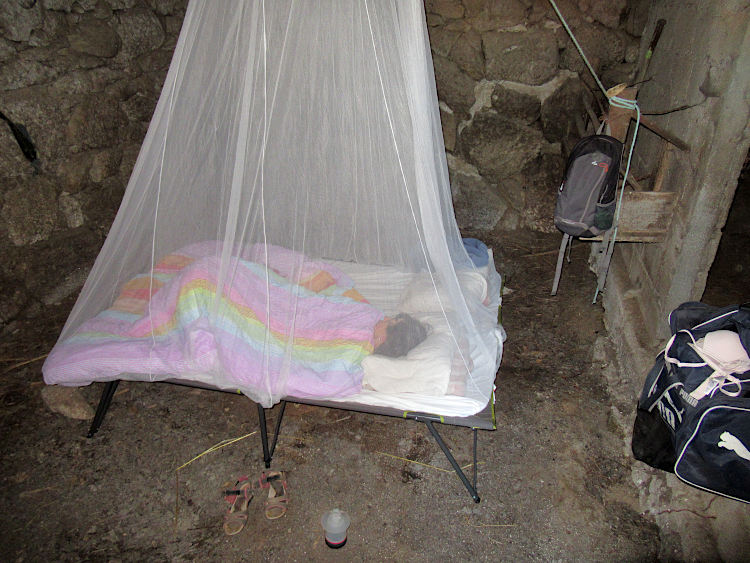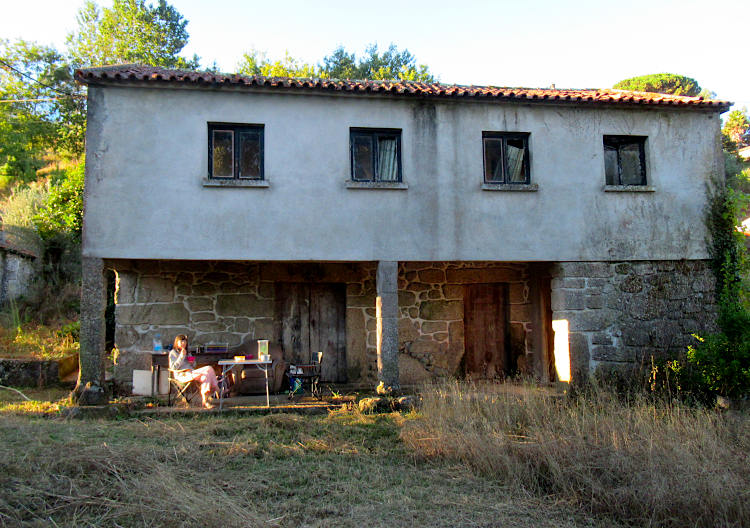 From here we headed north and the quick hop across the border to Nigran. We stayed at the very comfortable El Retiro which was walking distance from the beach, Praia América. Here, I took my one and only swim of the year.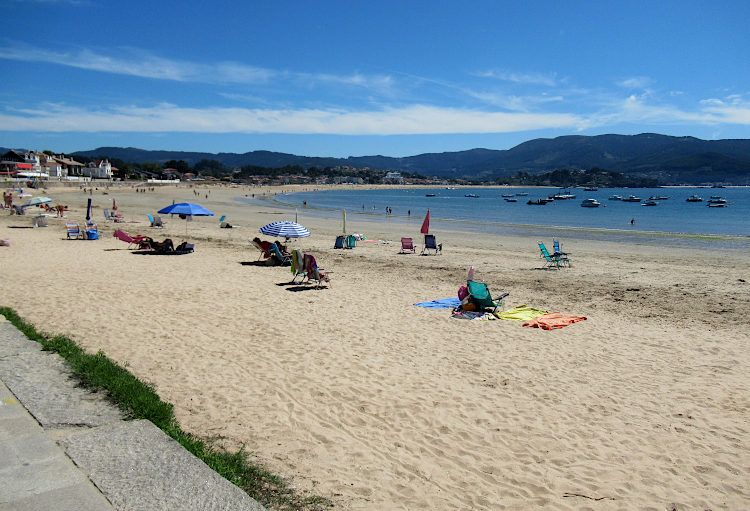 Of course we arrived in time for another seafood lunch this time prawn salad and more mussels ( a theme is developing here) at the restaurant O Peirao, near the small harbour..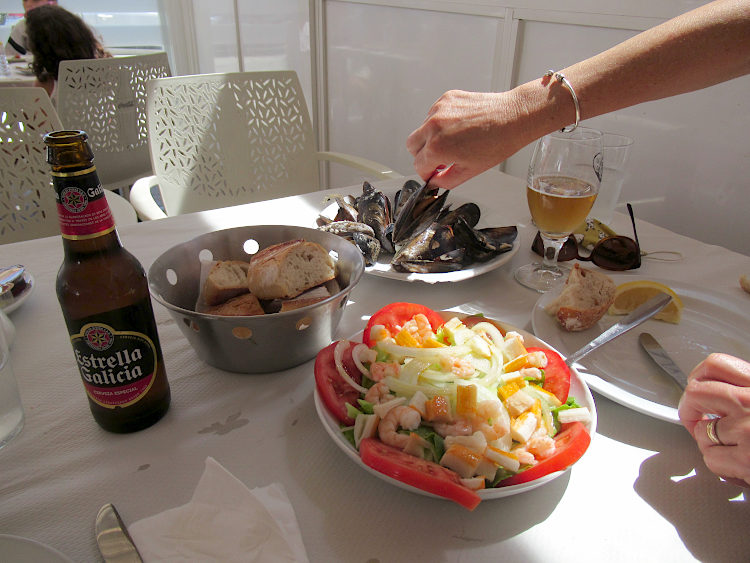 In Galicia at the time it was compulsory to wear masks in the street and Jackie also wasn't taking any chances with the hot sun.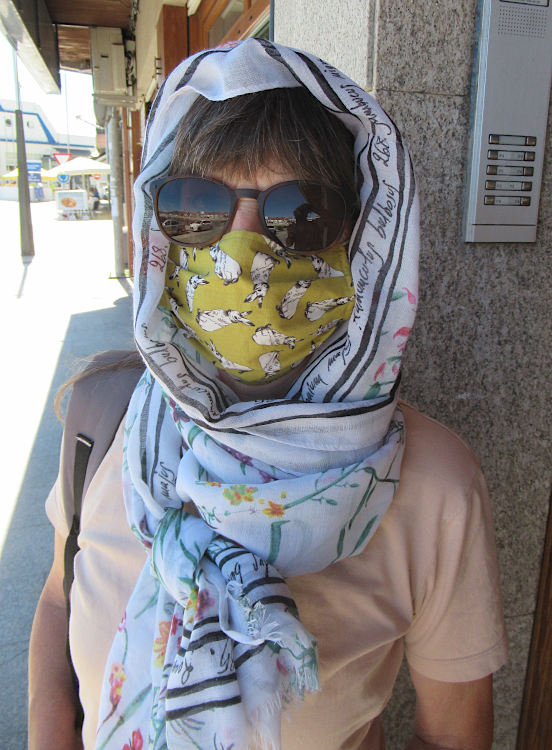 We also a chance for a walk around.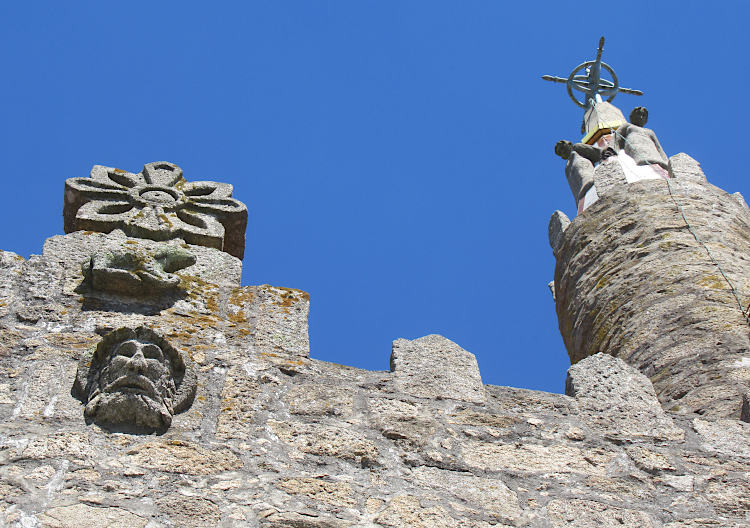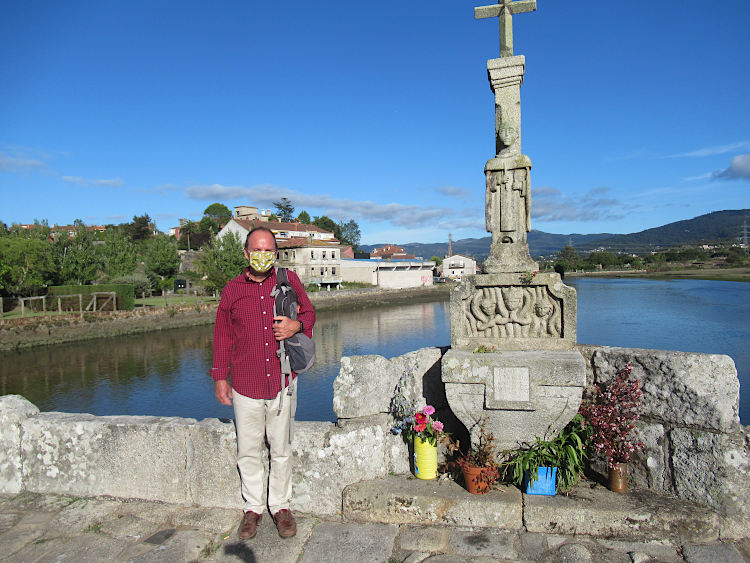 After a night in Nigran we headed for Vigo, the main city in the area. We were actually pleasantly surprised by the new town and also had a wander around the old town, where, you guessed it, another delicious lunch in the Plaza de la Constitución. This time I went for the ribs.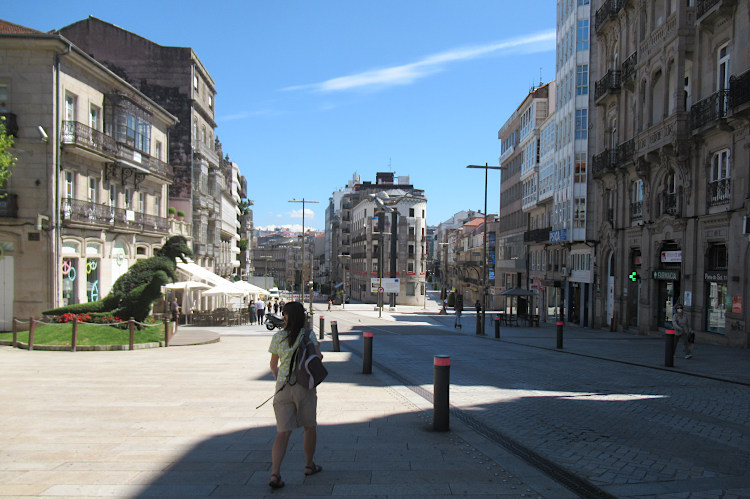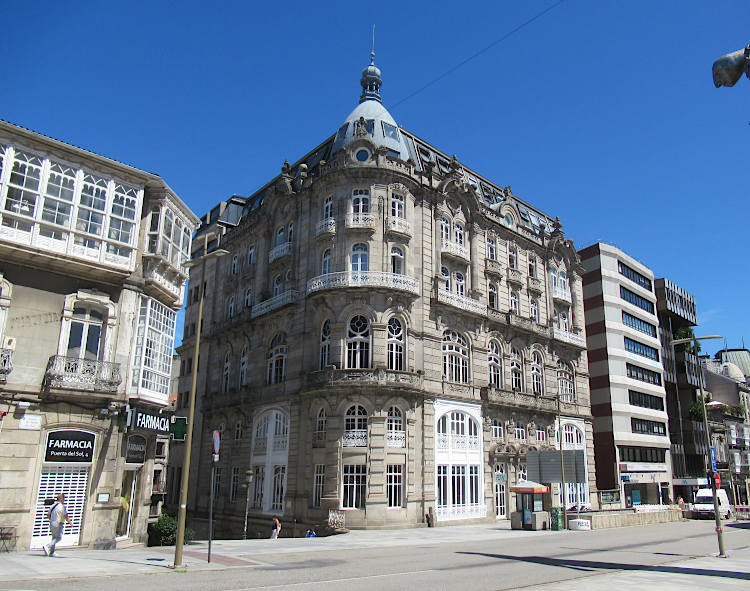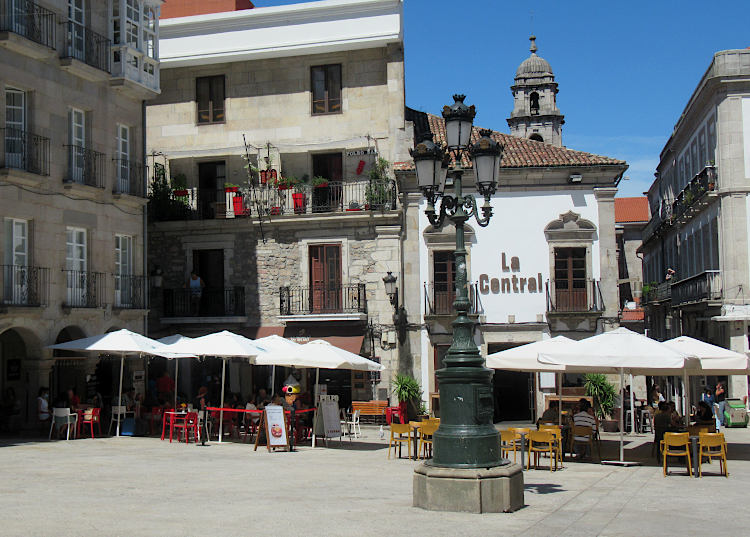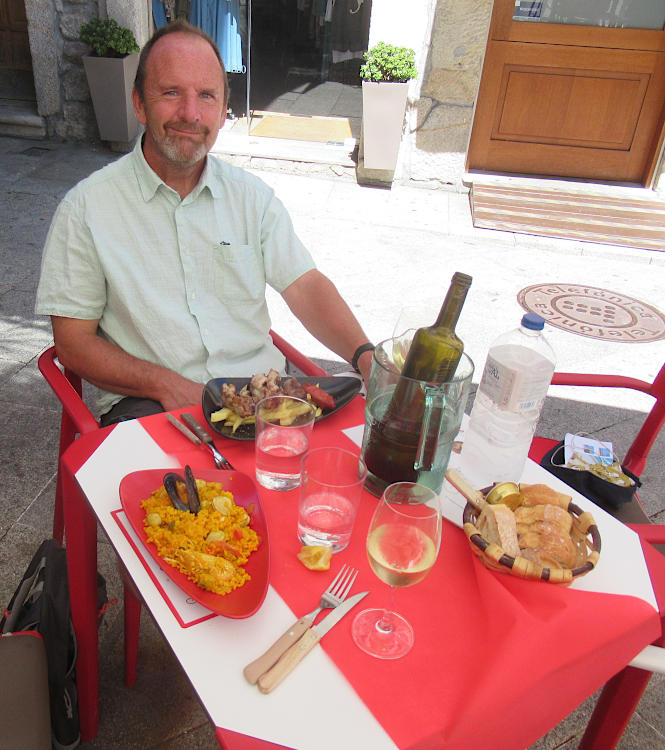 Returning home we stopped off in Barcelos, famous for its weekly market. I have to say it was enormous but was fairly typical of markets all over Portugal. Not surprisingly the Barcelos cock was everywhere.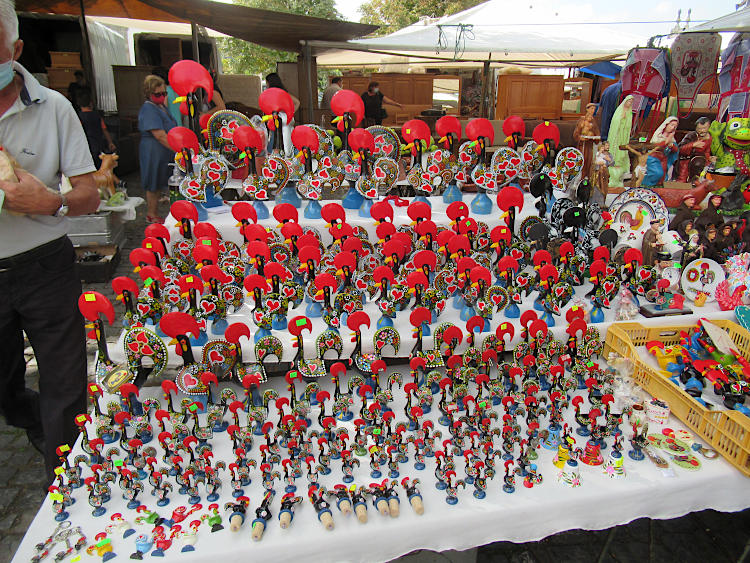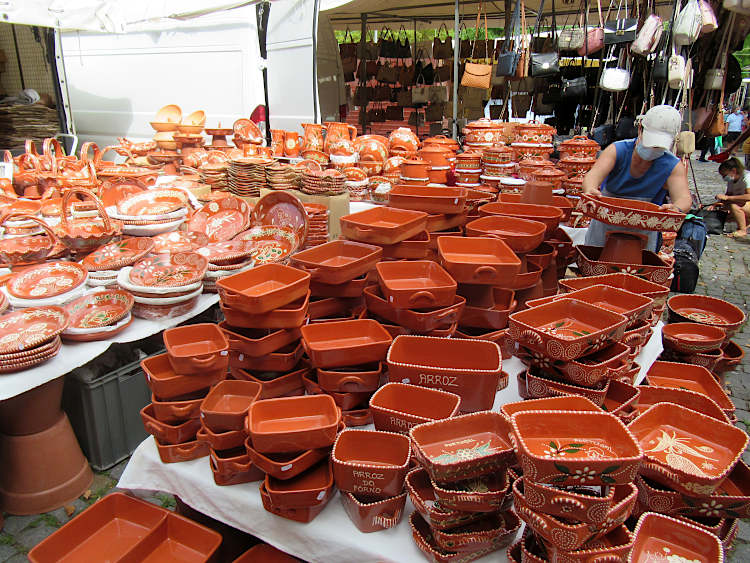 More photos of our trip here.