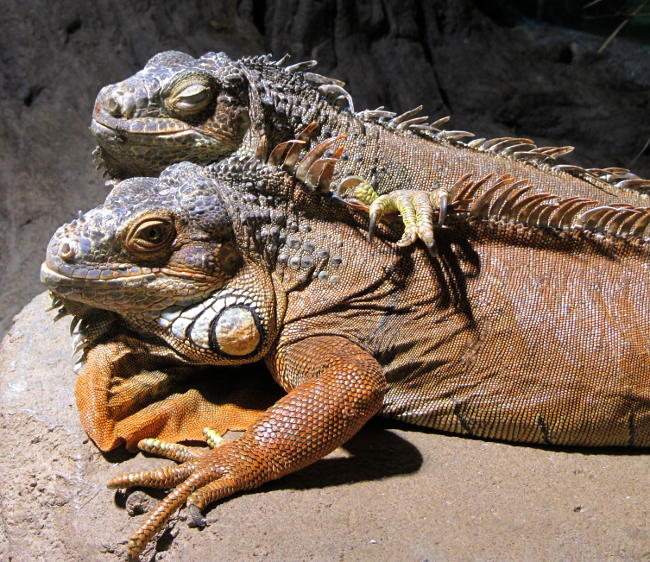 Wild West of South East Spain
Wild West of South East Spain
For us, September is holiday time and it usually means a road trip into Spain. This year was going to be a long one – 3000kms in 10 days. It was long because a friend of ours had kindly lent us his holiday apartment which happened to be located in the far South East of Spain in a little pueblo blanco called Mojacar.
As it was 900kms from our house in Portugal we weren't going to attempt the journey in just one day and we made a couple of stops along the way. One was completely unplanned and turned out to be a bit of a gem. It was Guadix which is located not too far from Granada. Travelling from West to East across southern spain this is where there is a real transition from forested hilly scenery to lowland arid plains. In fact, so arid, it is the driest place in Europe. The most interesting feature of Guadix is a result of that hot, dry climate – many of the townspeople live underground. The jagged, dry ochre terrain and the dazzling whitewashed chimneys and doors of the caves contrast with the deep blue sky and the oft snowcapped peaks of the nearby Sierra Nevada which loom above. The town has grown quite a bit over the years so the new town inhabitants live in normal houses but it is easy enough to find the original "Barrio Troglodyte". Indeed, the cave dwellers are justly house/caveproud and many have opened their caves up to tourists.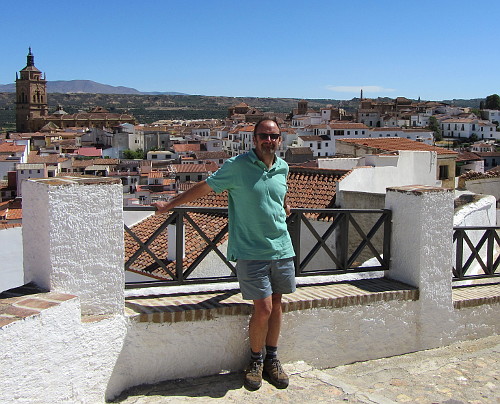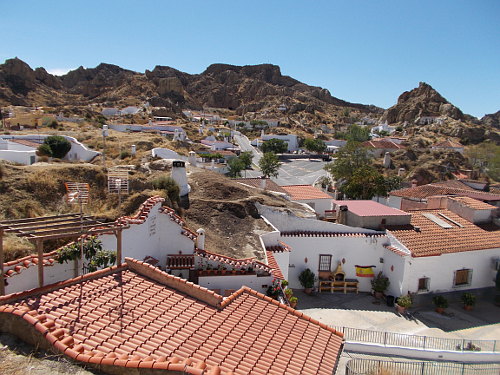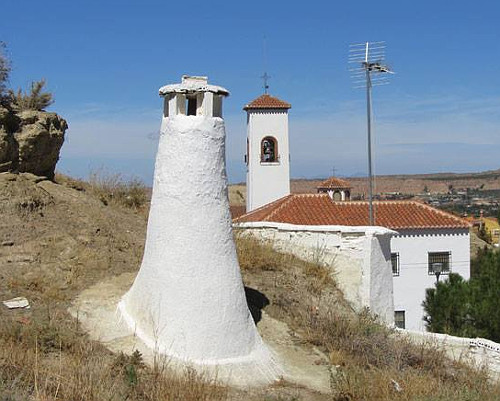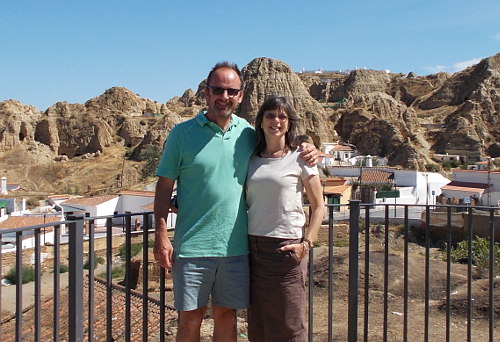 Not too far from Gaudix, we crossed into Almeria, where the dusty ochre plains make an even bigger contrast, this time with the Med. And here is where we found our destination – Mojacar. To be exact, Mojacar pueblo. I have to say that Mojacar would not be top of the list of places that either Jackie or I would choose, but free accommodation is something we don't turn our noses up at and actually it was a very pleasant place to spend a few days. Although it is almost totally devoted to tourists, it still retains something of the feel of a traditional, pretty, hilltop, picturepostcard, Andalucian village. One of the advantages is of course, that there is plenty of choice for restaurants and by avoiding the plethora of pizza places we enjoyed a number of good meals. There was also the time in the evenings to stroll the warm, narrow streets and pick up a bit of tourist tat.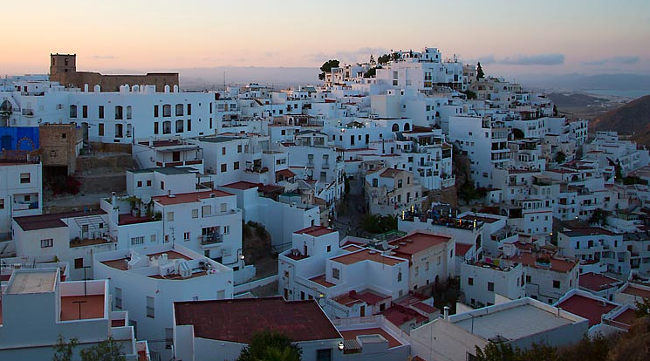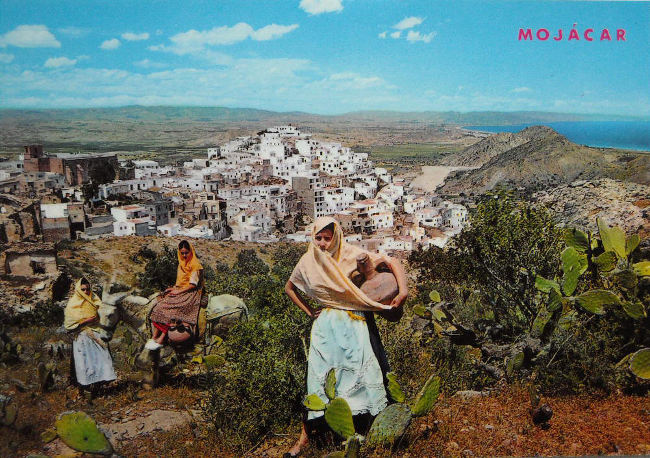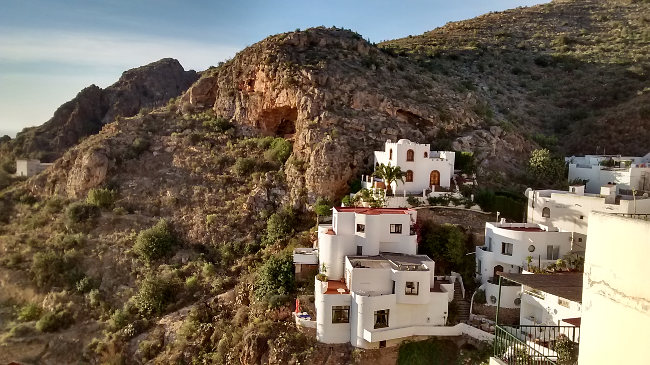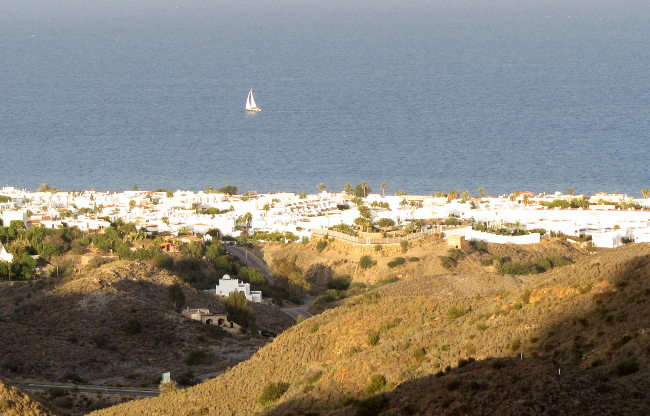 But of course the main advantage of staying in Mojacar was using it as a base for exploring the wonderful countryside, especially the renowned nature reserve of Cabo de Gata which is just a few kms down the coast. Leaving the hilltop town of Mojacar you soon hit the coast at the seaside town of Mojacar Playa, which is even more touristy than its hilltop namesake. We didn't stop here but followed the coast south. And this is where the stark desert landscape of eastern Almeria meets the cool blue mediterranean with a bang. It is simply stunning and although there are quite a few pristine beaches dotted down the coast there is little if any development and some of the beaches are rather inaccessible. We stopped at one of the first we encountered – Agua Amarga which was much more welcoming than its name in English – Bitter water.
Although no longer a fishing village, Agua Amarga retains its charm. Its labyrinthe of narrow alleys is lined with bouganvillea which pour over the walls of pretty whitewashed houses. It sits in a quiet and sheltered bay with a great little beach and fine golden sand. Along the beach are just one or two bars cum restaurants and some low key and lowrise accomodation. In fact the overriding feeling we got was of similar small beach resorts we had enjoyed in Thailand! But instead of green chicken curry and cold beer for lunch, we dined on a delicious seafood paella and chilled white wine. Unfortunately we had only planned for one day exploring the cape so after a dip, and lunch we headed further south, for the Cape itself. Quite close to the cape the road goes between a long windswept beach and a salt lagoon, famous for birdwatching. In fact, a few ready made hides have been set up for observing. While we were there we could see flamingos but also avocets and a number of other small waterbirds. Onwards towards the cape itself we passed the village of Salinas, not surprisingly famous for the salt it produces from the marshes when there are no birds – or water. Here there is also the Church of the Almadraba which can be seen for miles around. Avoiding hordes of tourists as much as possible we always come to Spain in mid September. I mention this because Salinas seems to have quite a bit of tourist infrastructure – bars, hotels etc, and admittedly very low key, it must be quite busy in the heat of mid summer but it really did look a parched windswept place on the day we came. Not very attractive at all.
Anyway, on, on to the cape which was not too far away. And of course being a cape there had to be a lighthouse and the requisite fine views up and down the coast. From here we took the inland route home. We had planned to stop in Nijar which is famous for its pottery. I have to say, we weren't very enamoured with the pots we saw although most of the workshops were closed when we came by. The area around Nijar was quite stunning though. Not necessarily in a good way. The whole landscape is given over to plastic. It is the polytunnel capital of the world and I can confirm that they can, in fact be seen from space! Miles and miles and miles of plastic. We did think though that as the area gets so much sunshine why would you need all these polytunnels to grow food? Of course the main issue is water and apparently there is an extensive system of aquifers here feeding all these plastic installations. There was a museum of water in Najar, but I think it was undergoing some kind of renovation when we were there. They didn't seem to have much information anyway.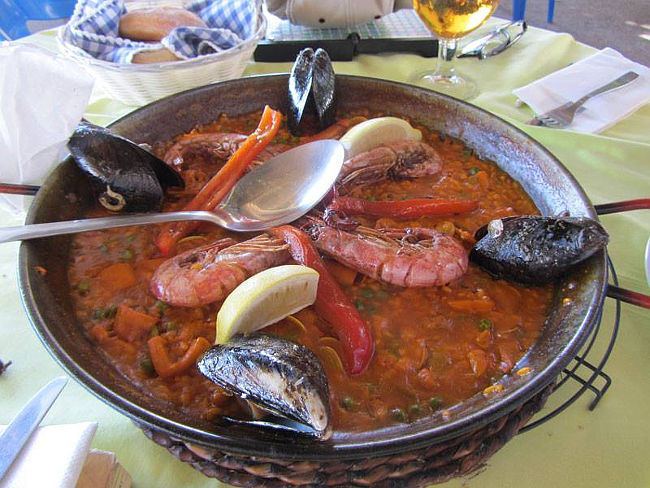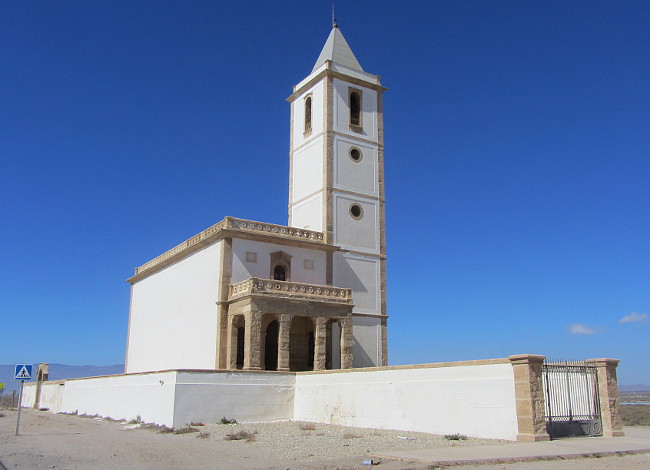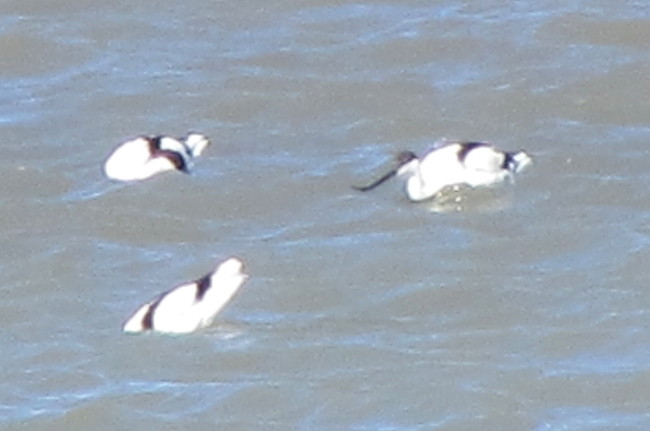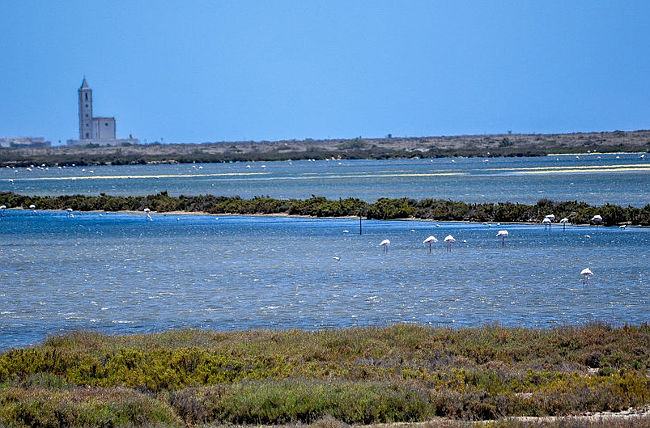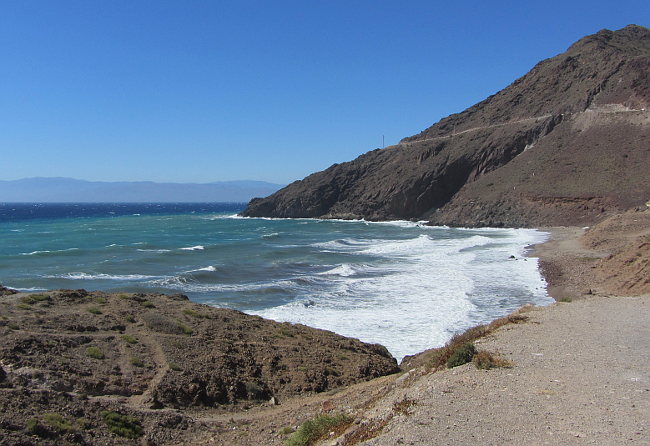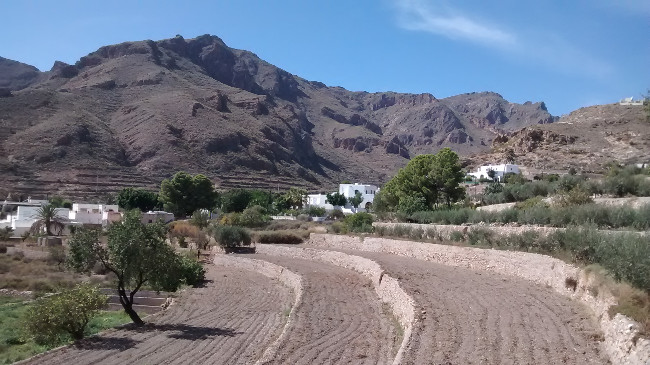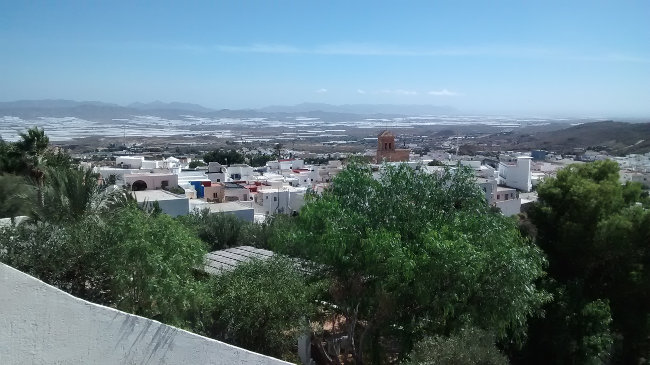 Almeria is hot and dry and looks just like the South West of the USA, so a perfect place to film a Spaghetti Western. This is exactly what Sergio Leone thought in the 1960s. The rest as they say is history but now, the old film sets have been converted into theme parks. The best known and best is "Mini-Hollywood" and we had an interesting day out there. The set was originally built for "For a Few Dollars More", but also used for "The Good the Bad and the Ugly" but I'm sure it has been renovated since then. Anyway, to us it looked pretty authentic and the back drop was amazing. As well as just wandering around taking in the atmosphere, they also put on a wild west stunt show. We weren't 100% sure of what was going on but apparently it was the re-enactment of the final moments of Jesse James and a mock bank raid. Anyway, it was great fun. In addition to the set there is a also a zoo/wildlife park which was also pretty good. The animals seemed to be well cared for and fitted in with the scenery: no penguins here!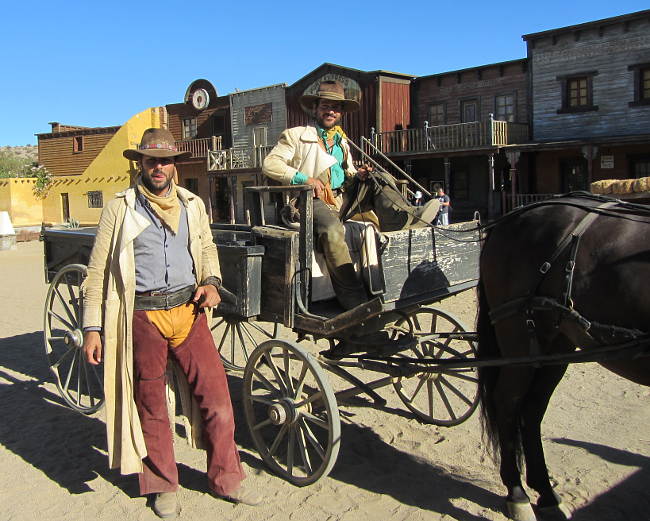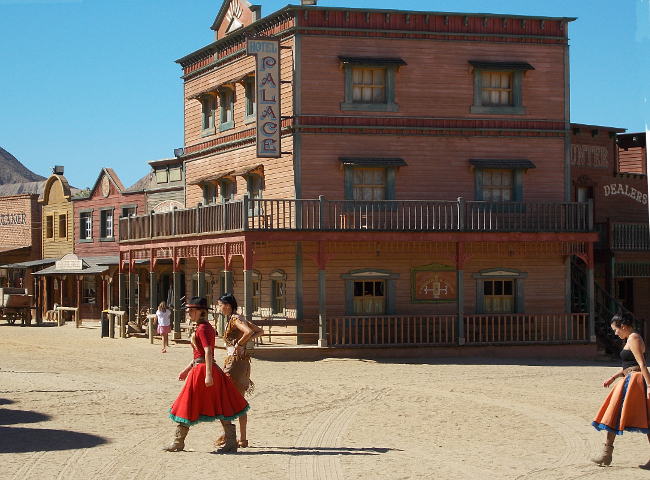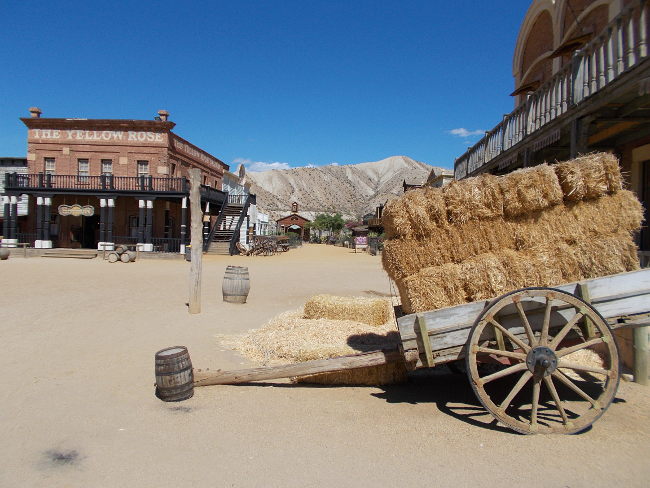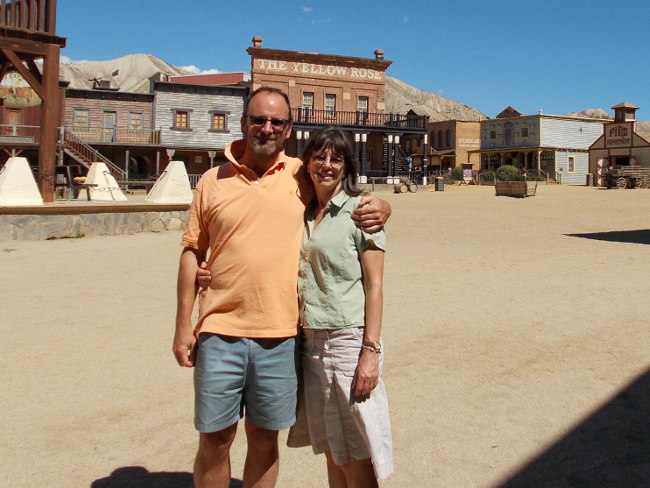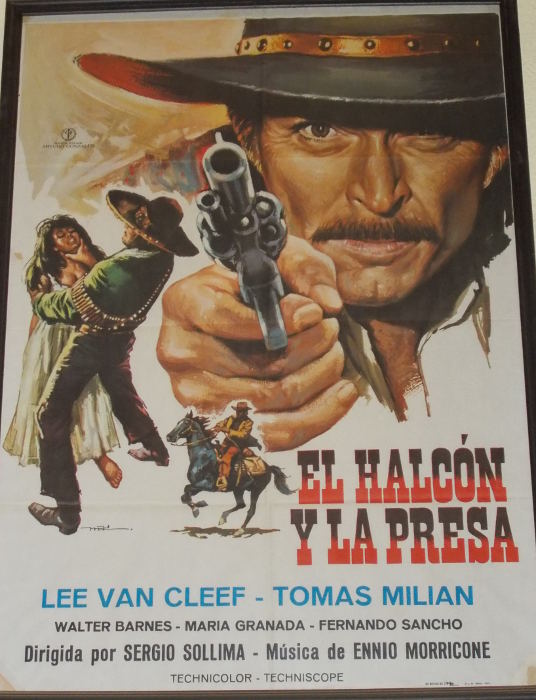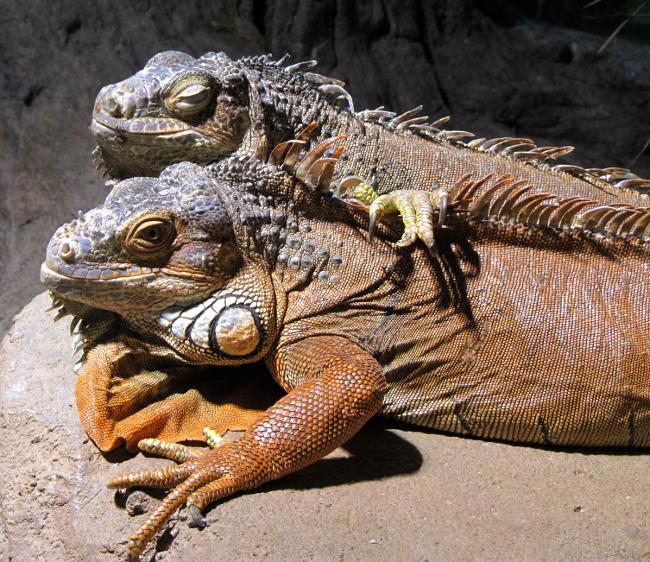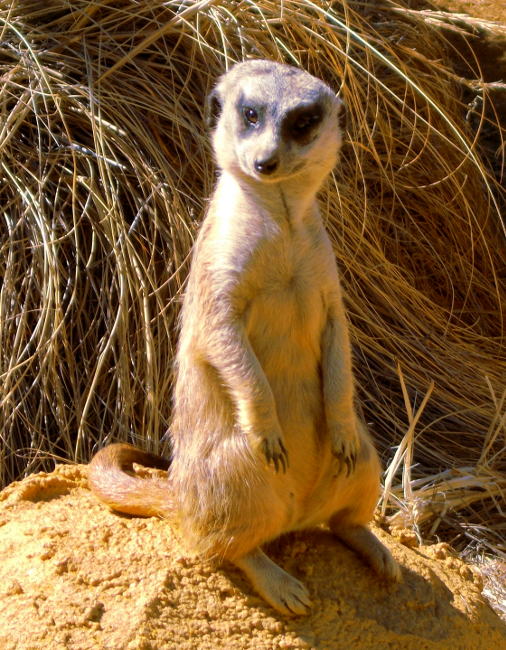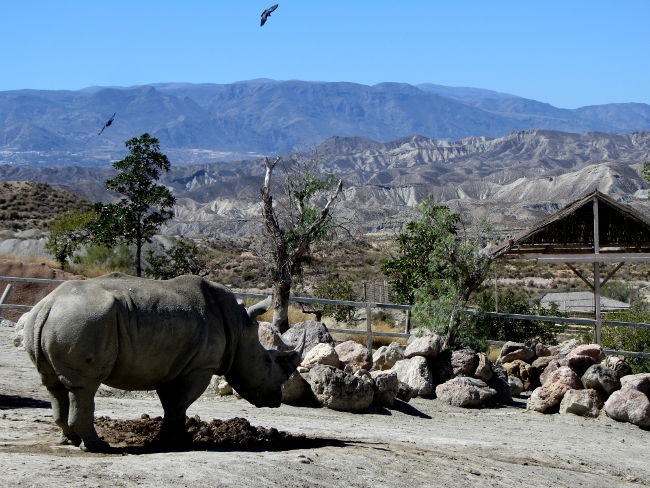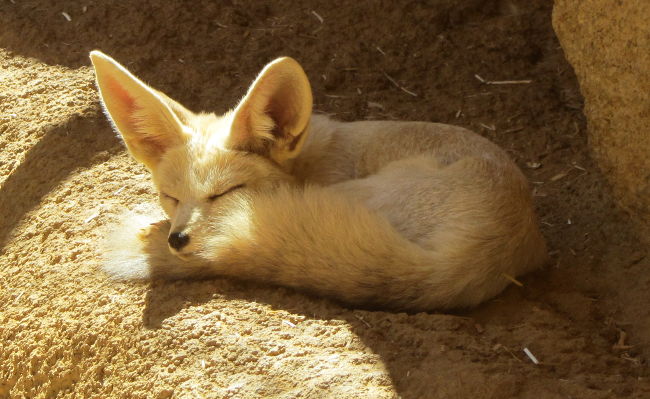 We even made a video for our podcasting site podcastsinenglish.com
And here is another interesting video showing scenes from "The Good, the Bad and the Ugly" and how they appear now.
5 nights was enough for us in Mojacar so we decided to spend a few days slowly making our way home. For the return, we decided to take a more northerly route spending a couple of nights in and around Cazorla. Cazorla itself is quite an attractive little town but in a stunning setting on the edge of the Sierra de Cazorla. Our hotel was on the edge of town and given that the streets are perilously narrow it was a bit of a job driving there. But once we found a spot near the hotel, we decided we weren't driving anywhere. Near the hotel was the leafy Plaza Santa Maria which was a great place for a leisurely lunch and for an evening fino. The hotel was also well placed for a walk into the hills behind the town and in many ways this was the highlight of the whole trip. Not just for the stunning views but our first encounter with the famous Spanish Ibex. Although technically it is 'just' a wild goat and quite common, it is still an impressive beast, especially the males with their huge horns. After just a couple of nights in Cazorla we headed off again not before driving through part of the Parque Natural de las Sierras de Cazorla, the second largest protected area in Europe. The reason we saw the Ibex in the first place was because Cazorla town is right on the border of this park. Again the views were great but we were a bit surprised that although it is a 'Natural Park', there were more tourists and tourist infrastructure (hotels etc) within the park than we anticipated. I suppose we drove though at the weekend and in September when it is still very popular so this could have been the reason why it was so busy.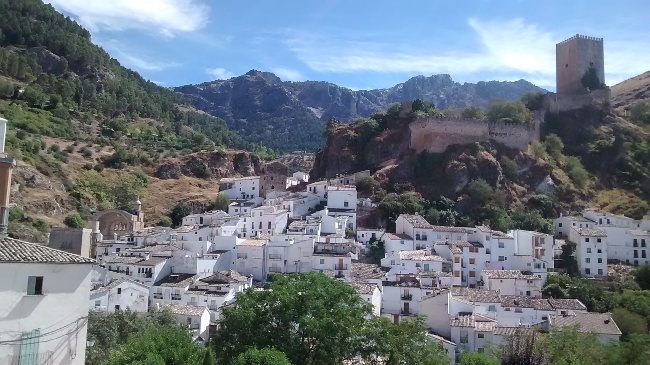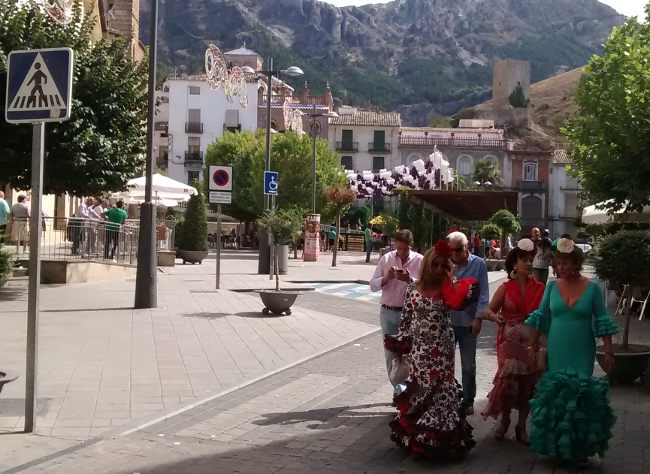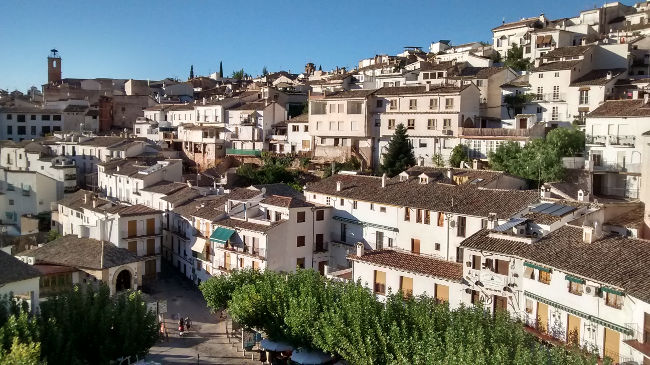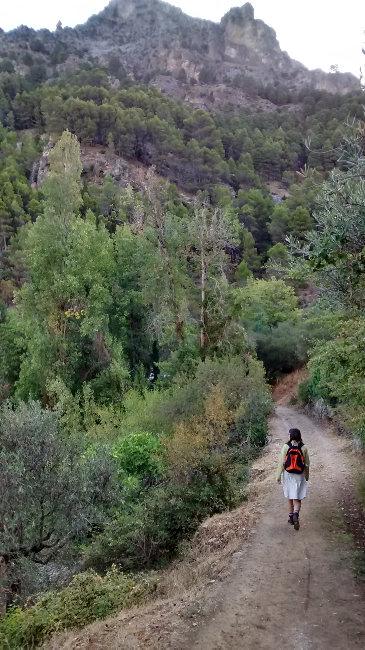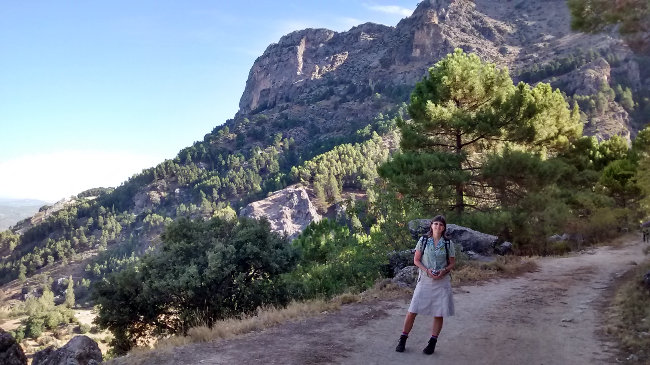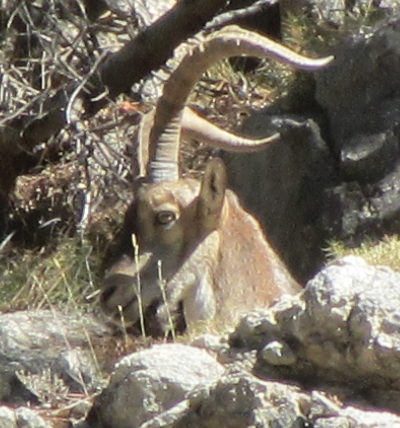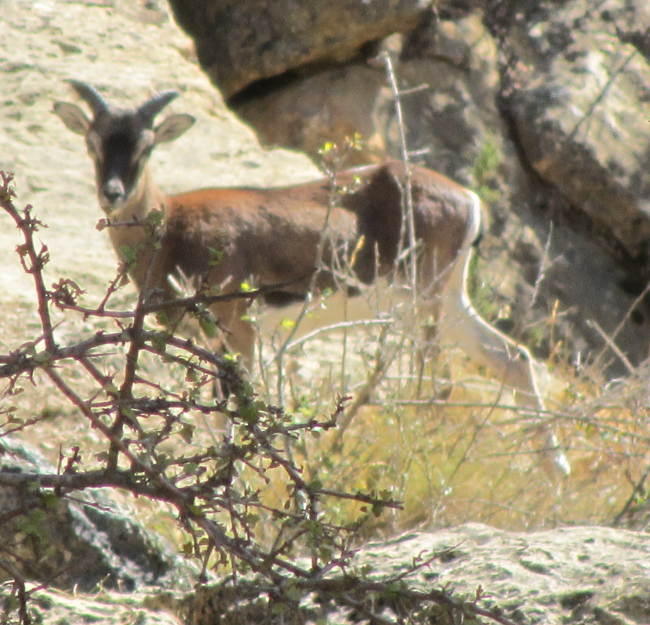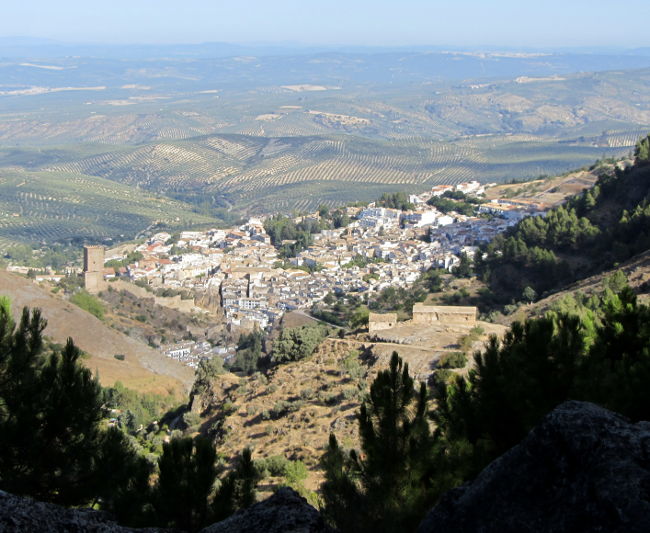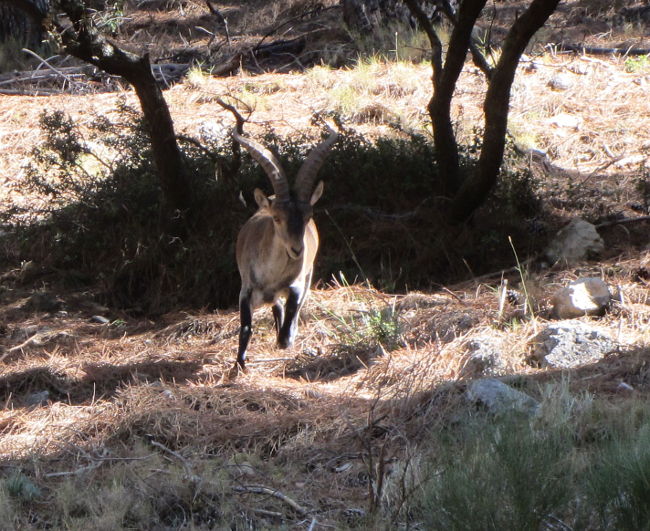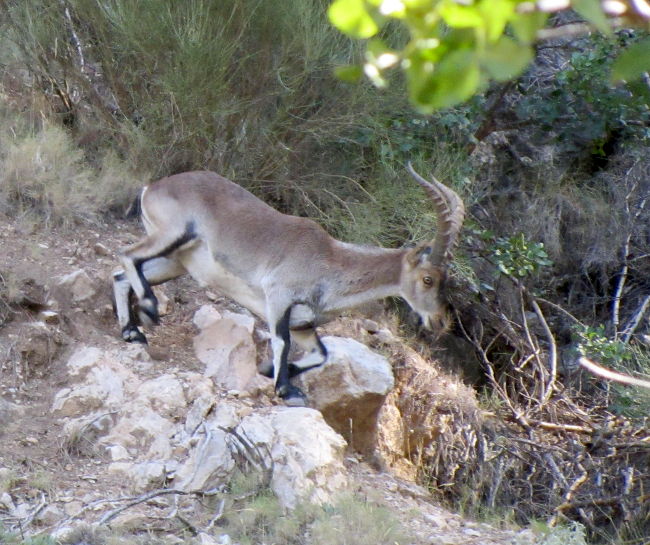 Our final ports of call before the long drive back were the twin towns of Ubeda and Baeza, both famous for pottery and of course Jackie had to make a few holiday purchases before returning home. The most famous pottery from Ubeda bears the name of Tito. Only problem is every workshop seems to be called "Tito"! but we think we found the original workshop and came away with a few choice pieces. Not just shopping though, the old quarter is home to many fine buildings, as is Baeza.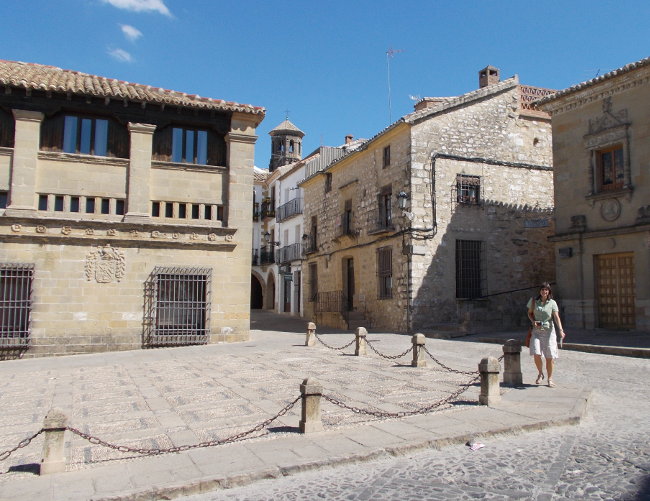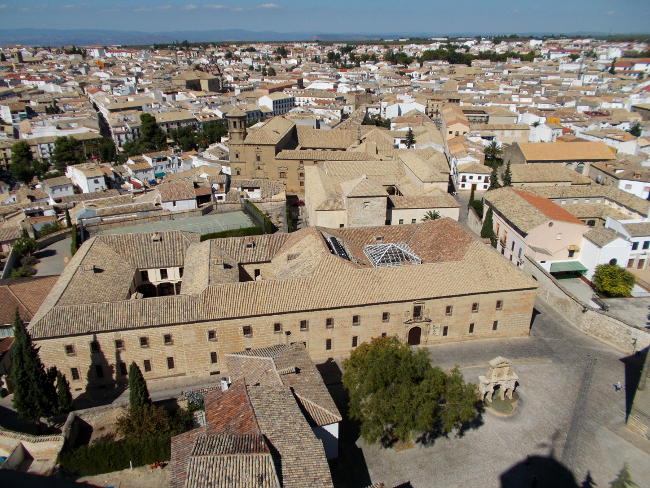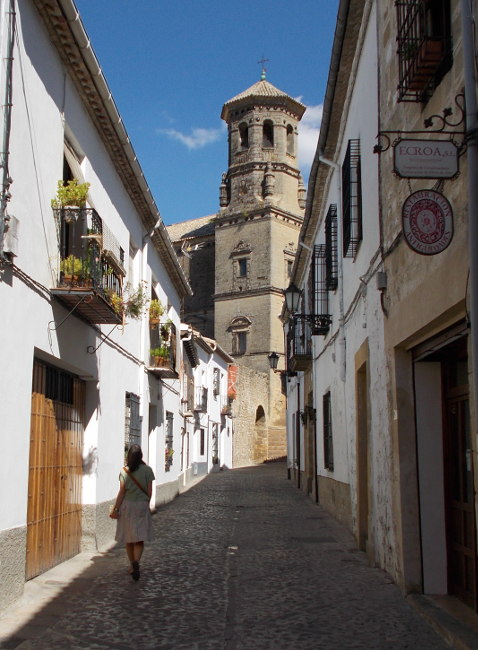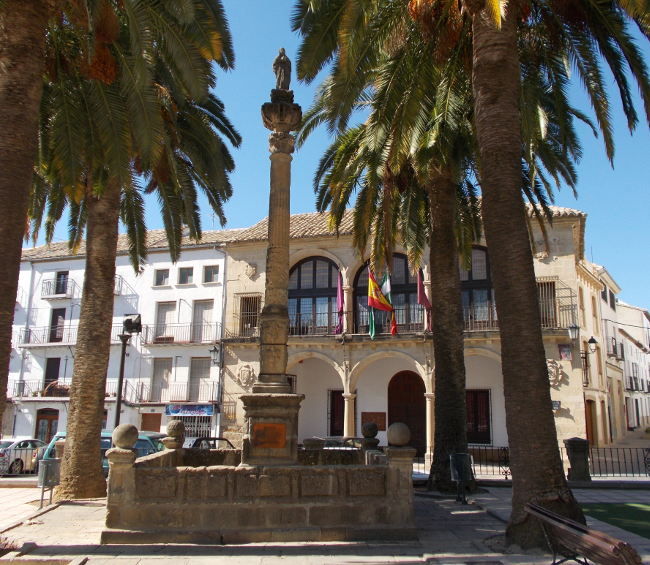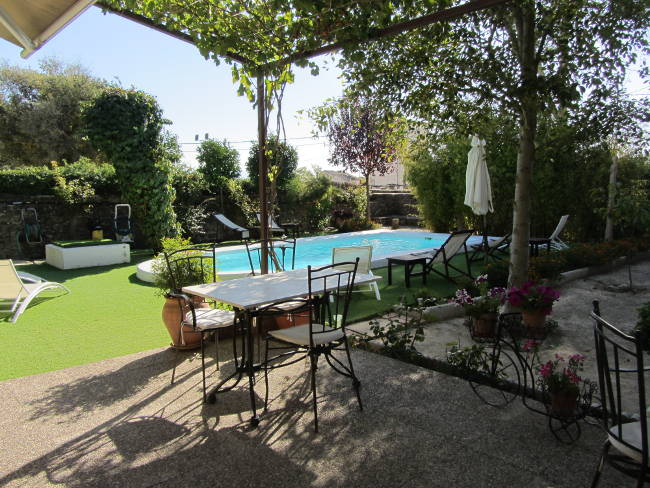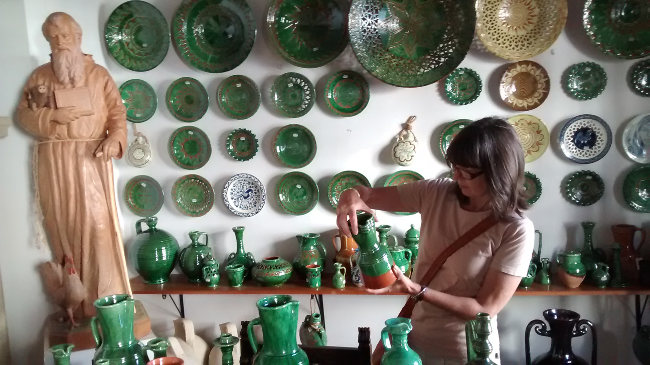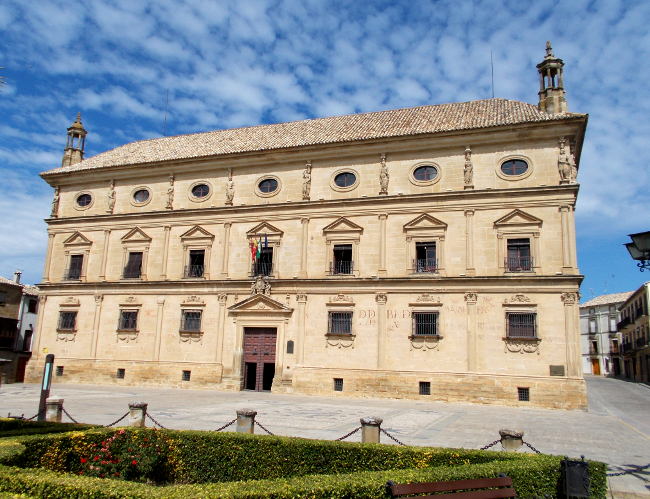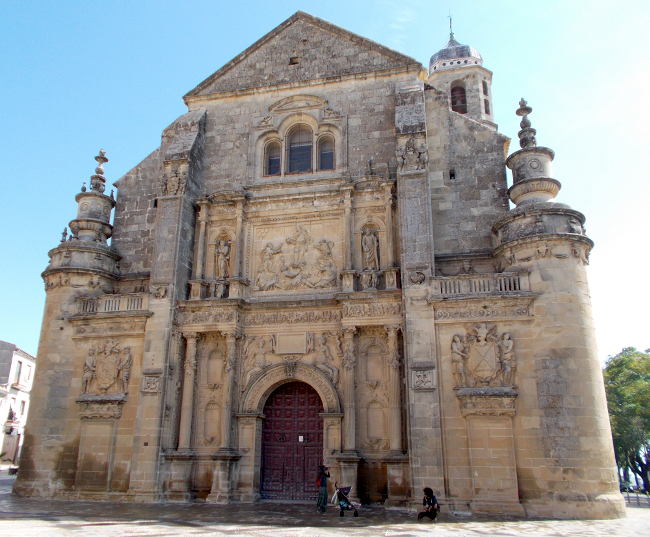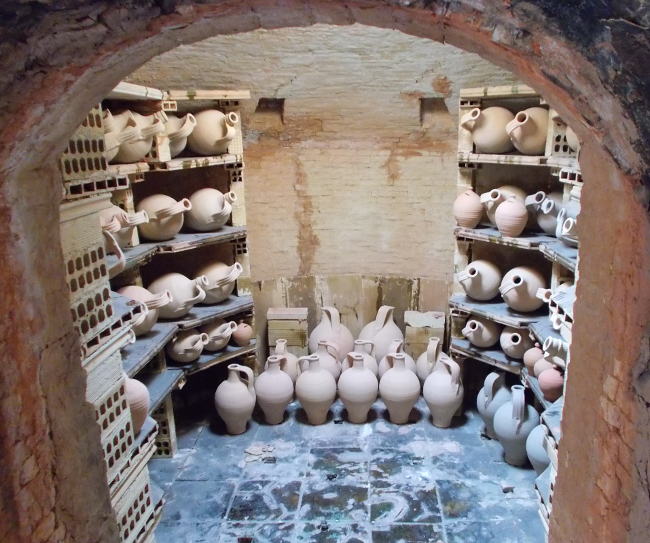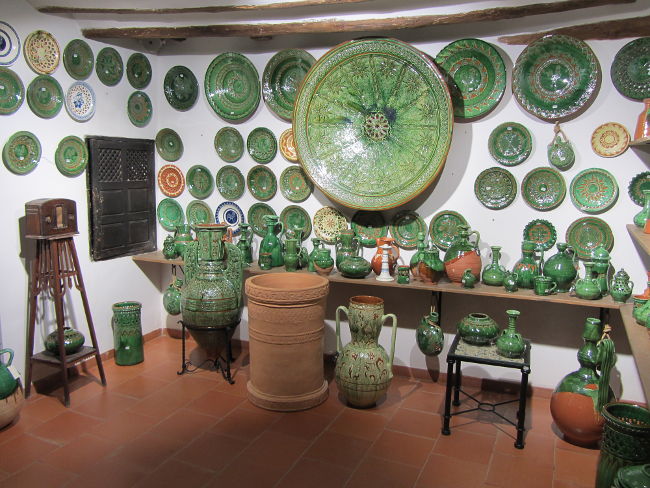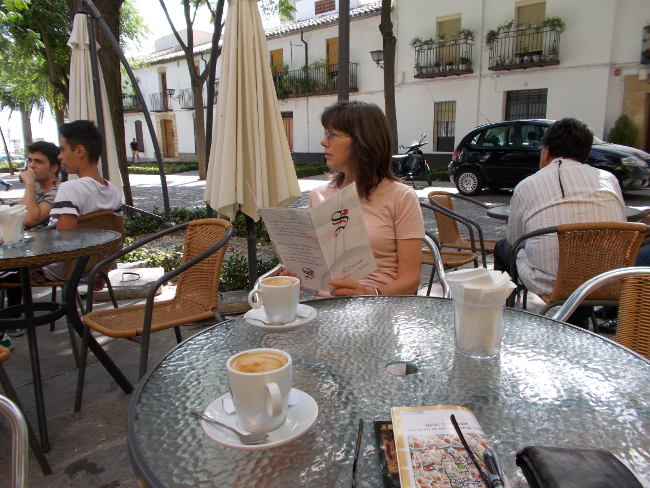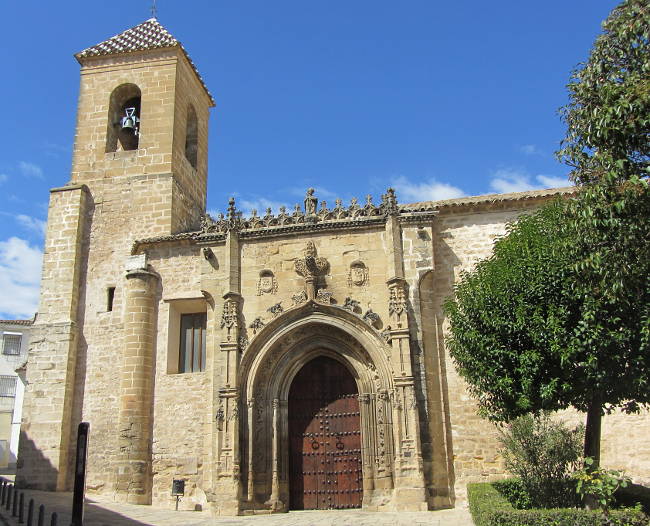 And so, having made the important pottery purchases and grabbing a few bottles of Rioja and Fino for good measure, we packed up the car and headed home. 3000kms in 10 days. Not a bad little trip.
More photos of our trip here