Welcome to Portugal!
Welcome to Portugal!
We went to Portugal for three weeks in May 09. Our hols kicked off in Lisbon where we stayed with our friends Jo and Nigel. We enjoyed several days of warm spring sunshine and the highlights included a day at the beach and some tram rides up and down Lisbon's famous hills.
Here's the view from the plane flying over the river Tajo (Tagus) and coming in to land.
As well as the distinctive yellow trams, this is a funicular tram coming up one of the steep hills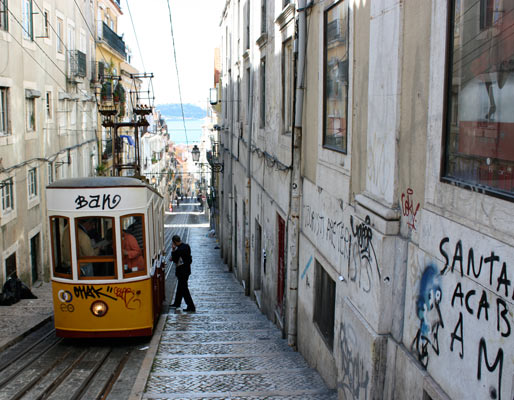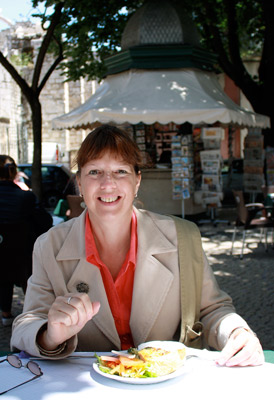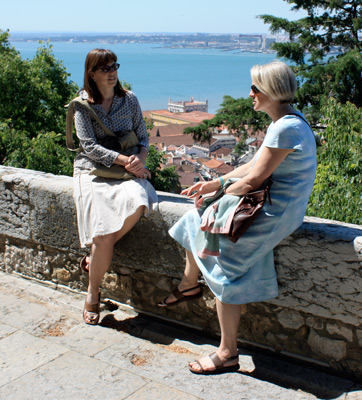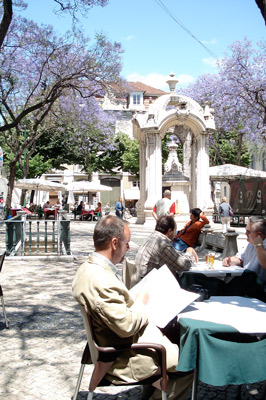 This is a view over Lisbon from St. George's Castle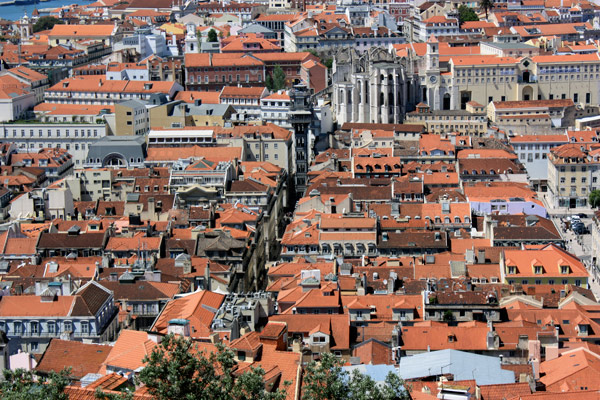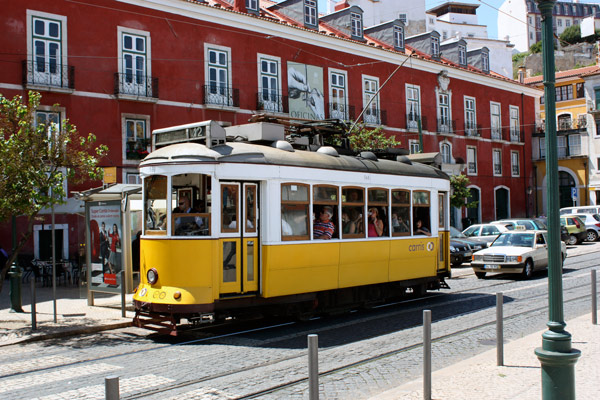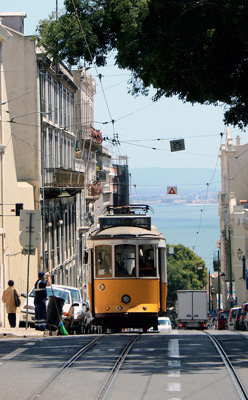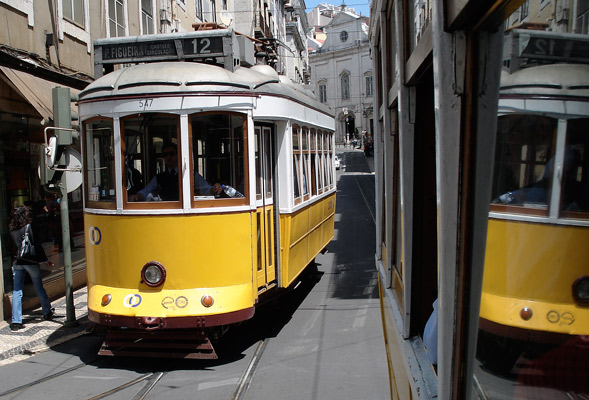 Vasco da Gama monument overlooking the river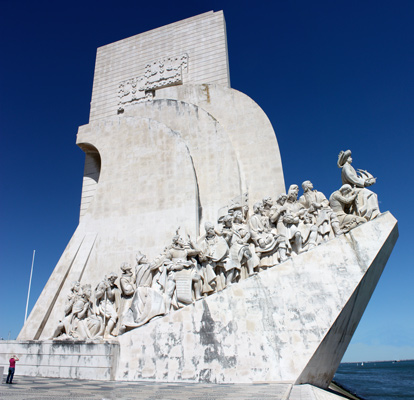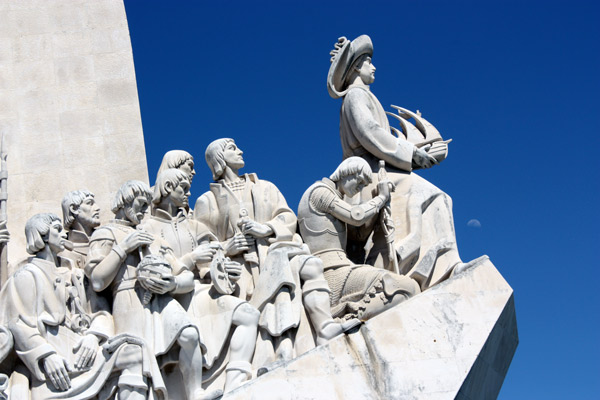 Dinner with Jo and Nigel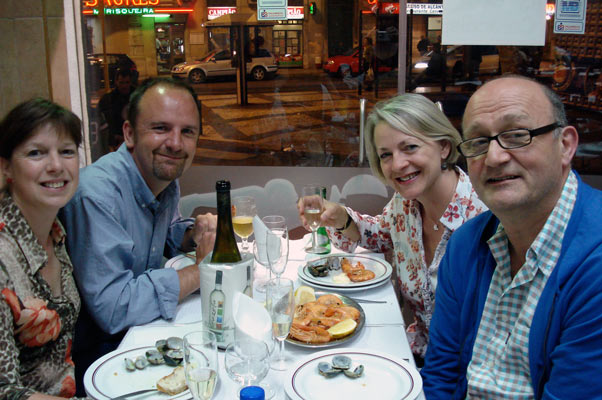 Cascais is a charming town on the coast but only 30mins from downtown Lisbon. Popular with Lisbonites and tourists.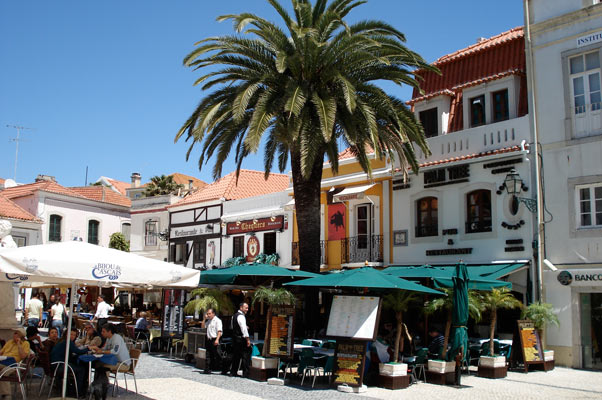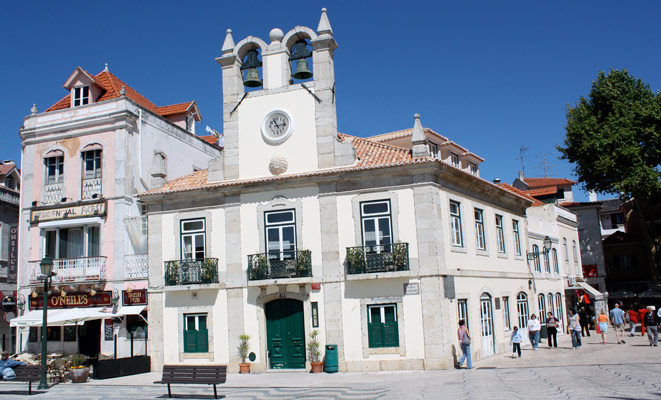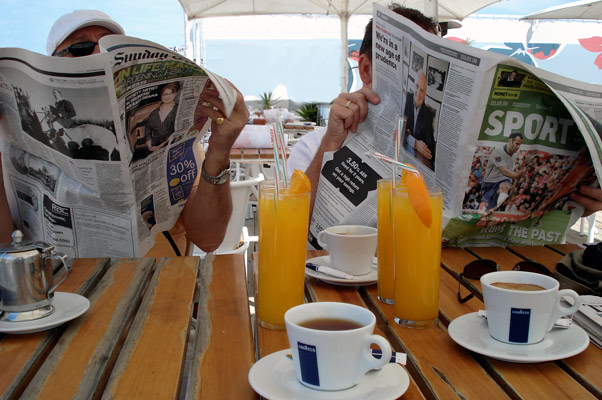 More photos here