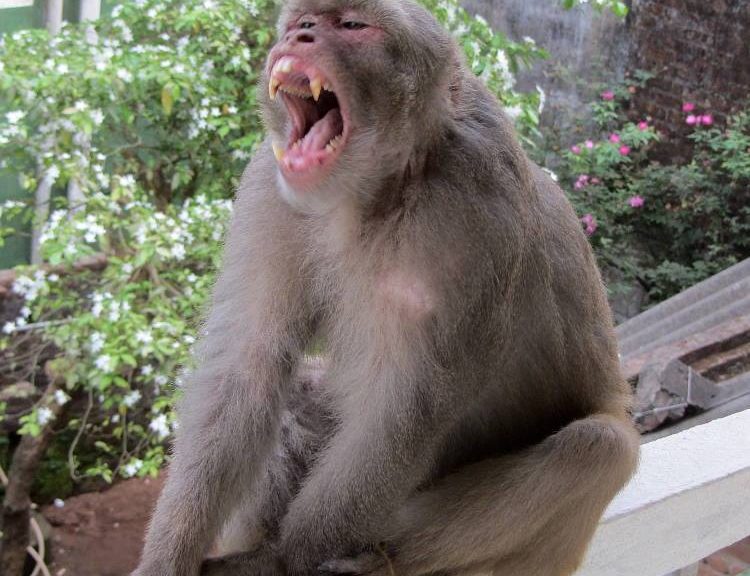 Temple towns of Bhubaneswar and Puri
Temple towns of Bhubaneswar and Puri
After a week in the Adivasi heartlands it was time to return to modern India. It is often said that travel in India is all about the train but this was to be my only long distance train journey. 20 years ago I was used to interminable queues and the frustration of trains already fully booked up. This time it was as easy as a few taps on my laptop. Well, it wasn't that easy, I needed to register on the site, get my credit card details accepted and then go through the rigmarole of booking a ticket but overall it was far better than queueing in the station. The train itself was pretty similar to sleeper trains as I remember them, both in India and in fact Thailand. Comfortable and no end of snack sellers offering tasty titbits. I got on at 2.30pm, we left on time and actually arrived in Bhubaneswar at 8.30am the following morning also on time. And all for a similar price as an hour's trip by air.
I noted earlier that I was returning to modern India, well in fact, Bhubaneswar, the capital of Odisha province, has a history of over 3,000 years and is known as the Temple City of India. Although busy, the centre is not overly congested and I managed to find myself a reasonably priced family run guest house up a side road from the main drag – the Upasana Hotel. My first trip was to the rather disappointing Udayagiri caves. Doubly disappointing as it took me almost an hour to get there in an auto-rickshaw. Maybe I was just tired from the long train journey, but there wasn't much to see, just a few small caves and plenty of litter. The highlight, was to come across a family of gray langur monkeys who were mooching in the trees behind one of the caves. So I got another rickshaw back into town to the Odisha Museum. They seemed to be in the process of renovations, not too soon either as I don't think any work had been done on the place since its inception in 1938. However, there was plenty keep me interested for an hour or two.
The image most people have of large, busy, Indian cities is of pollution and congestion. That can be true but it is not the full picture. Many of them still have a number of "tanks" built sometimes centuries ago. These are inner city, open, reservoirs which were once used for the city's water supply and are still used for bathing and clothes washing by many citizens. Admittedly many of them don't look very pleasant but there is always plenty of wildlife here. I saw pelicans in a tank in Chennai and here in Bhubaneswar I saw egrets, kingfishers, cormorants and fish in addition to the red kites which you can see everywhere. So obviously not that polluted after all.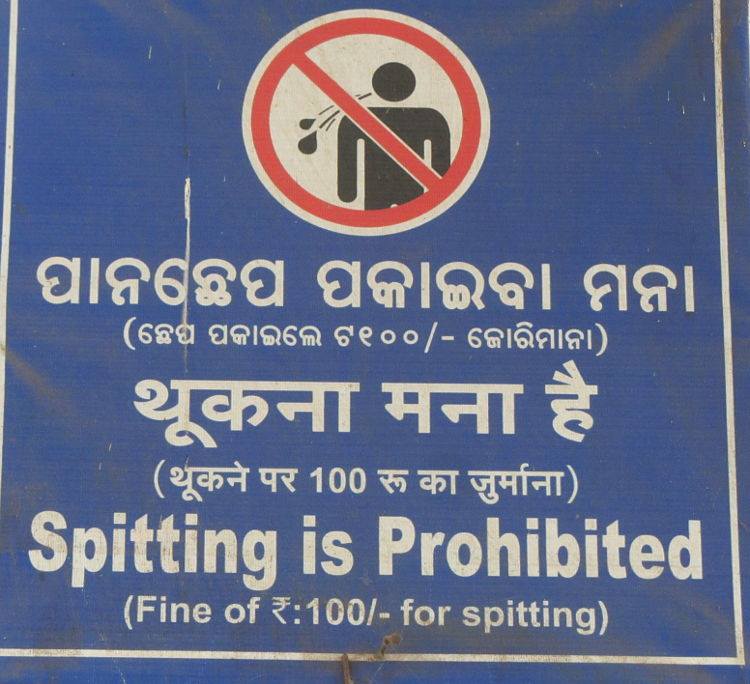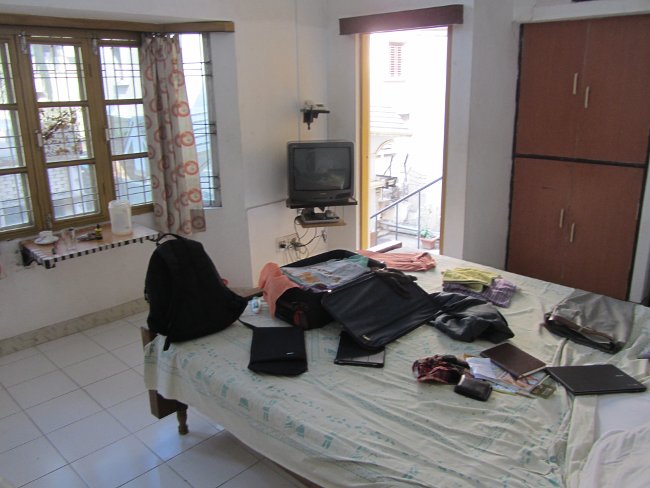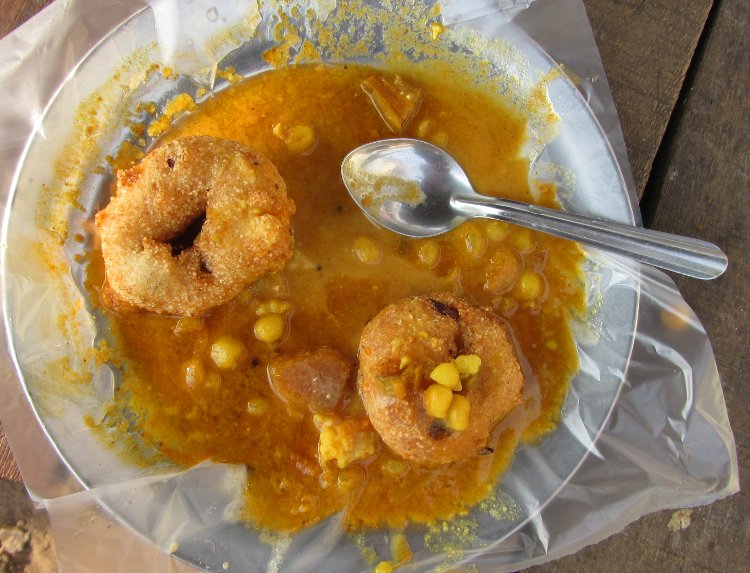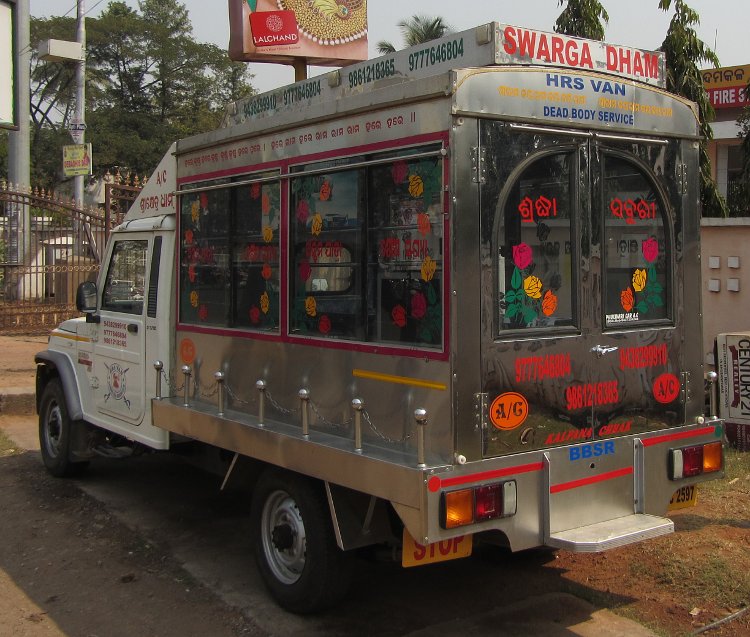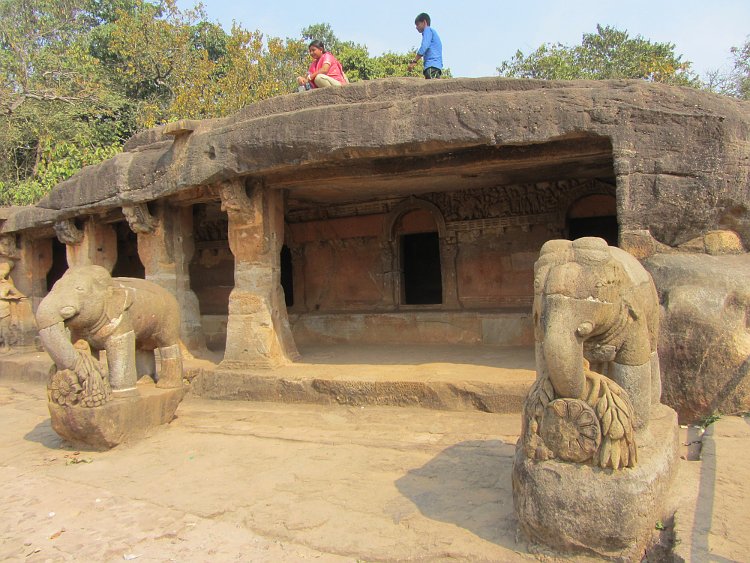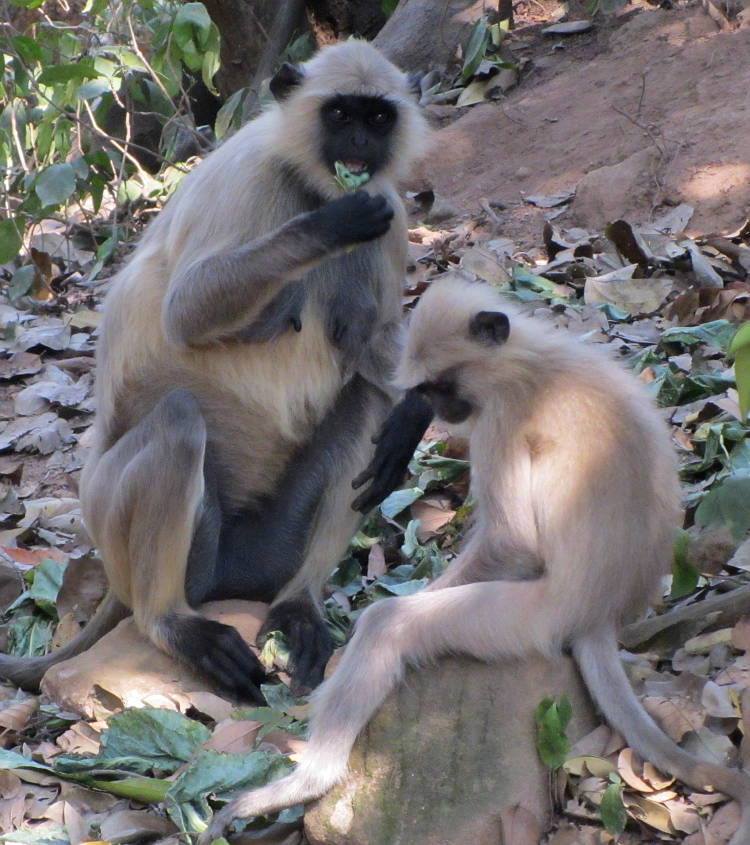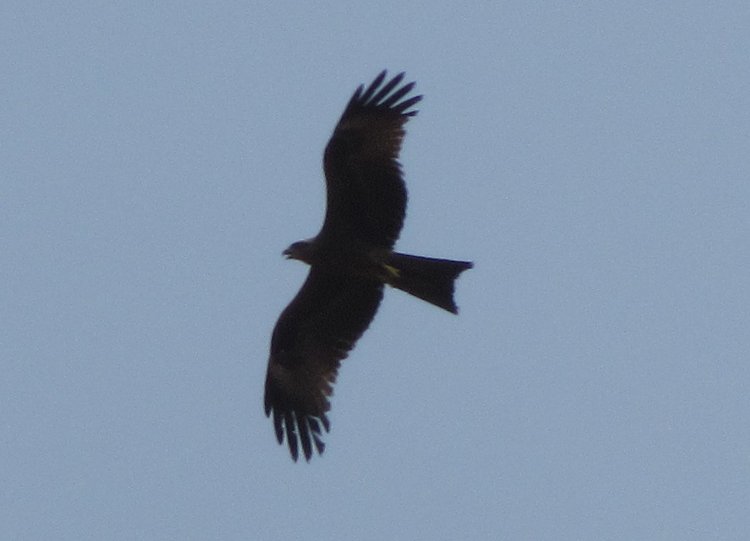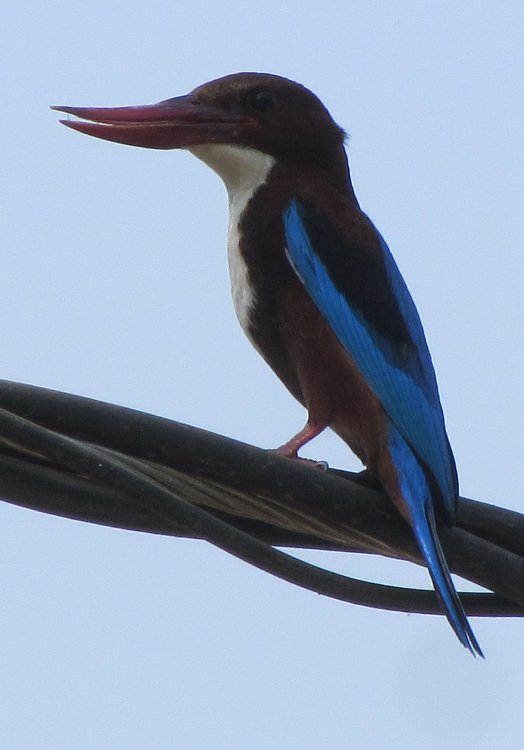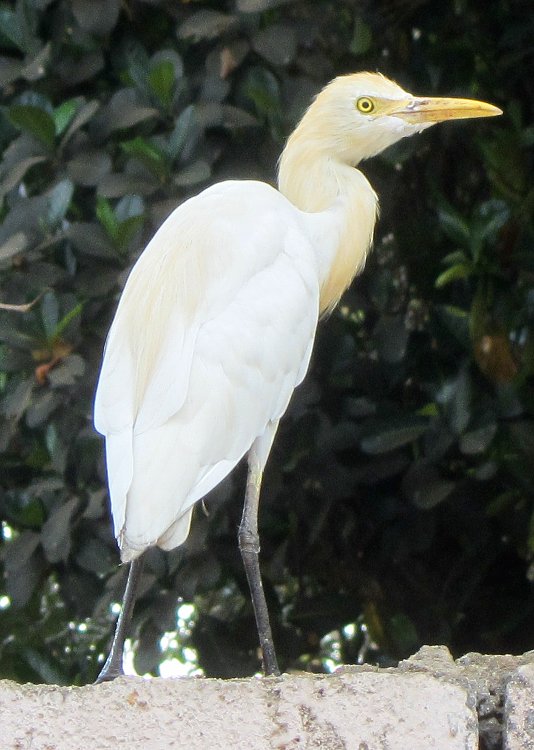 After a good night's sleep, I was ready for a full day wandering the city and exploring the many temples for which Bhub is famous. Most of them were built during the Kalinga period over a thousand years ago and famous for their erotic carvings amongst other things. Although they are mainly to be found right in the middle of the city, many have very pleasant, well tended gardens around them. Good for quiet contemplation and a respite from the heat. And so few tourists as well. Possibly because there are so many, you almost trip over them and many tucked away in side lanes in amongst houses. The biggest and most famous of them all is the Lingaraj temple but unfortunately it is not open to non Hindus.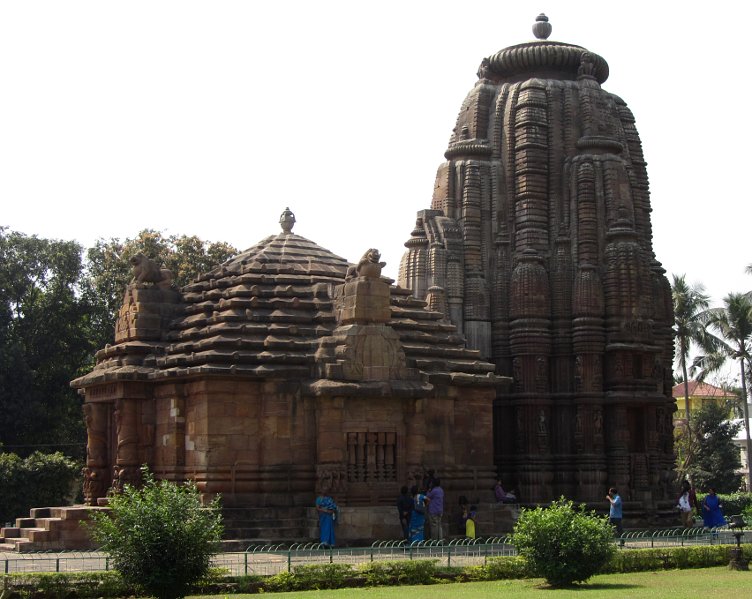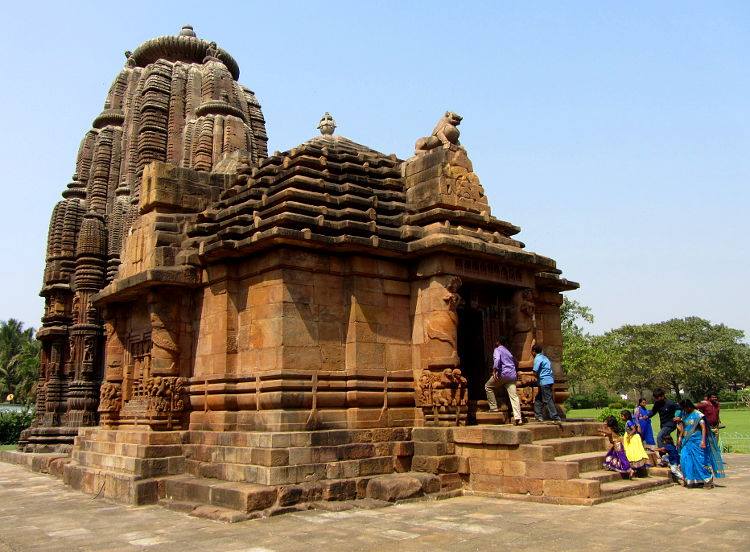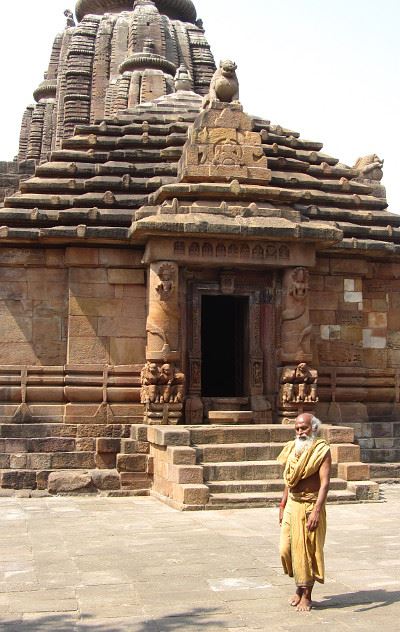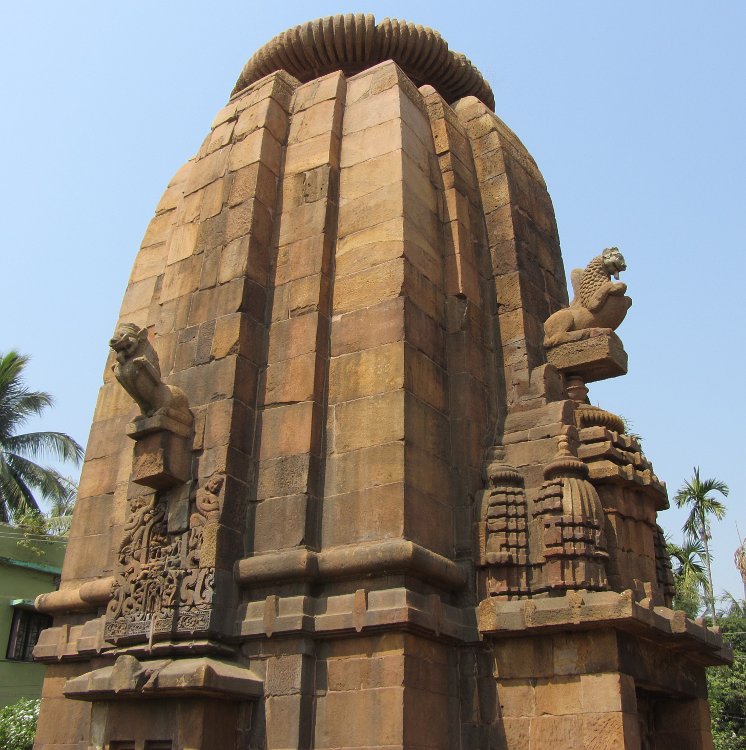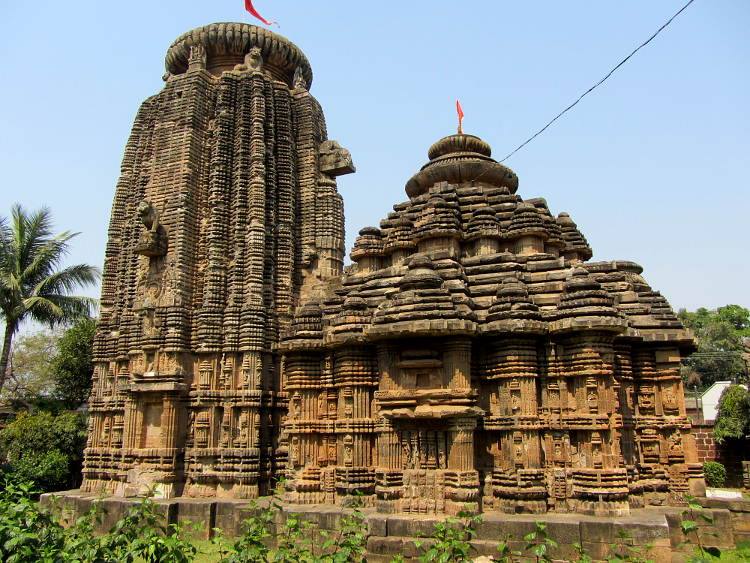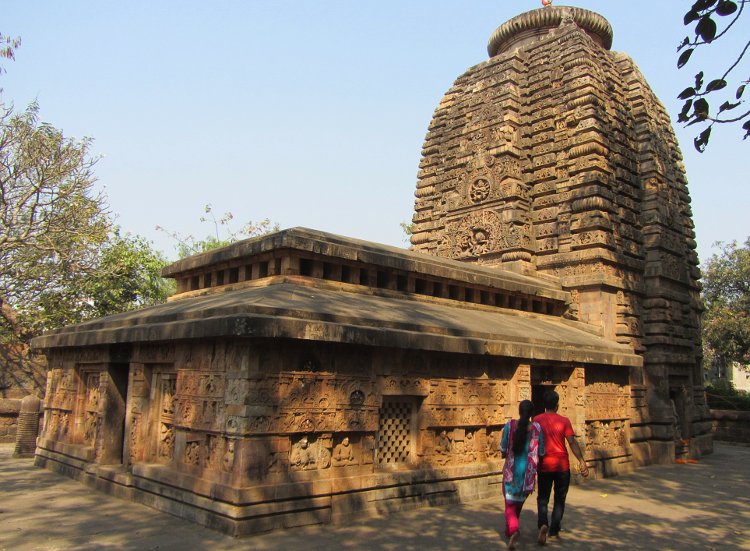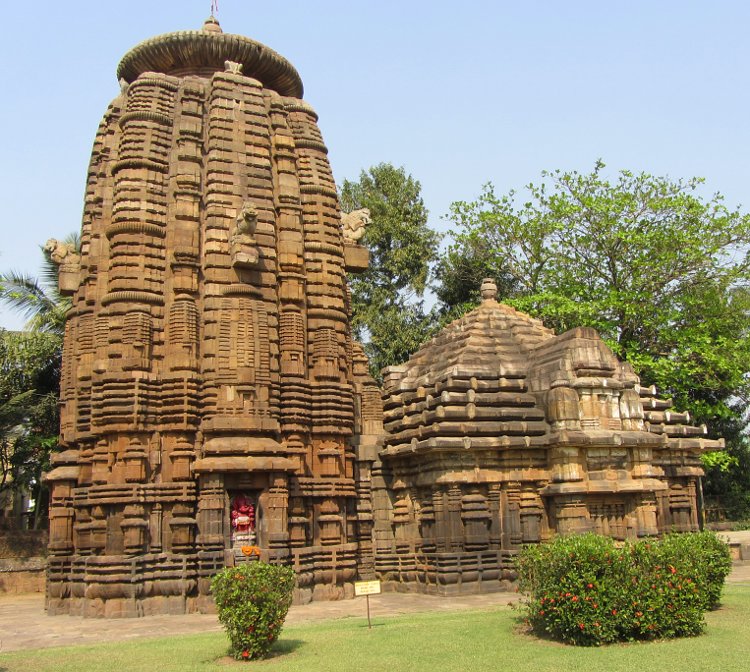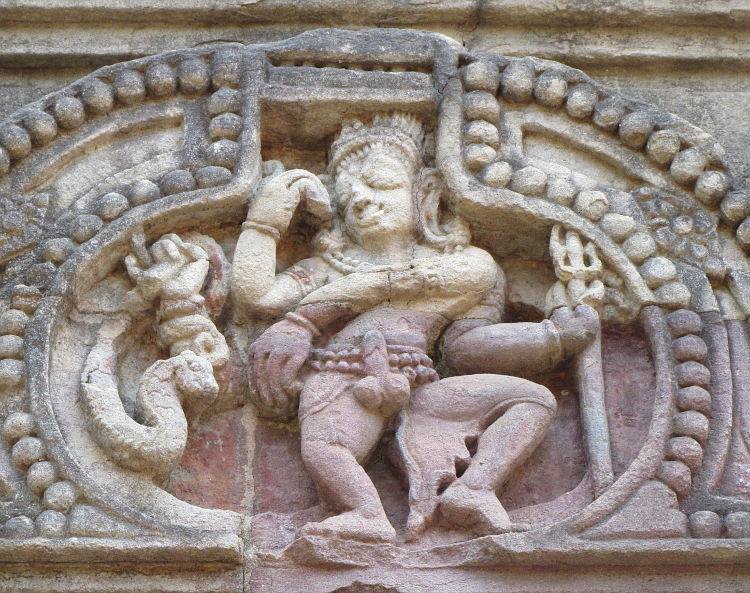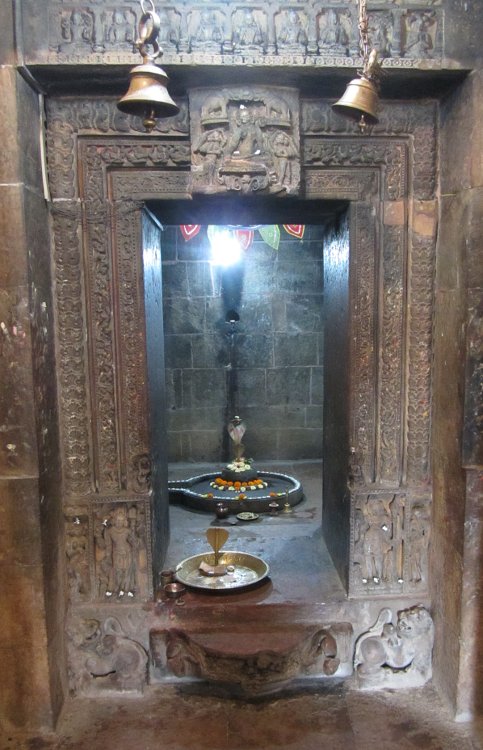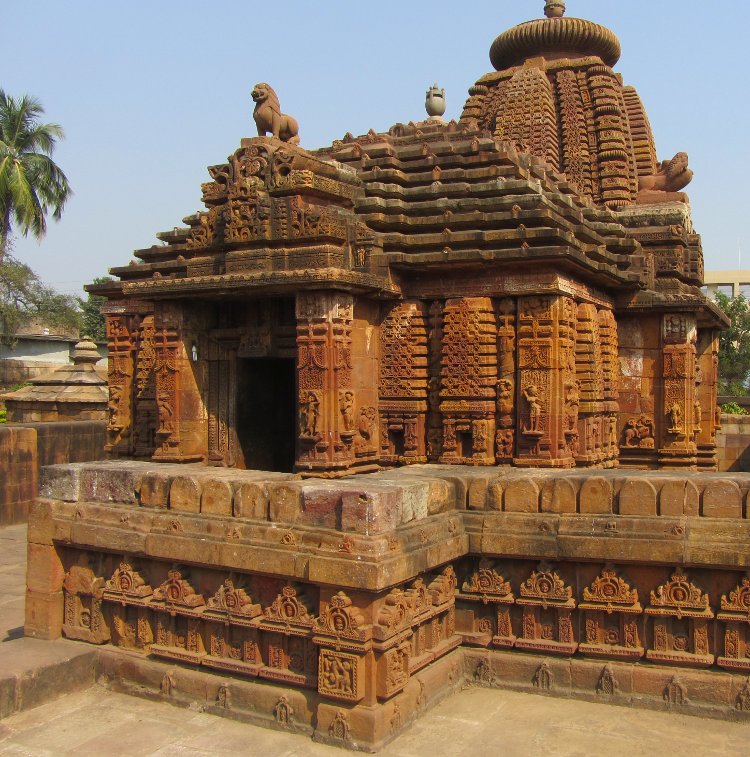 Puri
In the 1960s Puri was a famous stopping point on the "hippy trail" as there was a supply of marijuana which was legal there. It's still legal apparently but there are few hippies or western tourists of any sort. Like the rest of India, as I was discovering, the majority of tourists are Indian. Having said that, Puri has long been popular with Indians as it's one of the holiest pilgrimage sites in India, especially the Jagannath Mandir temple, which is off limits to foreigners. I had come just to see what it was like and as a stopping off point for the famous Sun Temple at Konark, a World Heritage site.
Puri is quite a big town in itself. It's only an hour or so from Bhub but I found the bus stand packed and it was surrounded by quite an extensive market area running right down to the famous Jagannath Temple. I had booked into the Hotel Lotus, which was supposedly in the backpacker end of town but I have to say, even here backpackers were in the minority compared to the Indian tourists and there was not a banana pancake in sight. Actually, I think you can get them from one or two of the "western type cafe/restaurants" I had seen but I was still getting my fill of masala dhosas and aloo parathas for breakfast. The hotel was also a stone's throw from the beach.
The beach itself seemed pretty clean and very wide, however, no one was venturing out of their depth as apparently the currents are treacherous and I could quite believe it. It is always interesting to see the Indians bathing in the water fully clothed, young and old alike. At this end of town there was just one scruffy road, parallel to the beach, lined with hotels and eating places and not too much of interest. I had one interesting experience, however, in my room. I looked out of the window, barred fortunately, not to keep out burglars, but to keep out monkeys. There was a very large and menacing one staring at me from the small balcony and despite my protestations, he had no intention of going until he felt like it. I kept the door to the balcony firmly shut for the rest of my stay unless I knew the coast was clear. I've not added too many links to this section so here's a link to an interesting blog from a British guy who travelled in a similar direction to me.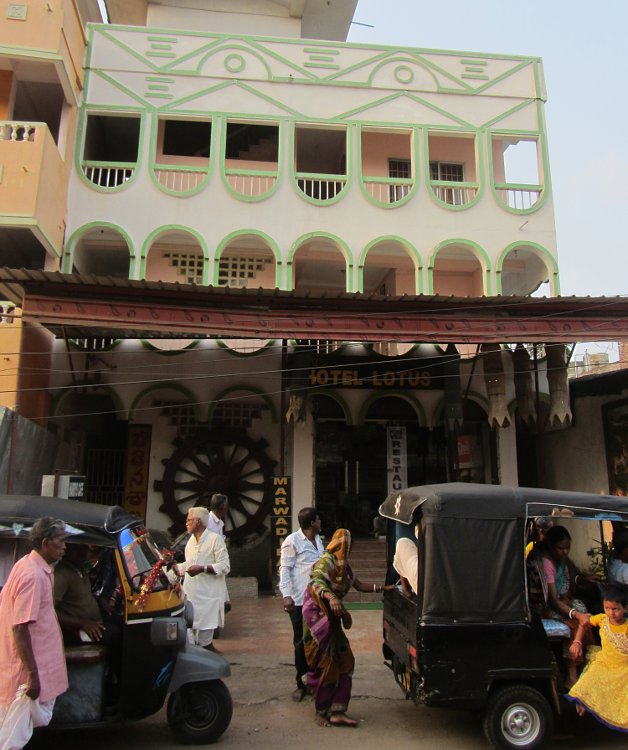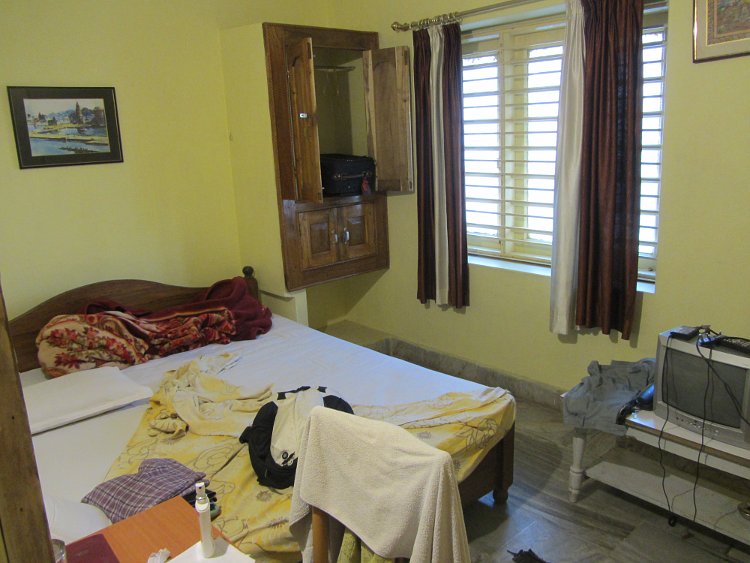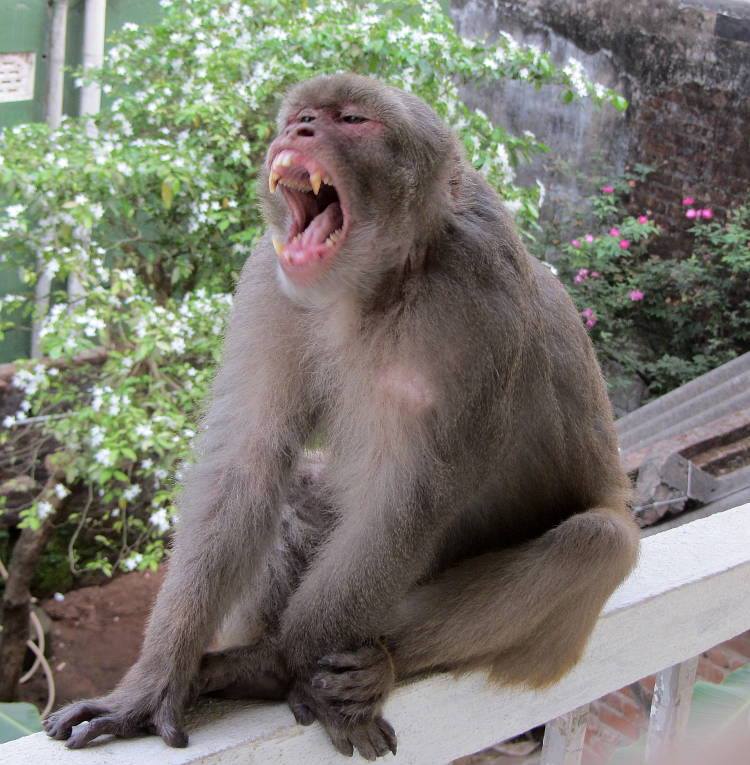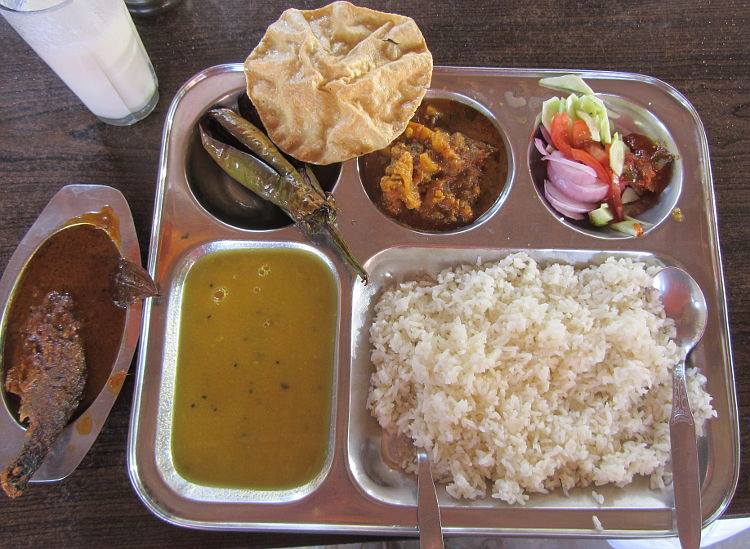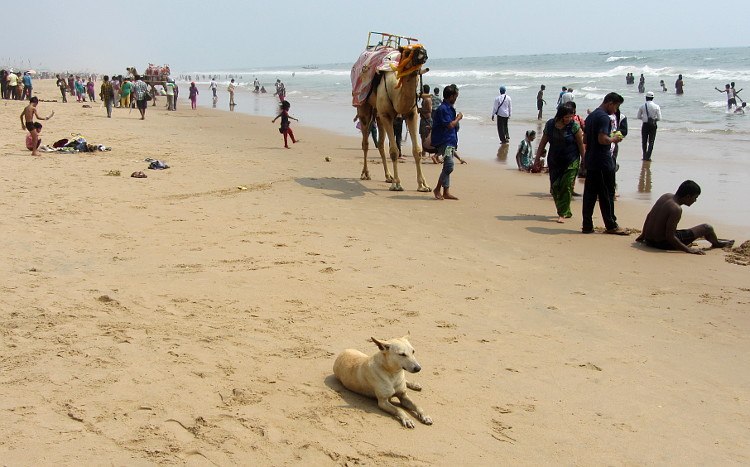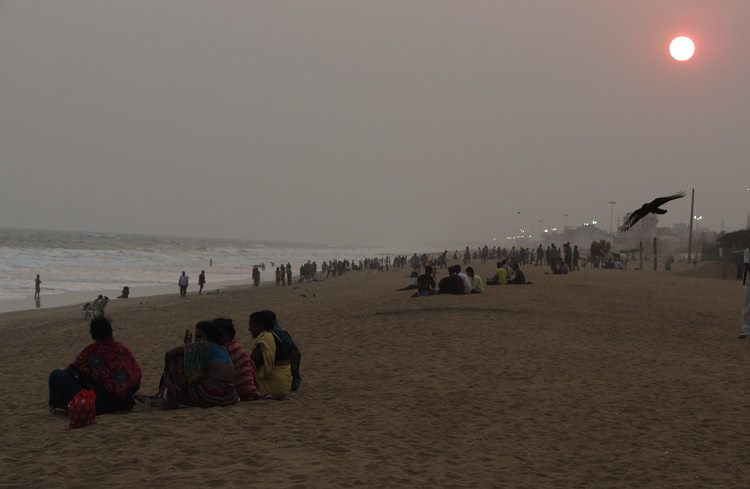 One of the main reasons to come to Puri was to visit the Sun Temple at Konark, which is not far away and one of the top destinations in India. I just got a rickety local bus which took about an hour to get to the small town of Konark. The driver dropped me off at a nondescript little place with a few stalls and the usual little cafe cum restaurant. As I had set off quite early, I took the opportunity to have some breakfast here before walking to the temple. I had a very tasty aloo paratha and tea but was horrified to be charged 90Rs for the pleasure. It was the first and only time I was to be ripped off in India. It was only a matter of pence (the usual charge was about 20Rs), but still, I had got used to simply asking for things and then paying later rather than the usual savvy traveller way of always ensuring you know the price before trying anything. Despite the world heritage status of the temple, it wasn't readily apparent which direction to go. However, I managed to sniff out the right direction and I was soon passing stall after stall, selling everything from temple offerings to toys to snacks to jars of chutney. These led all the way to the temple entrance. As is the case with all monuments, temples etc in India, there is a different price for foreigners and for locals, which I'm generally in agreement with and this time there was even a separate window to buy tickets. This was quite useful as there was quite a queue for the locals whereas not a foreigner to be seen. So I paid my 250Rs (£2.50) and went through the security gate, which just like for everyone else "pinged" but of course no one took a blind bit of notice.
There is not much I can add to the pictures. The Temple was mightily impressive as were the carvings. One interesting thing to note was that the central shrine was blocked up with stone in 1903. Apparently to preserve it! Curious. Also one side was covered in scaffolding. This was something I had seen at other places in India, it may have been for financial reasons but if you are going to restore a building, just do it one side at a time. I had been to similar monuments in Europe where they cover the whole thing in scaffolding before starting work so you can't see anything. Anyway, it didn't detract too much from the scene. I also appreciated the fact that although the temple itself was crawling with people, it was situated in a large, open, well tended garden so I took some time to sit on the perimeter wall in the shade of a tree where I could quietly contemplate the scene (and enjoy an ice cream which was very welcome in the heat).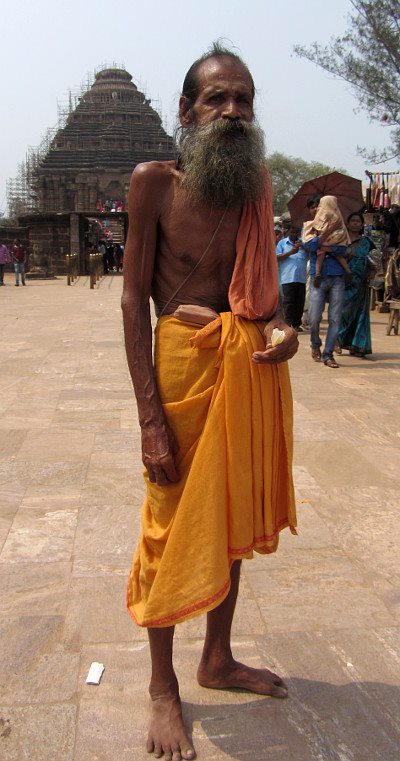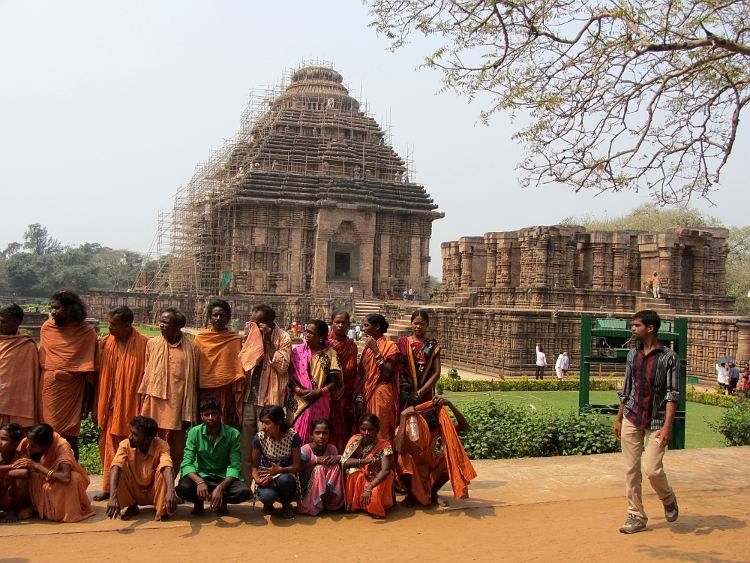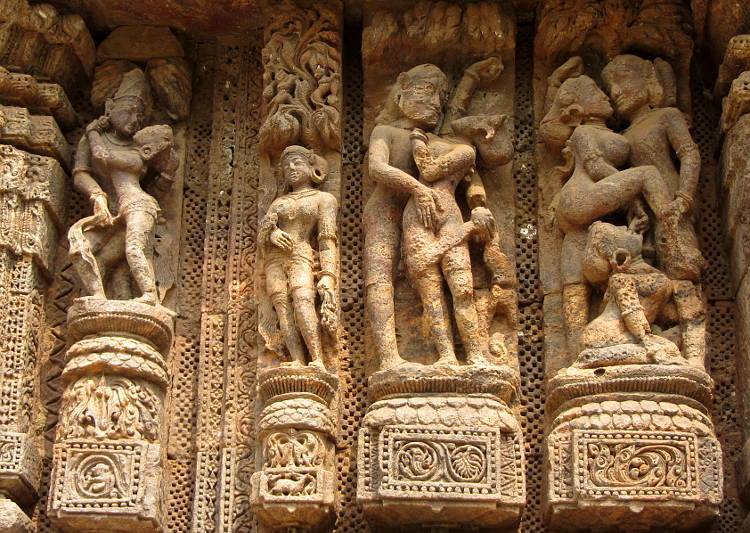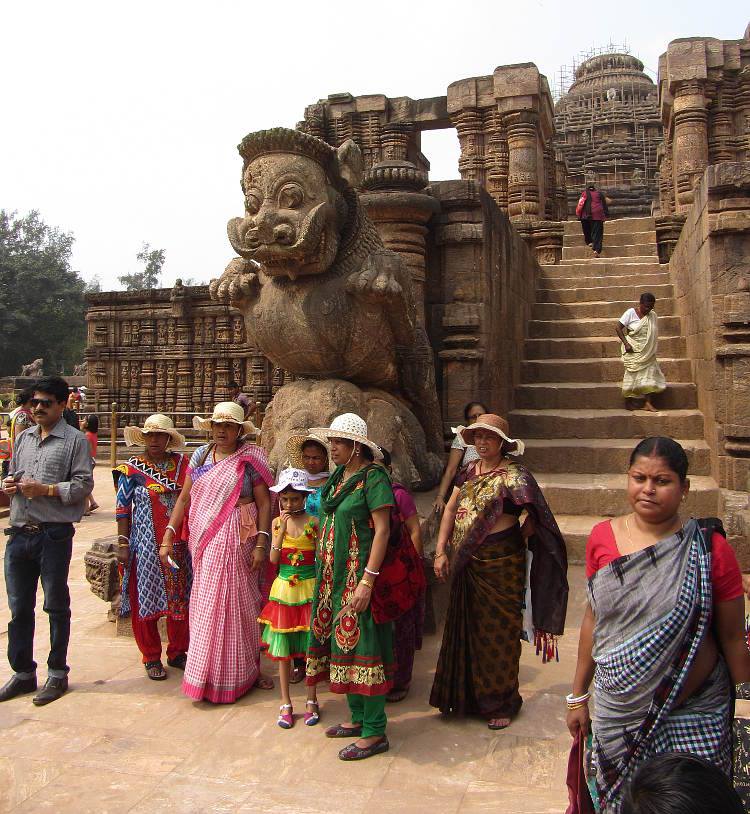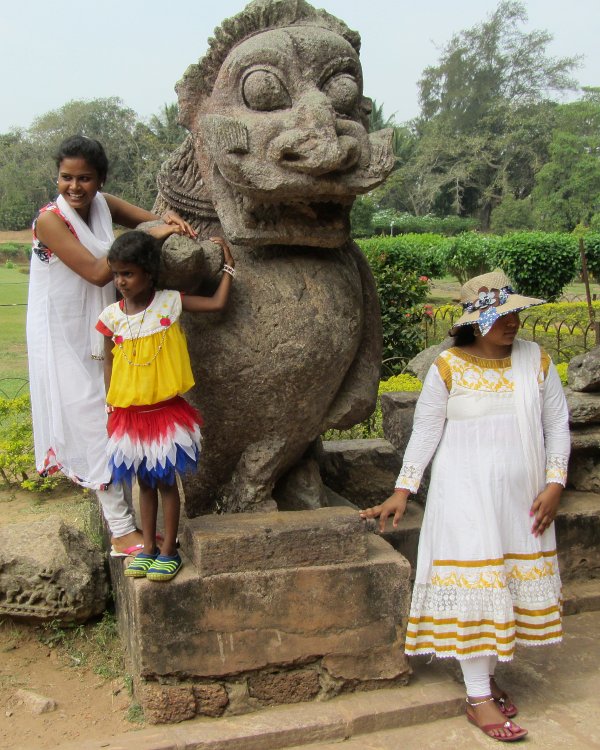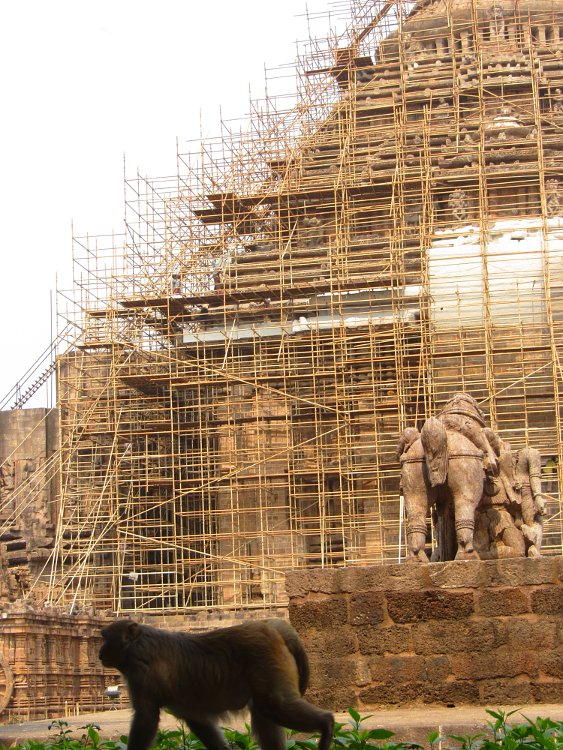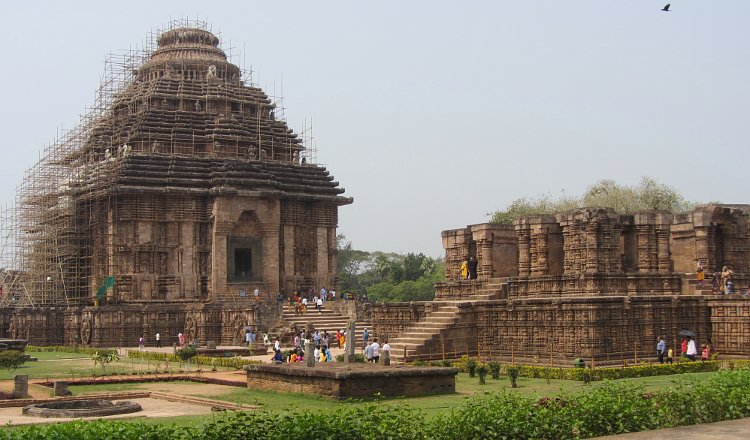 Chilika Lake
The other interesting trip to do from Puri was to Chilika Lake. Supposedly it is the second largest lagoon in the world and also the largest wintering ground for migratory birds in India. In the peak migratory season there are millions of birds there, but that was last month. However, I hoped to see the quite rare Irrawaddi dolphins. I noted that near my hotel, the main road was lined with hotels and restaurants but there were also loads of travel agents – most of them just a tiny office with a bloke sat behind a desk. The man I saw told me most people went for the private tours which were cheaper and non a/c but the government a/c bus was more likely to leave on time. For me it was a no brainer – a/c and on time wins hands down. I decided to go posh and booked on the official Odishan Tourist Development Corporation 1st class tour for the princely sum of 300Rs (£3). And true to his word, the following day we left on time at 7.15am.
It was a small minibus with about a dozen or more tourists from various parts of India. The three groups I spoke to were from Kolkata, Mumbai and Bangalore. It was interesting in that they spoke to each other in a variety of languages including English as their native tongues would have been Bengali, Marathi and Kannada. They certainly didn't speak to each other exclusively in Hindi. I noticed that in common with most cars, buses and lorries in India, there were some local deities stuck on the dashboard and of course in Odisha, our driver had Lord Jagganath in its usual form as a triad.
The bus trip itself was quite interesting. Although the landscape was fairly flat and featureless, I enjoyed the rural scenes of water buffalo and people in the paddy fields and I counted over a dozen different species of birds. We also passed a few interesting little villages, one of which we stopped in for breakfast. Here was the first time I had tried Chhena poda which is a cheese dish originating in Odisha. Literally it means roasted cheese and it was very much like a cheesy creme caramel. Very sweet and tasty.
Once we got to the lake, we hopped on a small boat and there was some discussion on price but in the end we had to pay a further 300Rs for a 3 hour trip on the lake. The boat trip was very pleasant. We saw some bird-life and fishermen but of course the highlight was spotting the Irrawaddy dolphins. A bit difficult to photograph as they only broke surface for a split second but I managed to get a few snaps. Worth the price for this alone but there was more to come. At the end of the boat trip we were directed to the Chilika Wetland Research and Training centre where there was an interesting exhibition about the wildlife of the lake and we were shown a film about the environmental work that had recently been done there. A top day out.