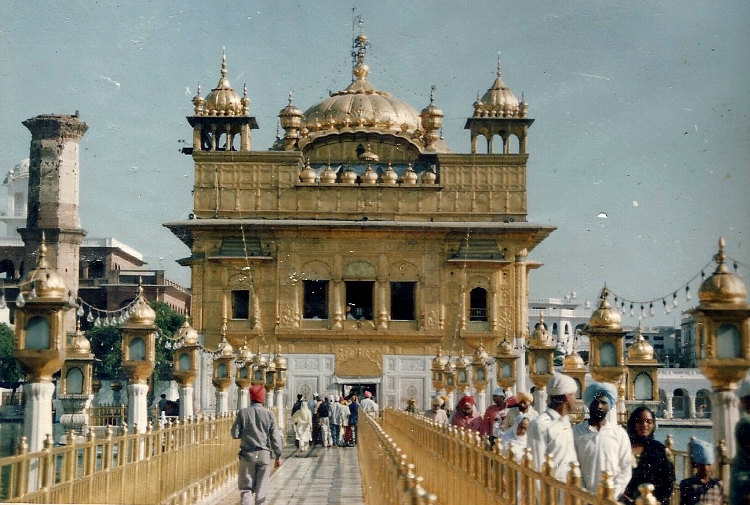 After my trip to India in 2016, I managed to dig out the photos of a previous trip I did in 1994. It was over 20 years ago but I am still amazed at the changes that have taken place over the years. Not just on the ground in India but also because it was a time before digital cameras, so I had to scan my old photos from a yellowing photo album. I'm not sure how many I took but I found it quite odd and a little disappointing that there were relatively few taken over a two month time span. For instance the only ones from Delhi are a single photo of the Jama Masjid and a couple of the Red Fort. I've even only got a few from the Taj Mahal. Maybe an excuse to retrace my steps on another holiday because it was a great trip…? I also managed to dig out my old diary of the time so it has been interesting to read about the places, hotels and the costs.
Delhi and Agra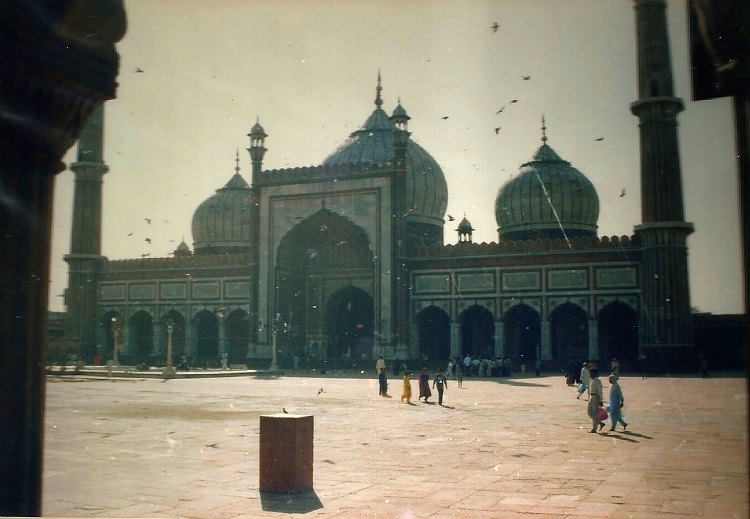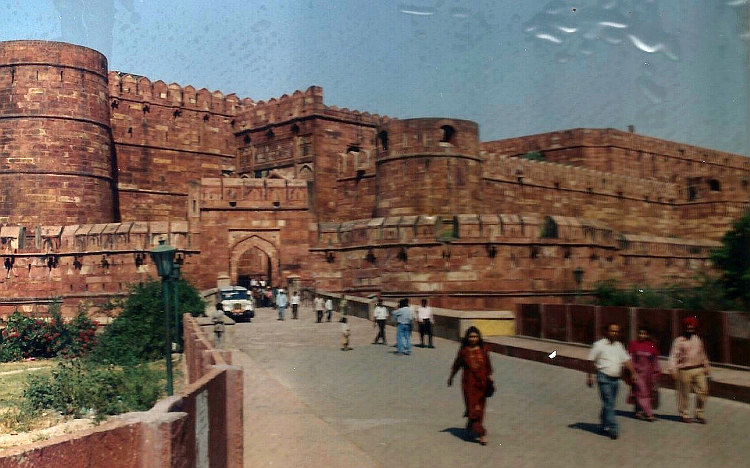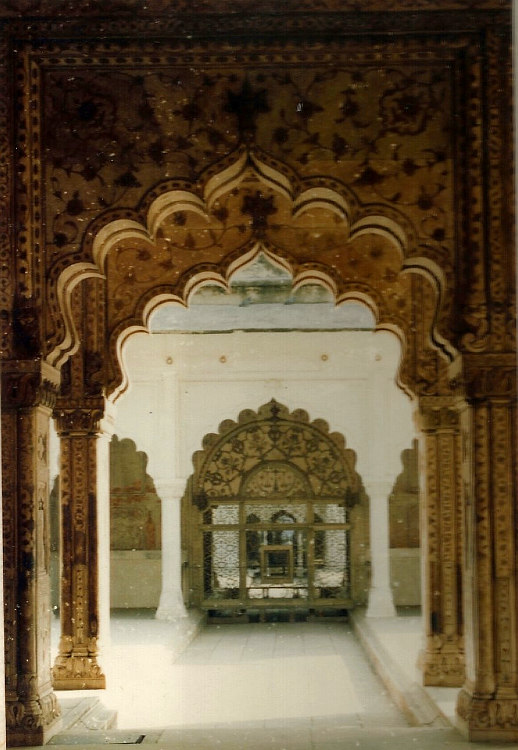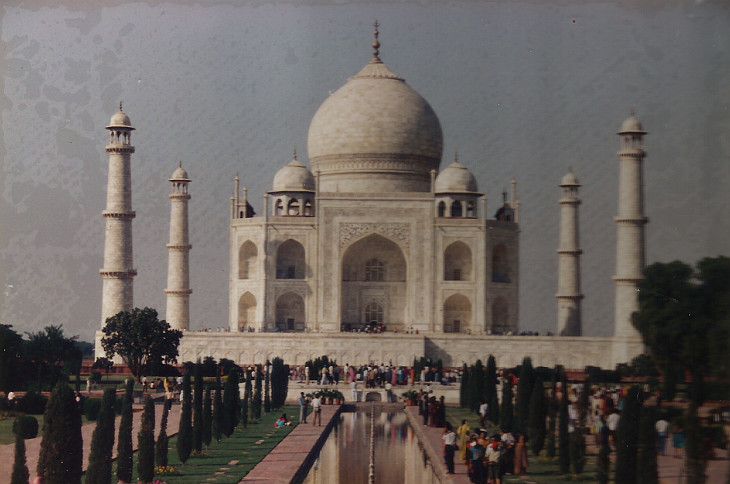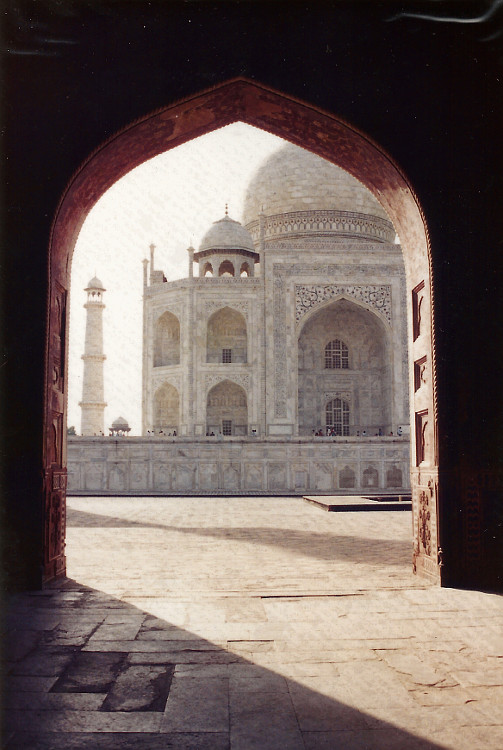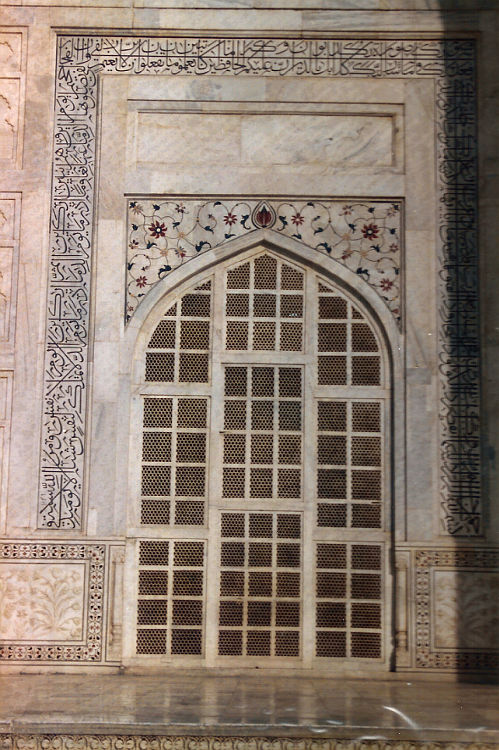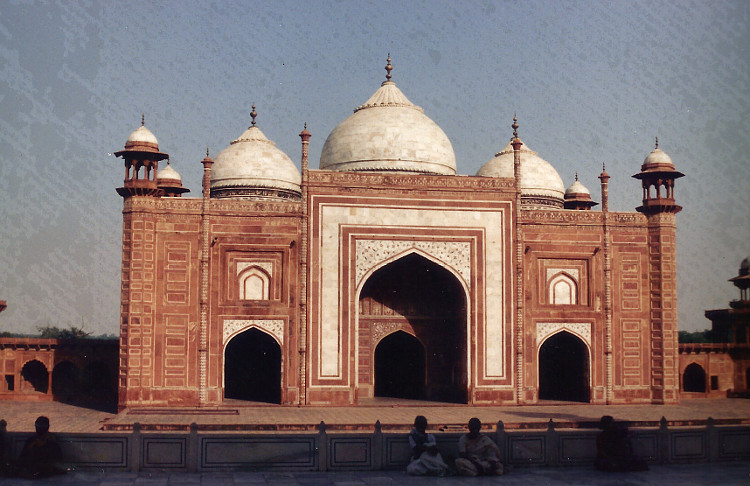 Shimla and the North west
After Delhi and Agra I headed north. I spent a few days in the old British hill station of Shimla before heading further north to the (then) chillout town of Manali. Comparing then and now, I stayed in the Sunshine Guest House, one of the few available at the time. It was refreshing to find out that it is still there although the prices have changed. I splashed out 275Rs (£5.50) at the time which for me was very expensive. Nowadays it will cost you 3000Rs (£30) for the cheapest room. Then as now, the thing to do in Manali was to go for a trek. At the time, the guest house just recommended a bloke and off I went with a couple of other backpackers. We headed up the Solang Valley, stopping for a night in the hamlet of Dhundi before camping for a second night at the base of the Beas Kund glacier. I don't remember seeing any other tourists on the trek but nowadays you can trek up there and do some paragliding. For the record I have the price as 500Rs per day.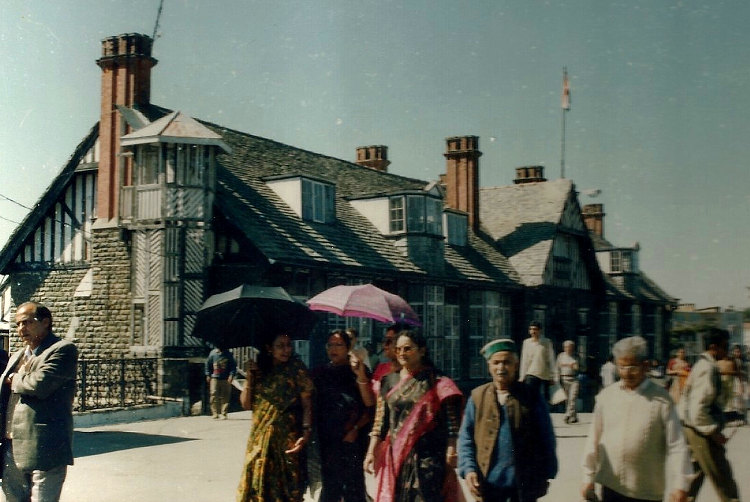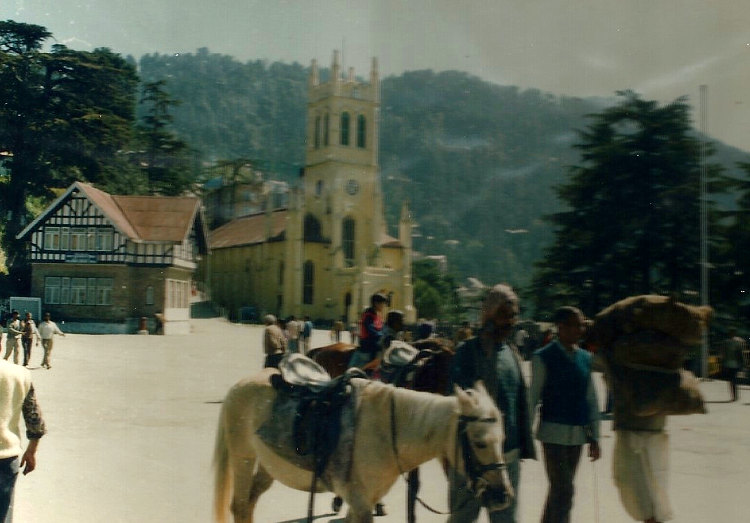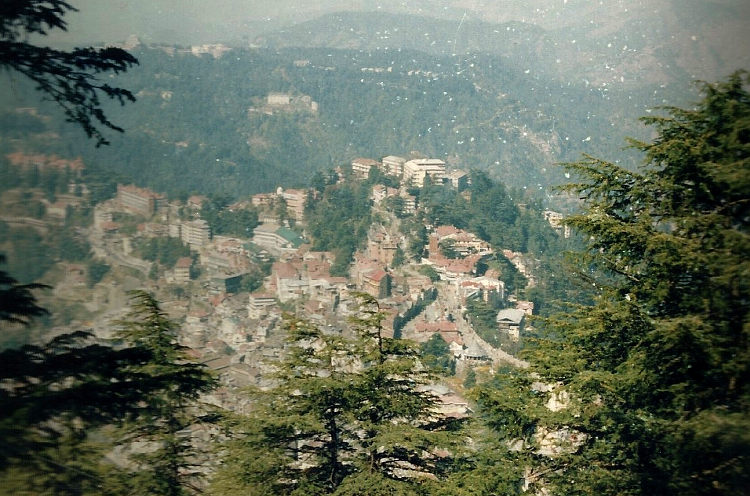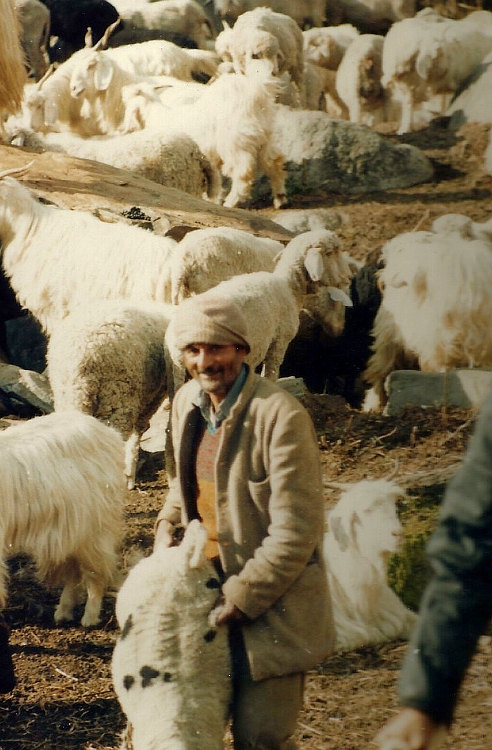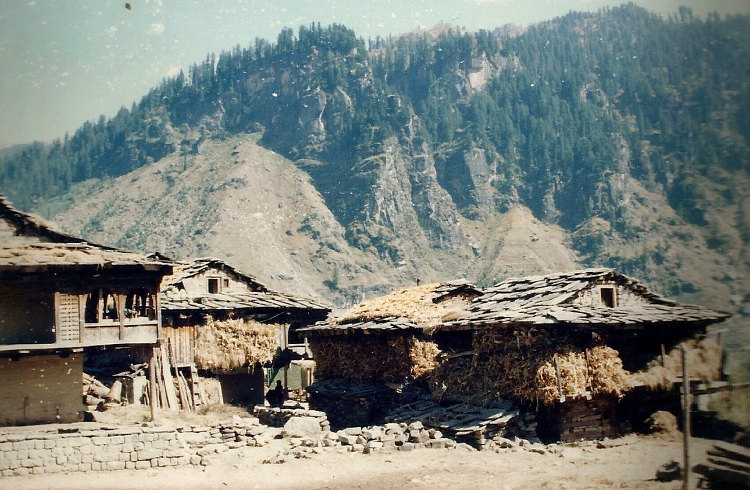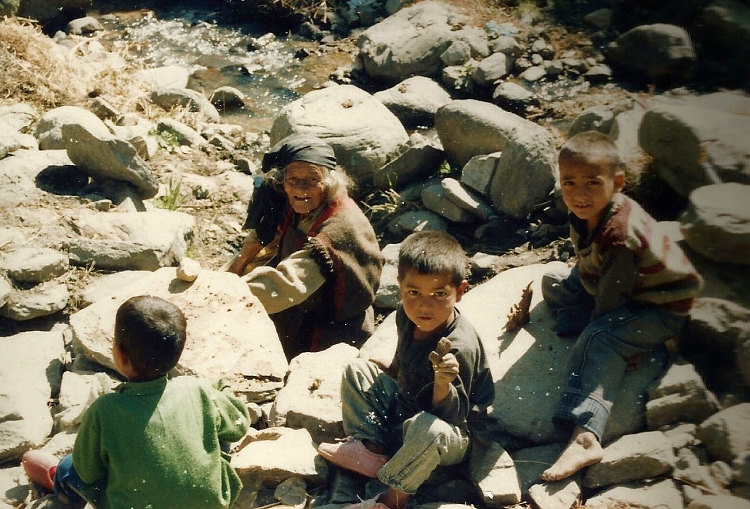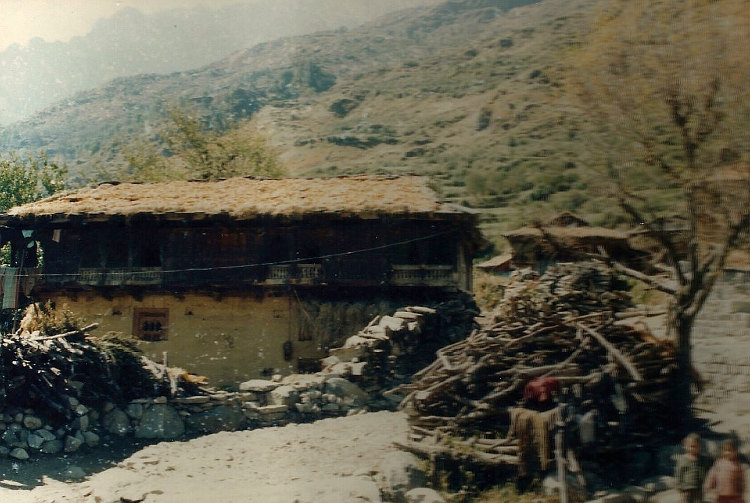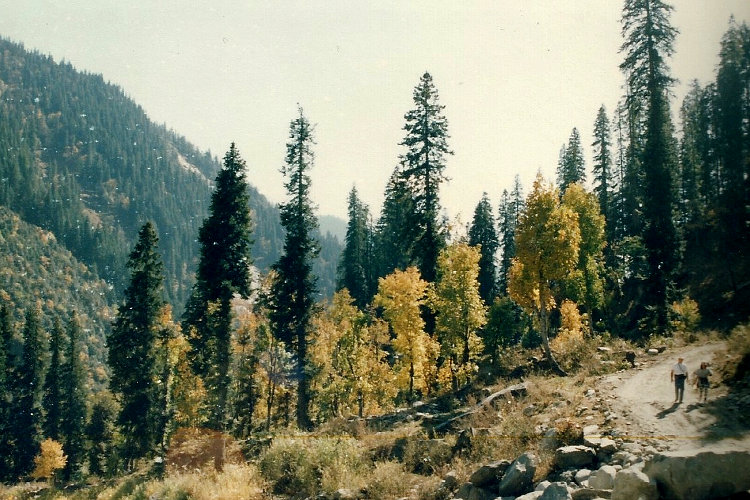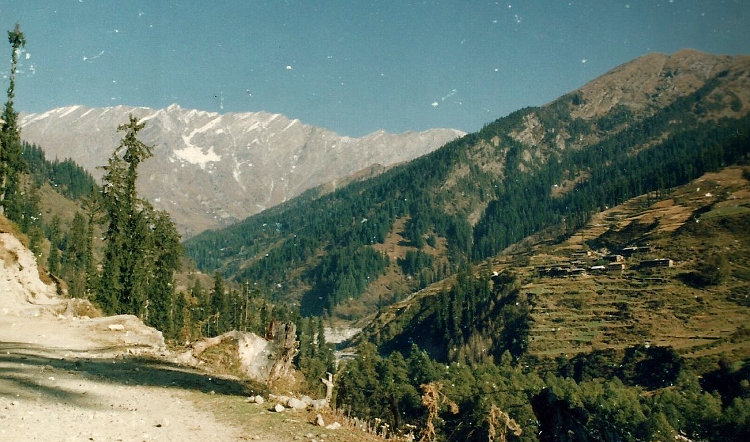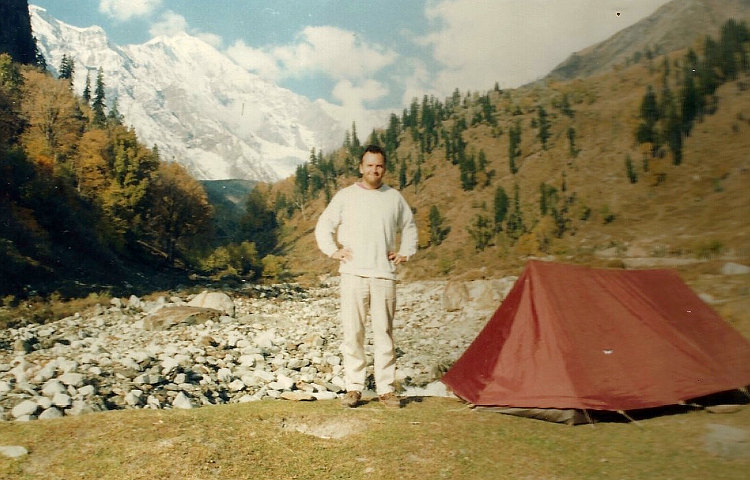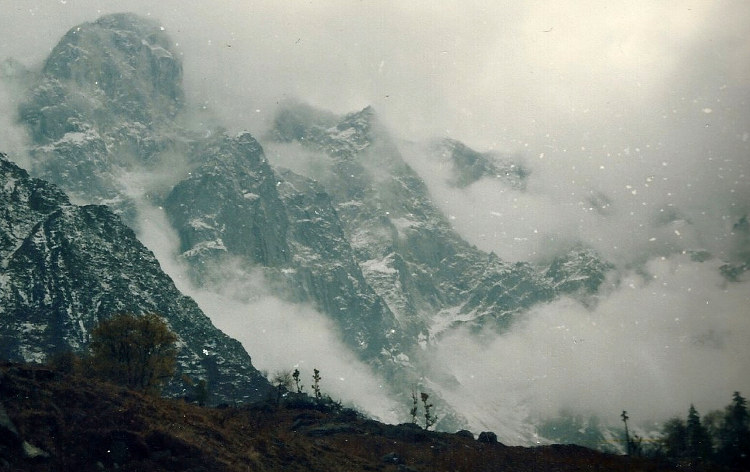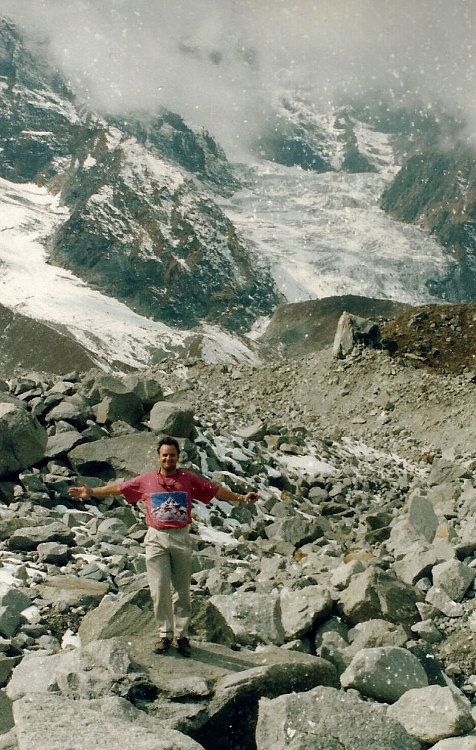 Amritsar
After the mountains I headed west to the Punjab and the holy city of Amritsar, mainly to visit the amazing Golden Temple , which apparently attracts more visitors than the Taj Mahal.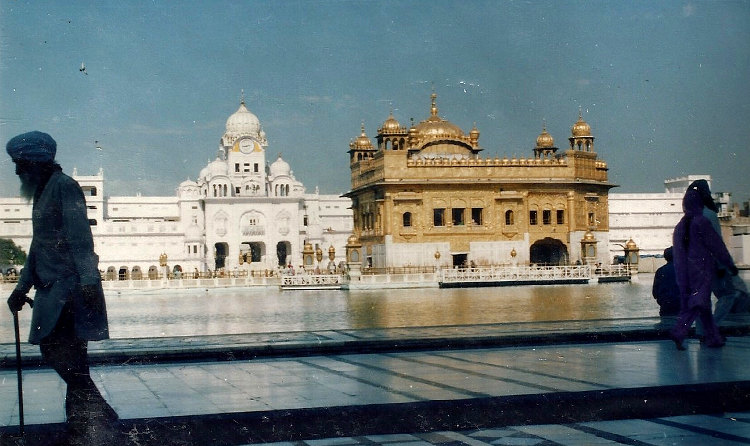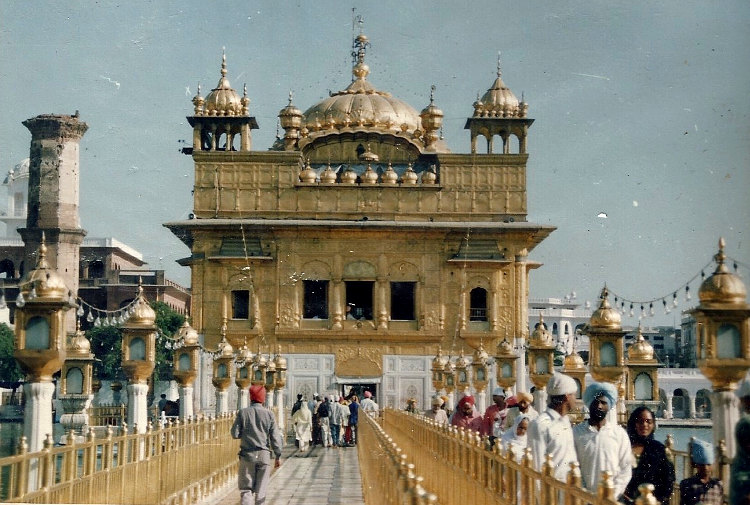 Next stop, Rajasthan…